After Work Bars in Chiang Mai
It has been a long day at work and you got a lot done. You feel like celebrating and unwinding with a few drinks with your colleagues…here are a few bars that fit the bill perfectly.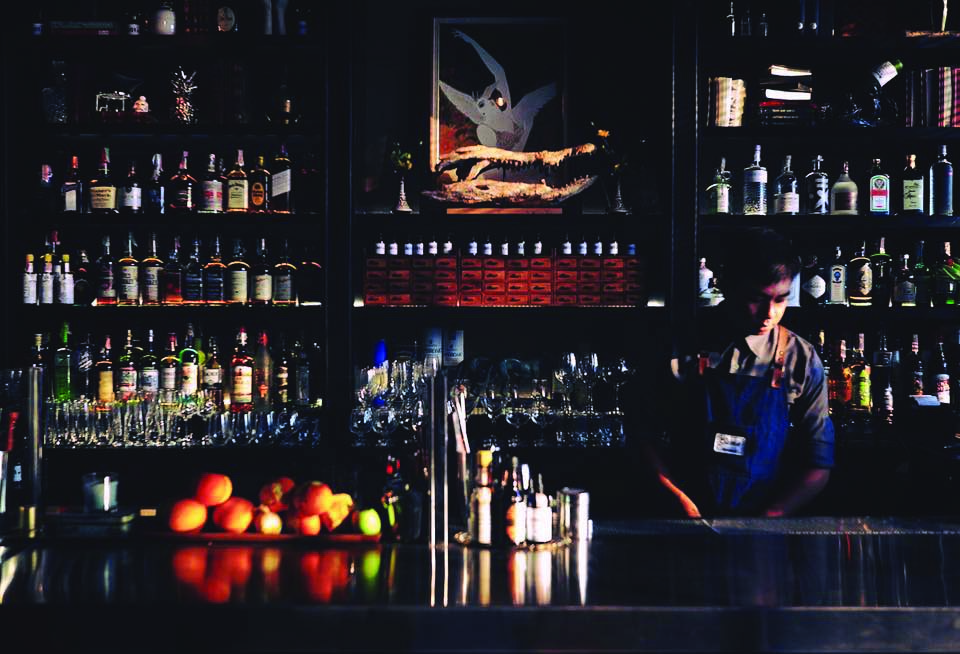 Drinksmith
This bar has it all for an after work watering hole. It is centrally located near the airport and the old city, has ample parking, has sexy leather sofas and bar-stools to sink into and a great vibe as the city's professionals and socialites come together for mixologist Boss's great concoctions. Premium gins and bourbons are some of the bar's highlights, though most people come for the finely tuned cocktails, presented with a bit of flourish and flair. The bar snacks are also delicious, making this the perfect place to stop off for a couple of drinks before heading home. Nothing is particularly cheap here, so make sure you bring enough money!
Open 9am – 12am
Choc Chiang Mai, Mahidol Road
Facebook: drinksmithcnx
064 648 6020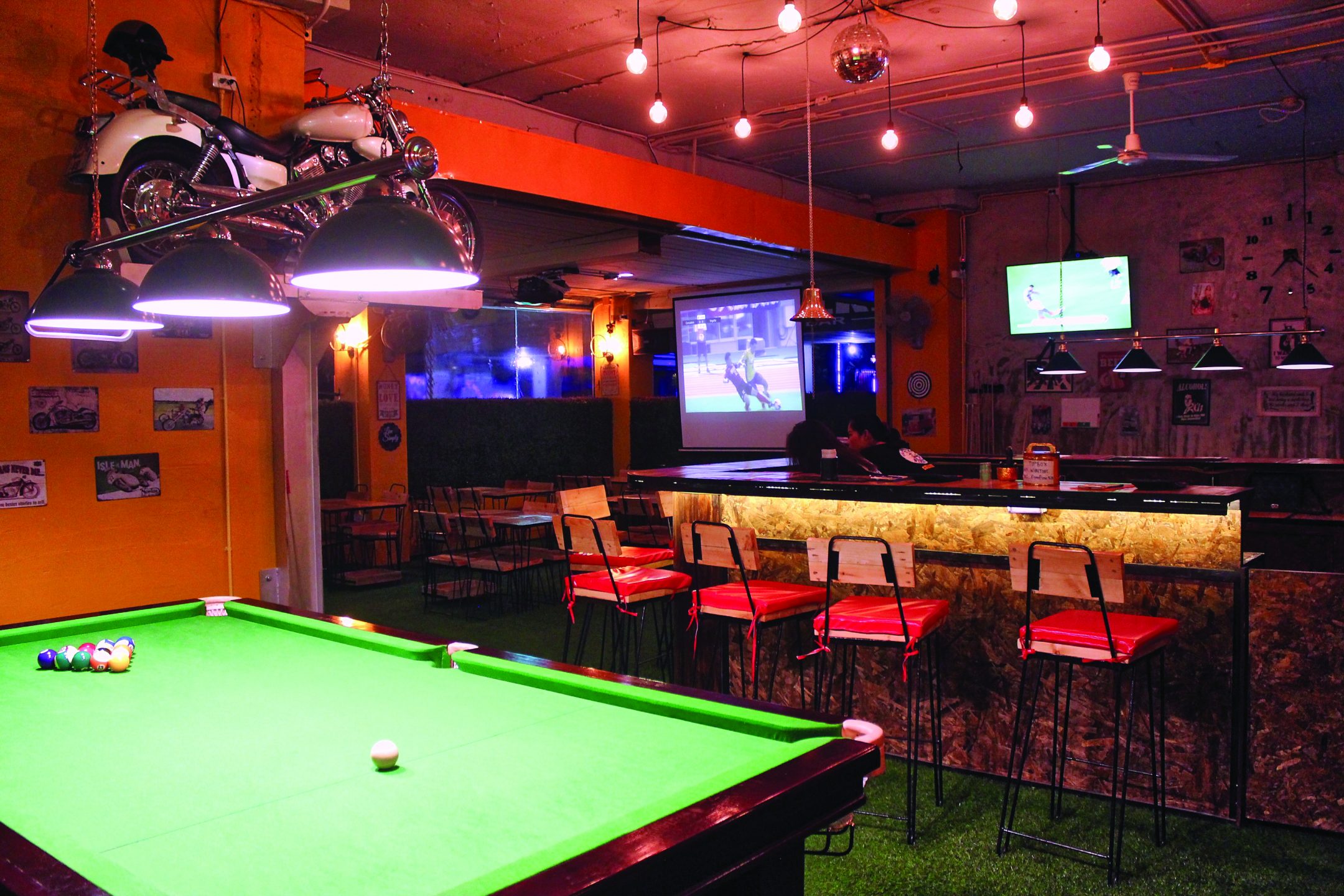 Winstons Pool and Sports Club
Winstons Pool and Sports Club is great for those looking to sink a few balls and watch a bit of footy after work with your colleagues. Found tucked in the back of 12 Huay Kaew, Winstons is a welcome addition to this side of town which has been enduing a spell of sans international sports bars anywhere west of the moat. Open from 5pm every day, it is a great place to pitch up for a few drinks after a hard days' work. The bar is littered with TVs that operate on a first come first served – giving the first customers dibbs on what is being shown that night with a few exceptions when it comes to the biggest games of the season. They have two pool tables, one with British pool the other with American, great for challenging your workmate from across the pond. There is seating both inside and outside, and children are welcome. Snacks and food are coming and by late 2017, a full menu will be on offer. In the meantime, they are serving up a free buffet every Saturday from 6pm to 9pm! Although there are no beers on tap, they stock a large collection of bottles and spirits, including local beers, craft beers, and imported beers and ciders such as the Black Rat Cider. The staff pride themselves in speaking a range of languages including Thai, English, Portuguese, Danish, Swedish, German, Korean, and Japanese. There is ample parking too for the designated driver. For sports fans that work around the west of the city, this is the place to go for your next after work dose of cider, pool, pork snacks and live televised sports!
Open 5pm – Midnight (Check bar for late opening times for early hour fixtures)
12 Huay Kaew, Huay Kaew Road (Opposite Gad Suan Kaew)
Facebook: Winstons Pool and Sports Club
089 234 9006

Red Room by David's Kitchen
A subtly-lit and cosy little bar lounge serving fine wines and an assortment of cocktails, Red Room also serves some light tapas dishes. During the cooler months you can also sit outdoors under the stars and enjoy wines by the glass from a world-class dispensing system which doesn't destroy the wine's integrity when poured; this means that you can order even the most expensive wines by the glass.
Open 5pm – 11pm
113/1 Bamrungrad Road, Wat Kate
Facebook: redroomatdavidskitchen
www.redroomchiangmai.com
091 072 2431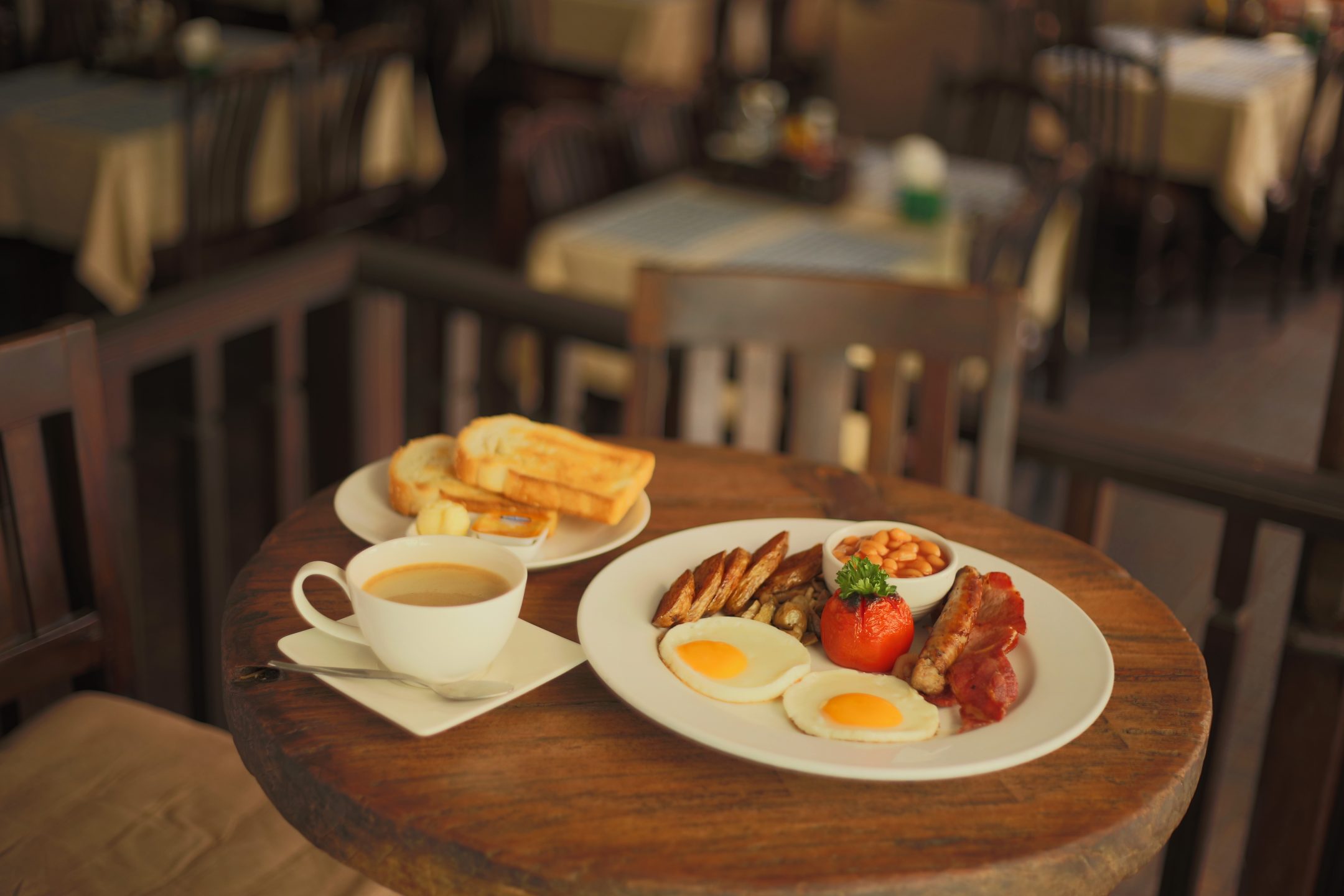 UN Irish Pub
This iconic pub in the heart of the old city is the go-to venue for many sports lovers. No frills nor fancy décor, this is a pub that serves hearty and delicious pub grub and lots of pints of beers! The crowd waxes and wanes, depending on sporting events, but on a good night it is a great spot to meet up with some friends for a casual chat in the garden or down a few pints with mates by the bar.
Open 9am – midnight
Ratwithi Road soi 1, T. Sriphum
Facebook: unirishpub
053 214 554

Malt
Right in the middle of bustling Think Park on Nimmanhaemin, this bar serves the usual drinks as well as some fun cocktails and lots and lots of international as well as local crafts beers. There is live music every night you simply sit outdoors and watch the hustle and bustle of tourists and students while enjoying a cheap and cheerful drink.
Open 5pm – Midnight
Think Park, Nimmanhaemin Road
Facebook: maltcnx
089 434 5646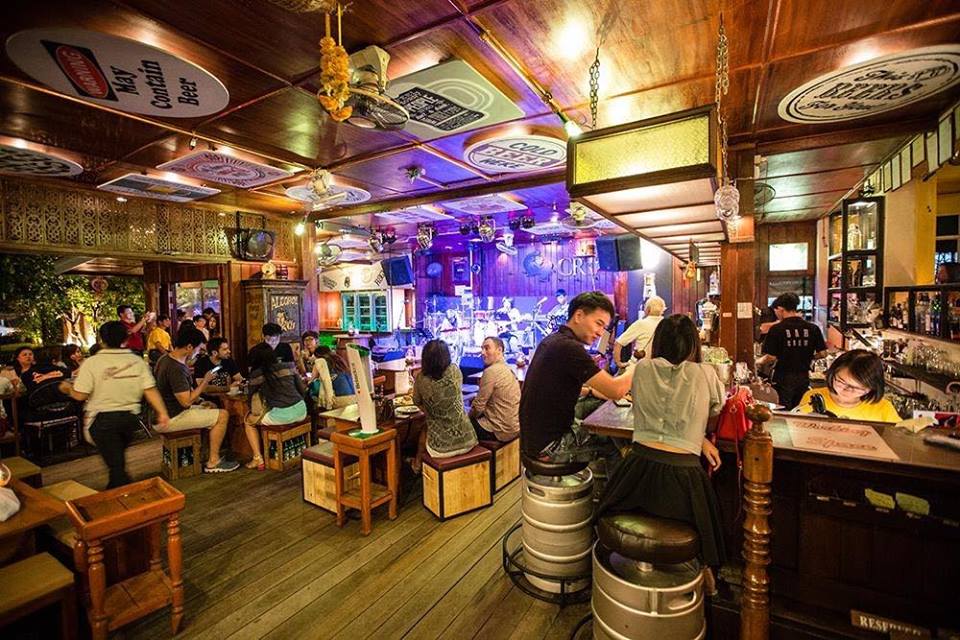 Riverside Bar and Restaurant
This classic venue, founded in 1984 no less, is packed to the rafters each night with tourists. What is lesser known is that it is a great place to pop into watch the sunset by the river. Sit on the deck by the water and enjoy the beautiful views of the river with a cool glass of beer.
Open daily 10am – 1am
Charoenrat Road, T. Wat Kate
Facebook: theriversidechiangmai
053 243 239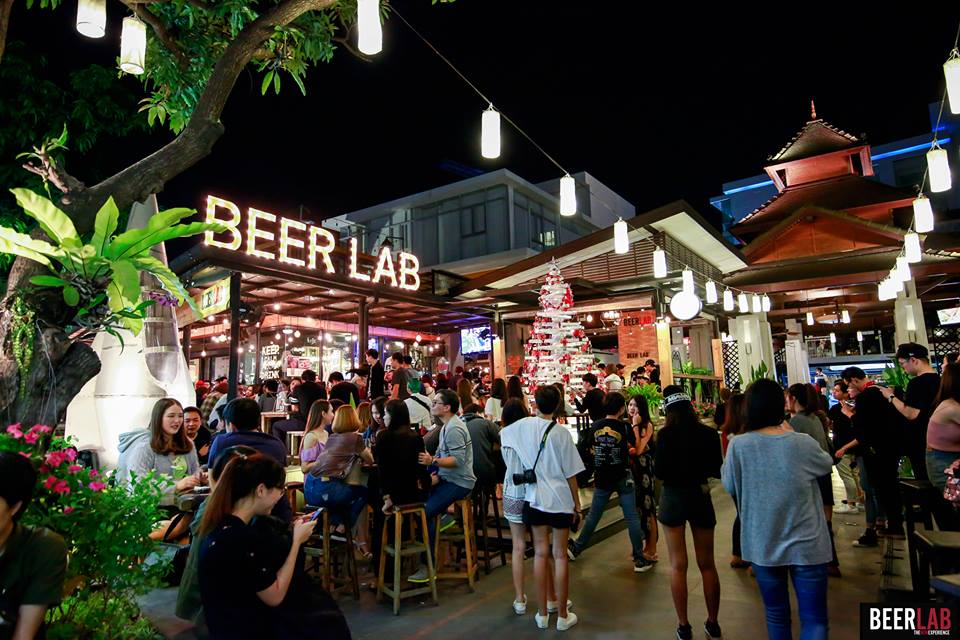 Beer Lab
Set on Kantary Terrace overlooking the trendy Nimmanhaemin Road, this is a popular after work spot for beer lovers. Loads of imported draught and bottled beers as well as cocktails, wines and the usual bar snacks, the prices here are not cheap, but it is a great spot to unwind after a long day's work.
Open daily 5.30pm – midnight
Kantary Terrace at the entry of Nimman Soi 12, T. Su Thep
Facebook: beerlabchiangmai
097 997 4566