The Best Steak in Chiang Mai
Finding a good steak in town can be a difficult task. Rare, medium or well done – whatever your style may be, here are the best steaks in Chiang Mai that we think you should try next time you are craving a juicy hunk of beef.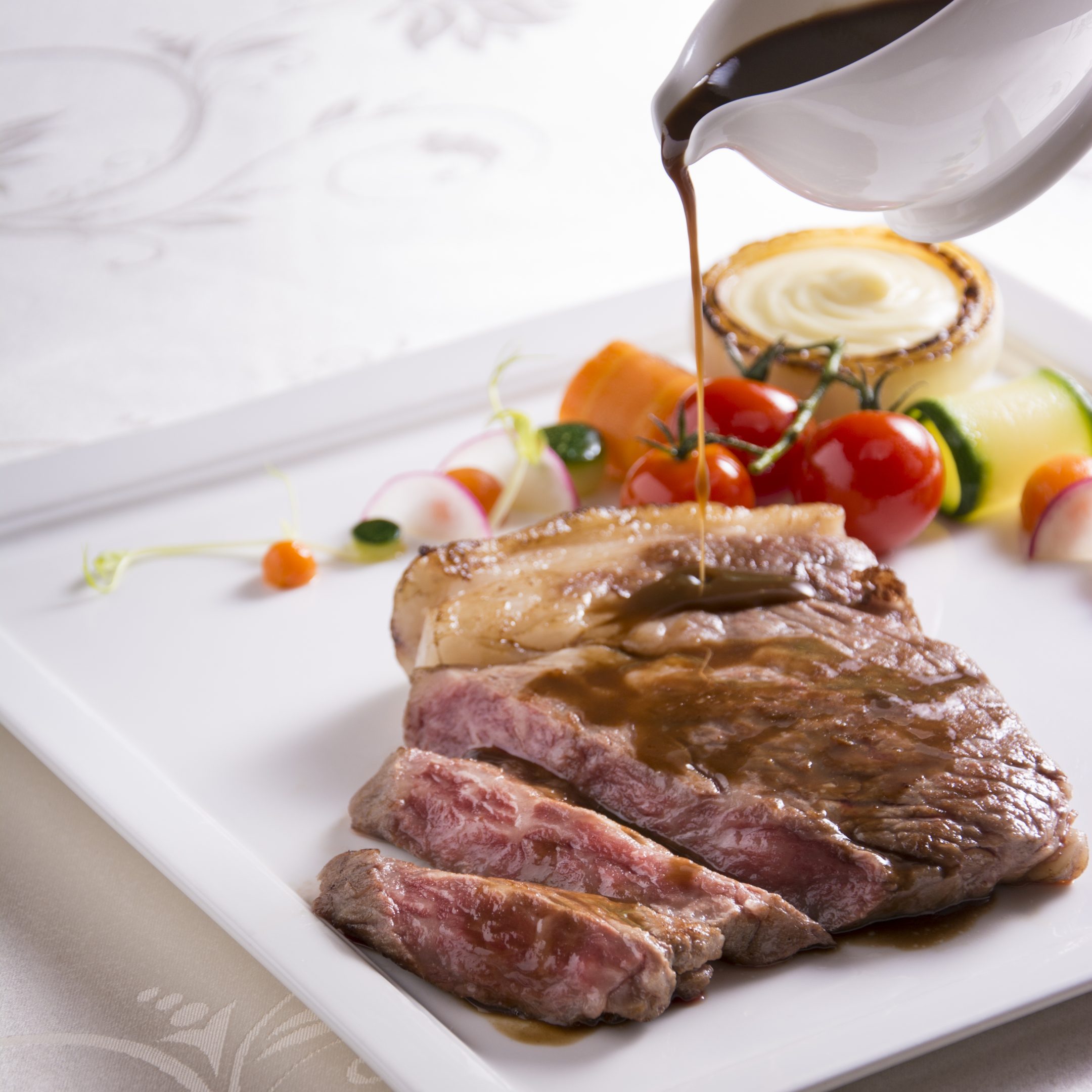 Le Crystal
Le Crystal understands French gastronomy, so when it comes to prime cuts of beef there is no surprise when people say French cuisine is considered to be at the height of culinary perfection. Try the truly fabulous Japanese Hida beef strip loin, a premium cut of beef which rivals its more famous counterparts, Kobe and Wagyu. This 300 gram cut is left at room temperature to keep it succulent, before being cooked to order and served with baked mashed potatoes, French fries, fresh salad or grill vegetables. You also get a choice of red wine gravy, black pepper, truffle or mushroom sauce on it. Or, for those lamb lovers out there, why not try the pan-roasted lamb loin with horseradish jus instead, served with purple potatoes and vegetables.
Le Crystal Restaurant
Open 6pm – 10.30pm
74/2 Patan Road, Patan, Chiang Mai
(live music kazz band from 7.30pm to 10pm except on Sundays)
Facebook: Lecrystal.French.Cuisine
www.lecrystalrestaurant.com
053 218 059
053 218 060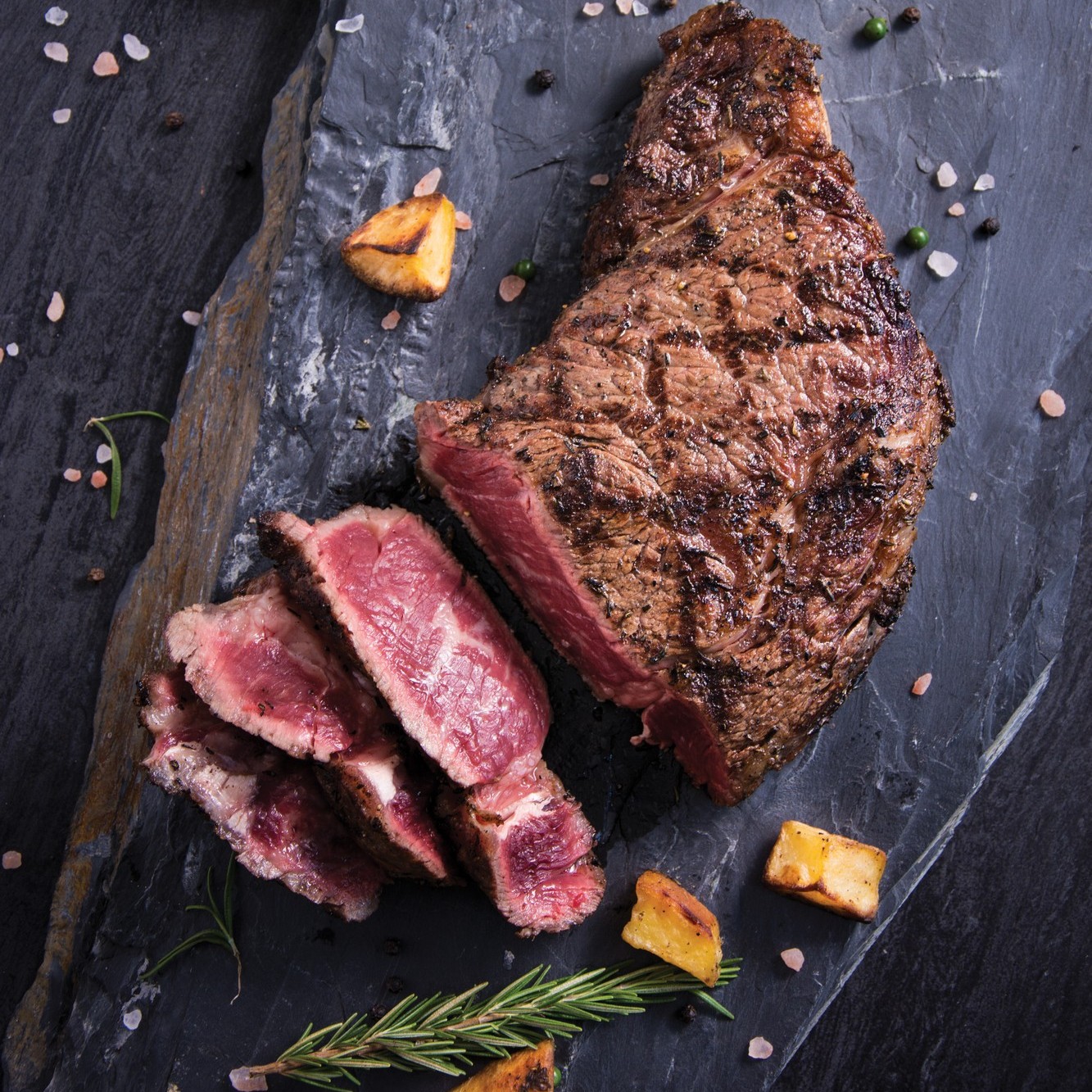 Sipolle Italian Food by Chef Dan
Chef Dan is a minor celebrity in Chiang Mai to those who know the history of Sipolle and the quality of his cooking. With over 20 years' experience in the West, Chef Dan finally returned home to share his European eperiences with us Chiang Mai folks. Today, Sipolle has grown and so have their steaks. Let us present the incredible, enormous, full flavoured Wagyu tomahawk steak – a full kilo of meaty goodness. Perfect for sharing or tackling on your own if you dare, this beast of a steak is cooked to order anyway you please and can be paired with a range of equally delicious side dishes.
Sipolle Italian Food by Chef Dan
Open 11am – 10pm
15/1-2 Bumrungburi Road (next to the Suan Bauk Had Park), Chiang Mai
Facebook: sipollechefdan
087 912 4892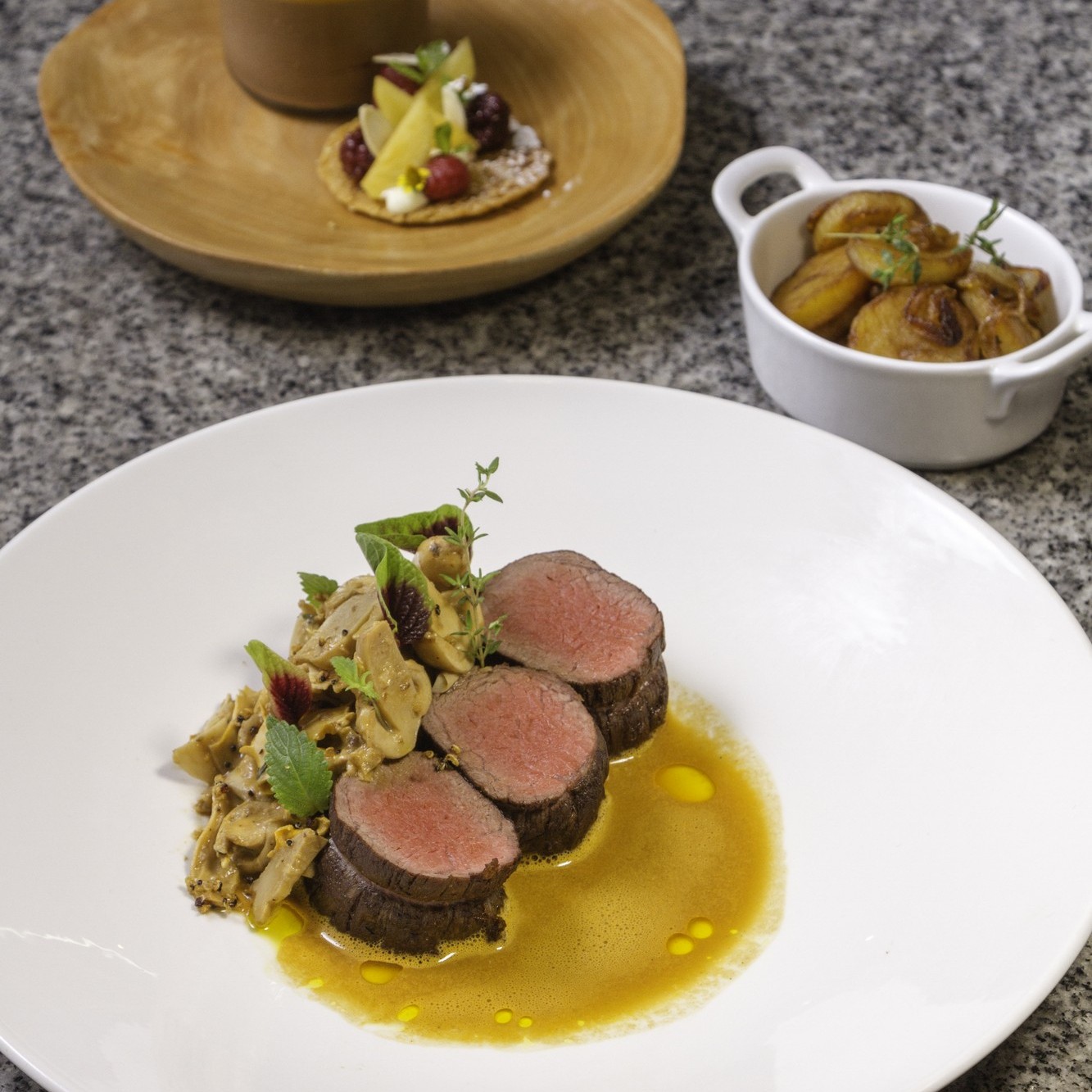 Steak of the Day
"Tender is the operative word here and the focus of the dish," explains Chef Rewat when talking about his Royally influenced steak. "We pick the tenderest cuts and use precise seasoning to enhance its freshness."
Served with mixed seasonal mushrooms that are either chopped or mashed for maximum texture and a mushroom jus, this steak dish was inspired by Queen Elisabeth II of England's most favourite dish – the classic beef tenderloin. This dish is best enjoyed with a side of grilled potatoes and finished off by one of Her Majesty's favourite desserts, the chocolate mousse.
Steak of the Day
Open 11am – 8pm
Mae Rim Plaza, Mae Rim, Chiang Mai
Facebook: steak.steakoftheday
081 256 7292