On March 13th from 9am to 1pm at Shangri-La Ballroom, join the Oscar Party Fundraiser where there will be a live stream of this year's Oscars, along with an exquisite breakfast buffet and a raffle ticket per person.
Have you watched Tár, starring Cate Blanchett? Not only has it received 6 Oscar nominations, part of its production team, Living Films, is an international film production company based in Chiang Mai. How exciting would it be to see our local talent win an Oscar!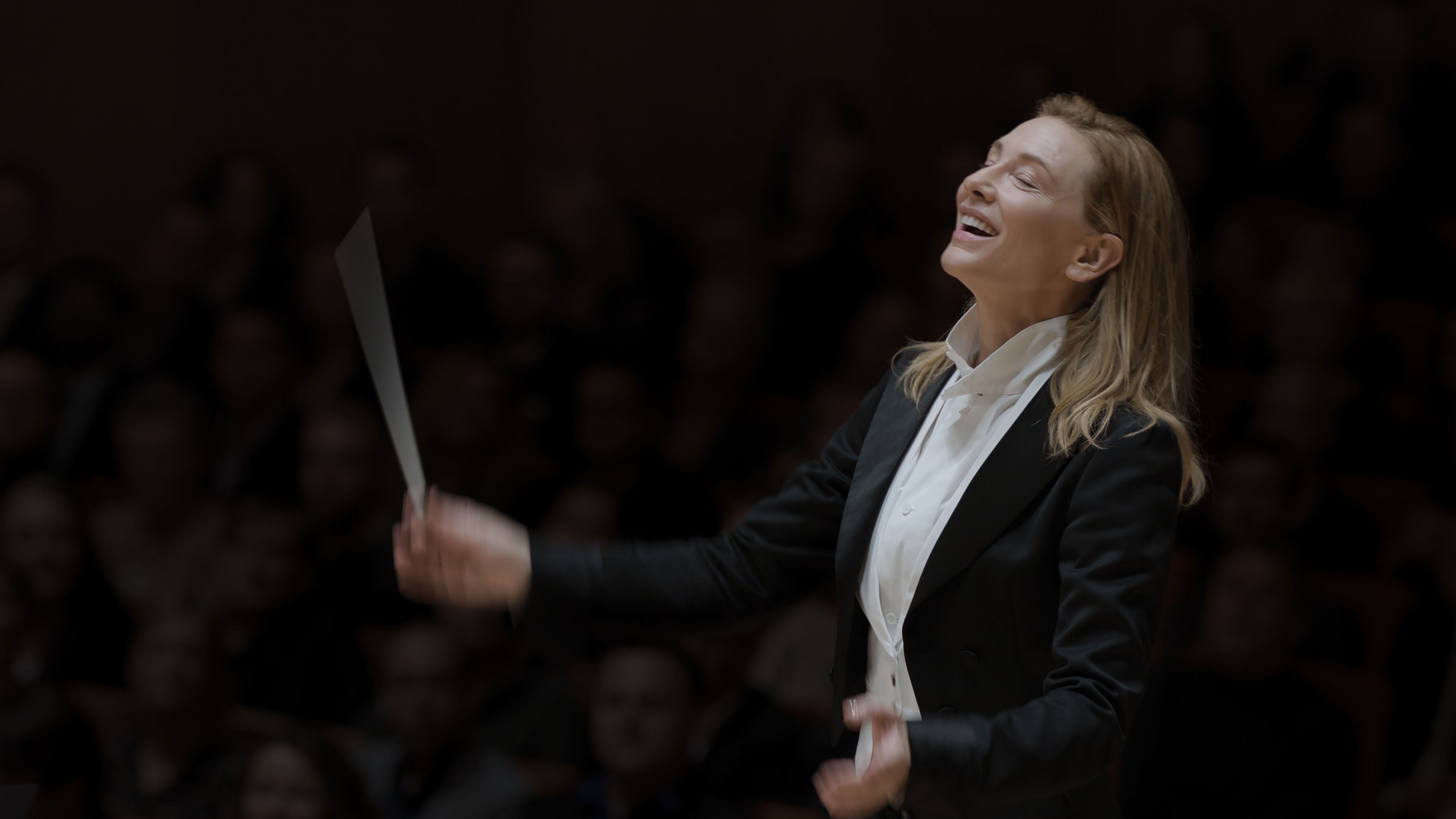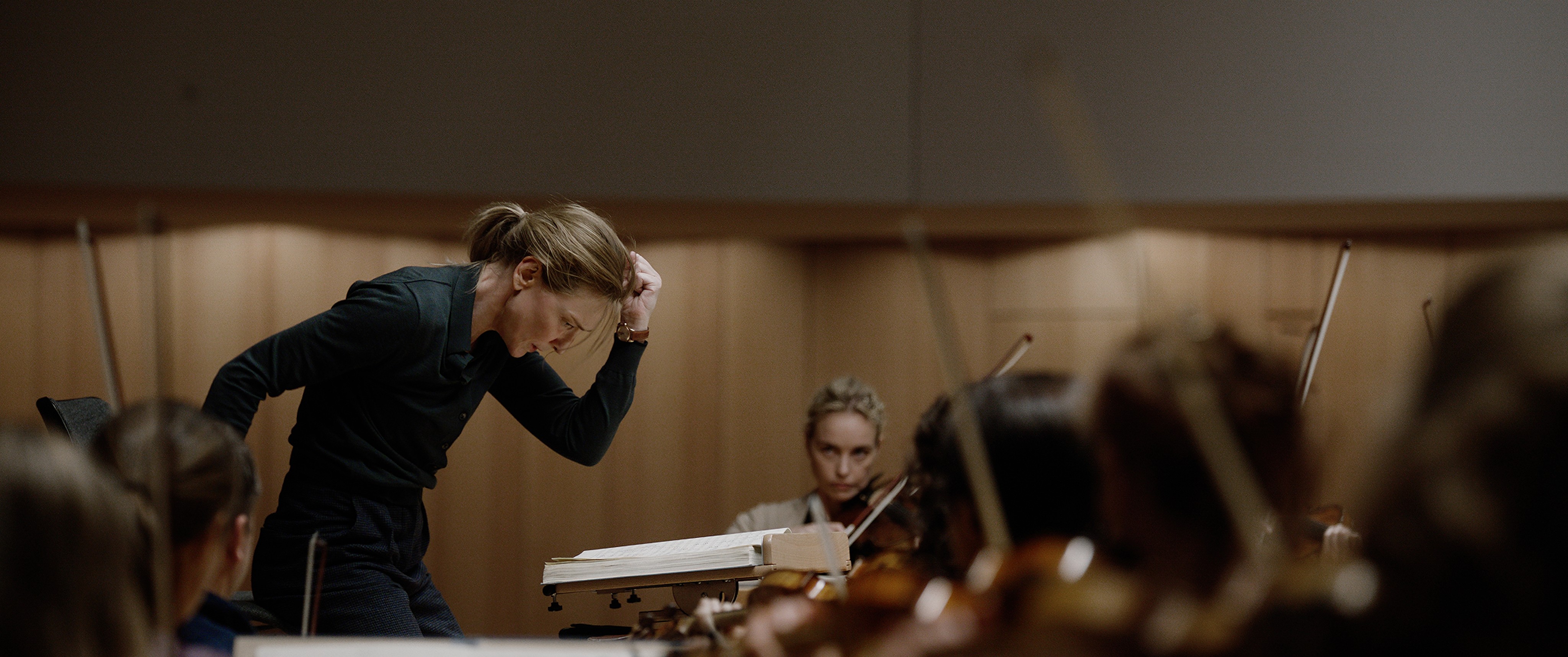 It will be 1,200THB/person, and 8,000THB/table for 8 people. The event aims to raise 65,000THB, which will benefit Water Safety and Drowning Prevention classes for fourth-graders, in coordination with Warm Heart Foundation and Chiang Mai International Rotary Club, as drowning has become one of the leading causes of children's deaths in Thailand. (For more details about the project: https://youtu.be/r7hQL9CUv7o)
Both Warm Heart Foundation and Chiang Mai International Rotary Club are organizations that aim to help the ones in need in Thailand.
There are various programs at the extraordinarily outstanding Warm Heart Foundation that cover issues and challenges that Thailand and the people in Thailand face; including providing access to a better education to children in rural areas, services for the disabled and the elderly who struggle with poverty, offering training and job opportunities, raising awareness of and suggesting solutions for climate change and Chiang Mai's burning season, and many other volunteering programs. Holding a similar purpose of this time's Oscar Party Fundraiser, Warm Heart Foundation connects the general public to the children in need in various ways; bearing the fact in mind that many villages are located in rural areas that are difficult for the public to access, the help that you and I can offer is mainly financial support. Donations of any amount or becoming a sponsor for a particular child are ways to help not only the children, but the organization to maintain stability and grow stronger in order to help more in need in the future. (To learn more about the amazing work Warm Heart does: https://warmheartworldwide.org/)
In the meantime, Chiang Mai International Rotary Club is another marvelous and astonishing organization whose goal is to protect children and improve their life qualities. All of the members of the club who come from different countries and backgrounds are sincerely committed to the principle of "Service Above Self" and their dedication to child safety, health, and education is truly remarkable. However, there can never be too much help, what the public can do for children in Thailand through Chiang Mai International Rotary Club is simple and yet effective; besides financial support like the Oscar Party Fundraiser itself, other forms of donations such as clothes, toys and any other items are always appreciated and will be put into good use to the children who live in hard-to-access villages. (To learn more about this terrific organization: https://www.cmirotary.org/)
All being said, the Oscar Party Fundraiser is not only a simple gathering, it's an opportunity to watch a local talent make history and most importantly, it's a chance to participate in offering safety and education to Thailand's future generations.
Event details and registration: https://warmheartworldwide.org/oscar-party-2023/
Chiang Mai International Rotary Club: https://www.cmirotary.org/
More about Warm Heart Foundation: https://www.chiangmaicitylife.com/clg/our-city/meet-the-locals/the-heart-warming-story-of-the-warm-heart-foundation/
Hotel Shangri-La location: https://maps.app.goo.gl/eHEEb5kq35kUaJ9w5?g_st=ic