The Best Tattoo Studios in Chiang Mai
Following our highly successful article about tattoos in Chiang Mai published several years ago, we thought we should bring you an update and add another list of the best tattoo studios in Chiang Mai. Whether you are looking for a full sleeve or just a cute little elephant somewhere hidden, these places can get to work immediately with the best artists in the city and are clean, professional and are reasonably priced.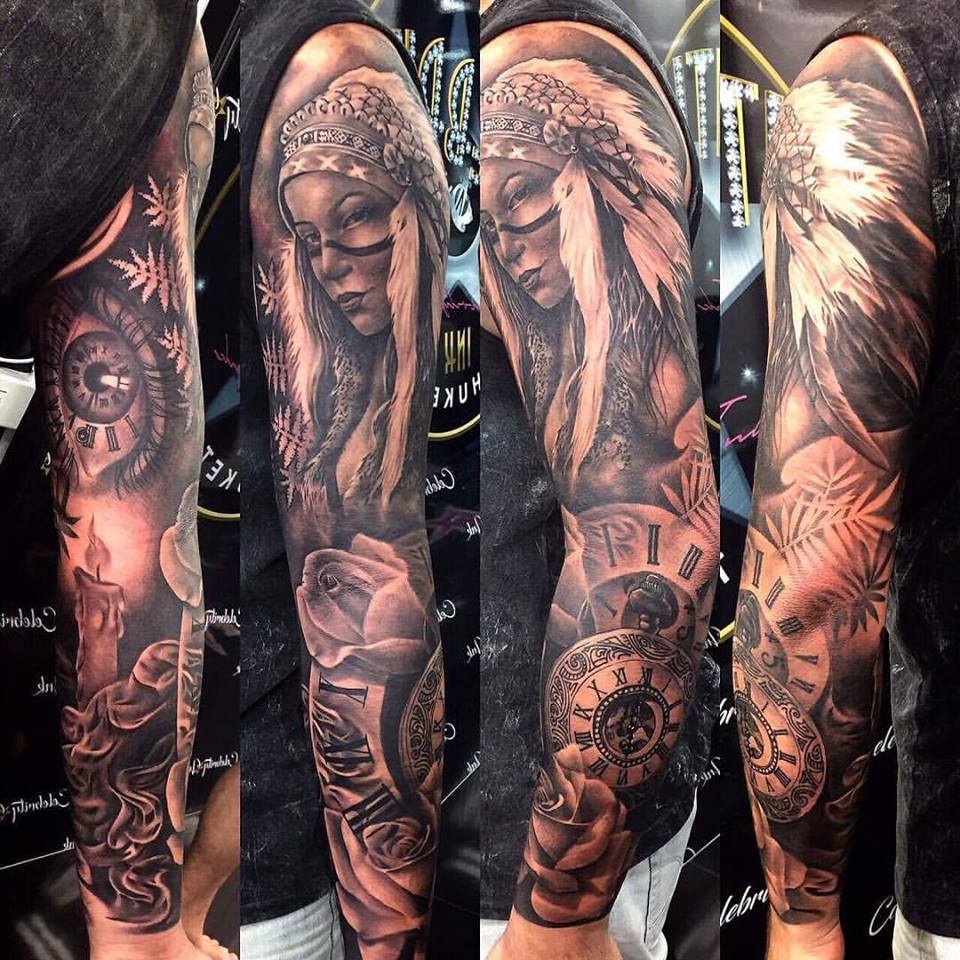 Celebrity Ink Tattoo Chiang Mai
Making their way onto most of our lists, Celebrity Ink is globally recognised with their flagship studio found in Phuket. Opening in Chiang Mai back in July 2017, they took the city by storm with their high end guns, professional and clean attitudes and impressive artwork. With a large number of artists working for them, the studio can take any style and any job and pair it with the right artist at a reasonable price. All of their inks are imported from the USA and are authorised under the Professional Tattoo Association of Australia, the studio is clean and well managed and they have native English speakers to help get each and every detail of the design explained and not lost in translation.
44/2 Loy Kroh Road, Chiang Mai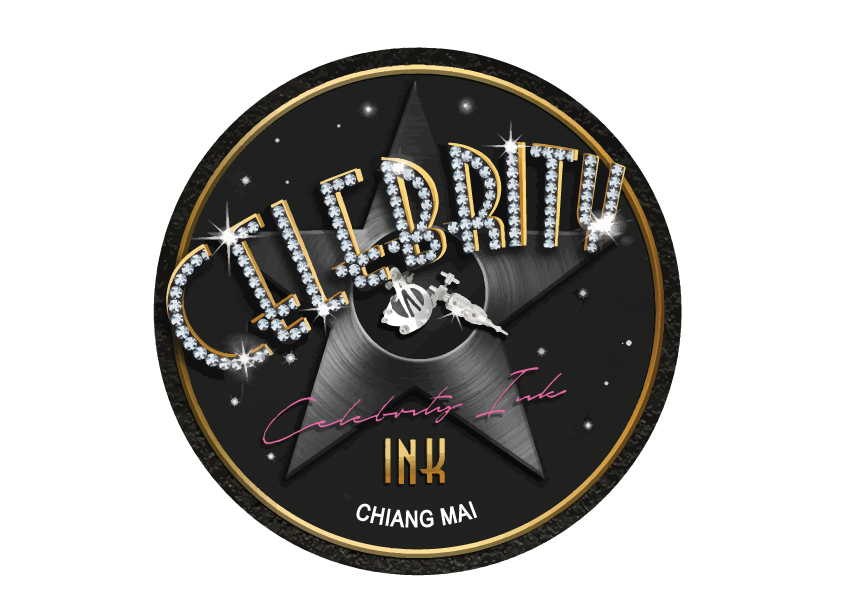 Facebook: Celebrity Ink Tattoo Chiang Mai
Instagram: celebrityinktattoochiangmai
Twitter: @celebrityinkcnx
YouTube: Celebrity Ink Tattoo Chiang Mai
celebrityinktattoochiangmai.com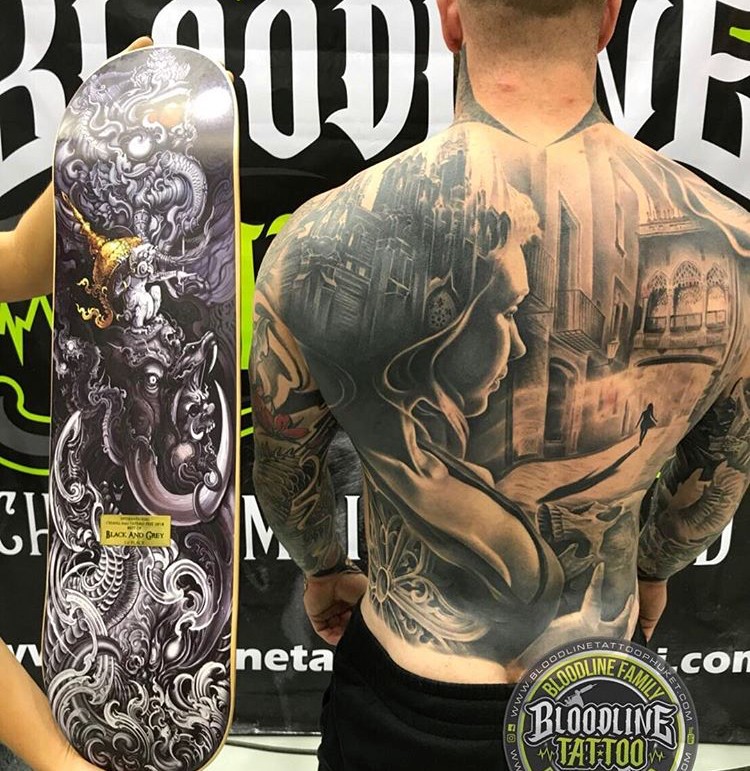 Bloodline Tattoo Chiang Mai
Bloodline Tattoo has brought its first branch to Chiang Mai, following its successes in Phuket. This tattoo brand growing in fame have brought in some of the best Award Winning tattoo artists from Chiang Mai, Thailand and Southeast Asia, easily making them one of the best shops around for tattoos, with the ability to tattoo every style and every design imaginable. The Bloodline Tattoo team recently took 1st for Black & Grey, 1st for big job and 2nd place realistic at the 2018 Chiang Mai Tattoo Convention. The business is run by a warm, and friendly Australian owned team who speak English,Thai and Chinese so communication is never a problem. The staff are known be very personal with each, and every client making sure they have the best experience possible. Bloodline Tattoo uses the best imported inks and disposable tattoo equipment and hold a full tattoo license in Thailand.
Open 11am – 11pm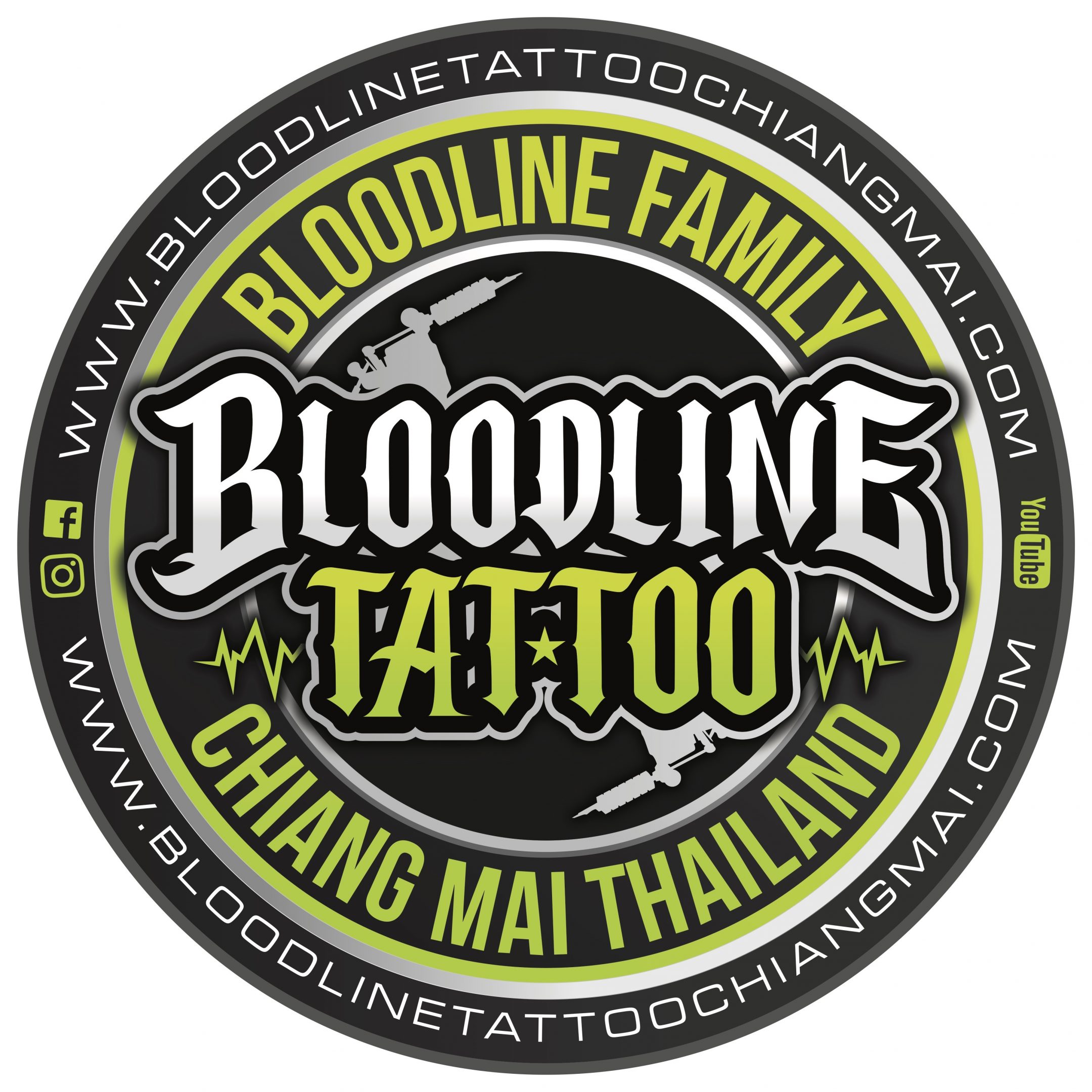 25/4 Loi Kroh Road, Chiang Mai
086 924 4820
Facebook: Bloodline Tattoo Chiang Mai Thailand
Instagram: @bloodlinechiangmai
Email: [email protected]
www.bloodlinetattoochiangmai.com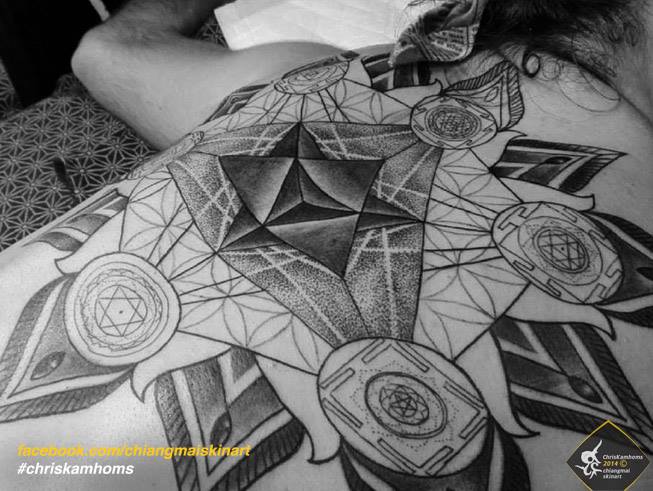 Chiangmai Skinart Tattoo Studio
This tiny little shop tucked in a small soi along the old city moat may not look all that but the owner and highly skilled tattoo artist will surprise you with his steady hand. He encourages his customers to go with custom designs rather than simply pulling an image from the internet, which guarantees that your tattoo is unique to you and you alone. For geometric, mandala styles or dot work tattoos, this is the place to go. His ink is vegan and his shop is extremely clean and sterile despite its small size. A tattoo at Skinart is very personal, and is just the place to go for those looking for a more one-on-one artists to customer experience.
Open 11am – 10pm (Closed Sundays)
Chayaphum Road, Soi 2
Facebook: Chiangmai Skinart Tattoo Studio
081 169 9132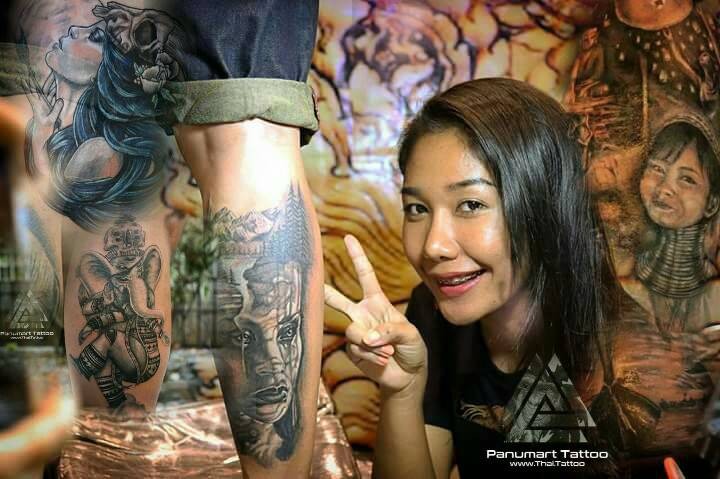 Panumart Tattoo
Slightly out of town, this place is not the easiest place to get to but is really worth the effort. This newly opened tattoo studio has notes of both Thai and western styles throughout, with cleanliness standards and high quality machinery paired with a laid back relaxed Thai style atmosphere. Send a message on their Facebook page or give them a call and share your ideas with the owners and see what you can come up with, in a relaxed environment with no pressure to get anything done if you are still undecided. Ahm the resident artist is skilled and trained, with a specialty in realistic styles, but can handle any design you throw at her.
Open 10am – 6pm
115/48 Soi 16, Moo 7, Pa Daet, Muang, Chiang Mai 50100
Facebook: Panumart Tattoo – Chiang Mai
IG: Panumart_Tattoo
097 098 4517
The Cutler Barber and Tattoo Parlor
The Cutler is well known by those who like to get an old fashioned trim and wax in Chiang Mai, but did you know they have a tattoo studio upstairs too? A tight second floor room is home to a bed, inks and guns and the artists that work there are skilled and professional in everything they do. Going with the theme of the barbers below, they love to do old school or classic tattoos but can try their hand at anything if you give them a good idea as to what you like.
Open Midday – 8pm (Closed Wednesdays)
Samlarn Road, Old City
Facebook: The Cutler Barber and Tattoo Parlor – booking only
096 393 2488
Are there any other Tattoo Studios you think should be on this list?
Let us know in the comments!