Citylife Garden Fair 2018
One of the biggest charity events in town, the Citylife Garden Fair, is returning this year and promises to be better than ever. From a small fundraiser to help victims of the 2004 tsunami, the fair has grown exponentially with over 10,000 visitors last year, 400 booths and raising nearly 500,000 baht for eight local charities in one amazing day.
This year Citylife Garden Fair will be held on November 17th at Boonthavorn. If you are interested in receiving some of the funds, book some stalls, volunteer to help us organise this event, get in touch at [email protected].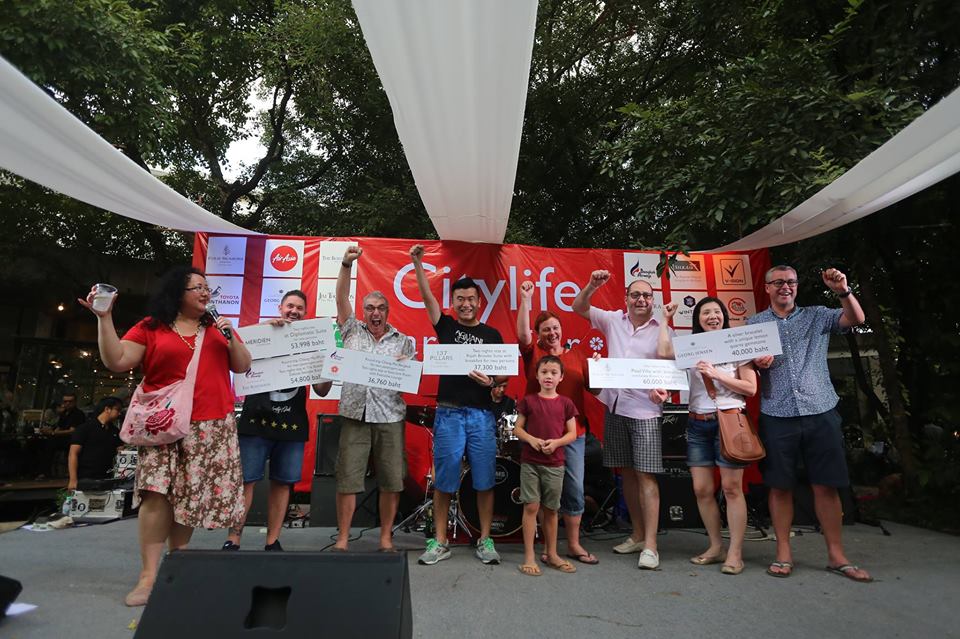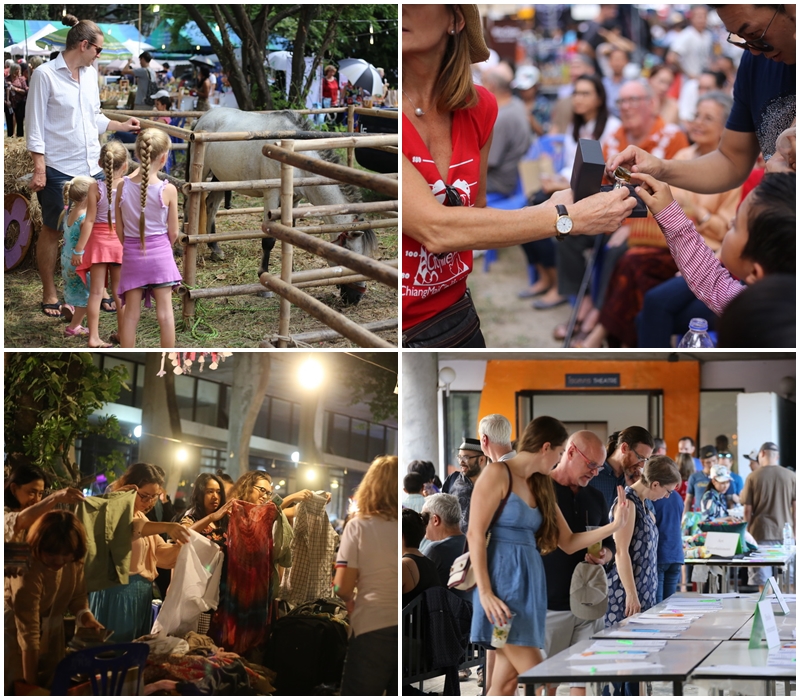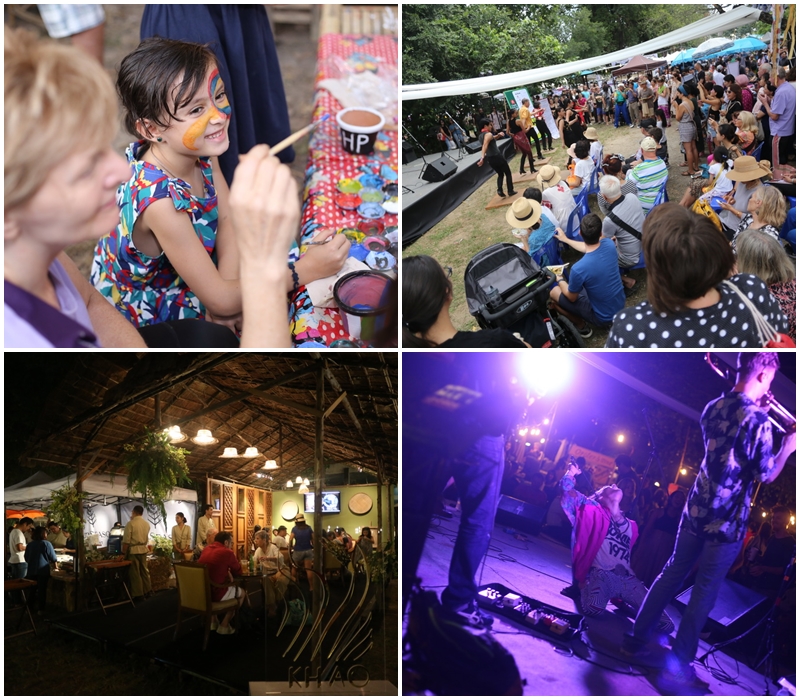 ***Please contact [email protected]com for more information***