The Best Massage Spas in Chiang Mai
Chiang Mai is famed for its spas, and quite rightly. The famed slow and gentle Thai massage can be had all over the city, from street side pop-up massage chairs along Loi Kroh Road to exclusive spas in many of the city's five star hotels. Whether you are looking for a soft, silky oil massage or an elbow in the back to rid you of that computer syndrome knot, this city has it all. And in fact, we have some of the best spas in the country, just take a look.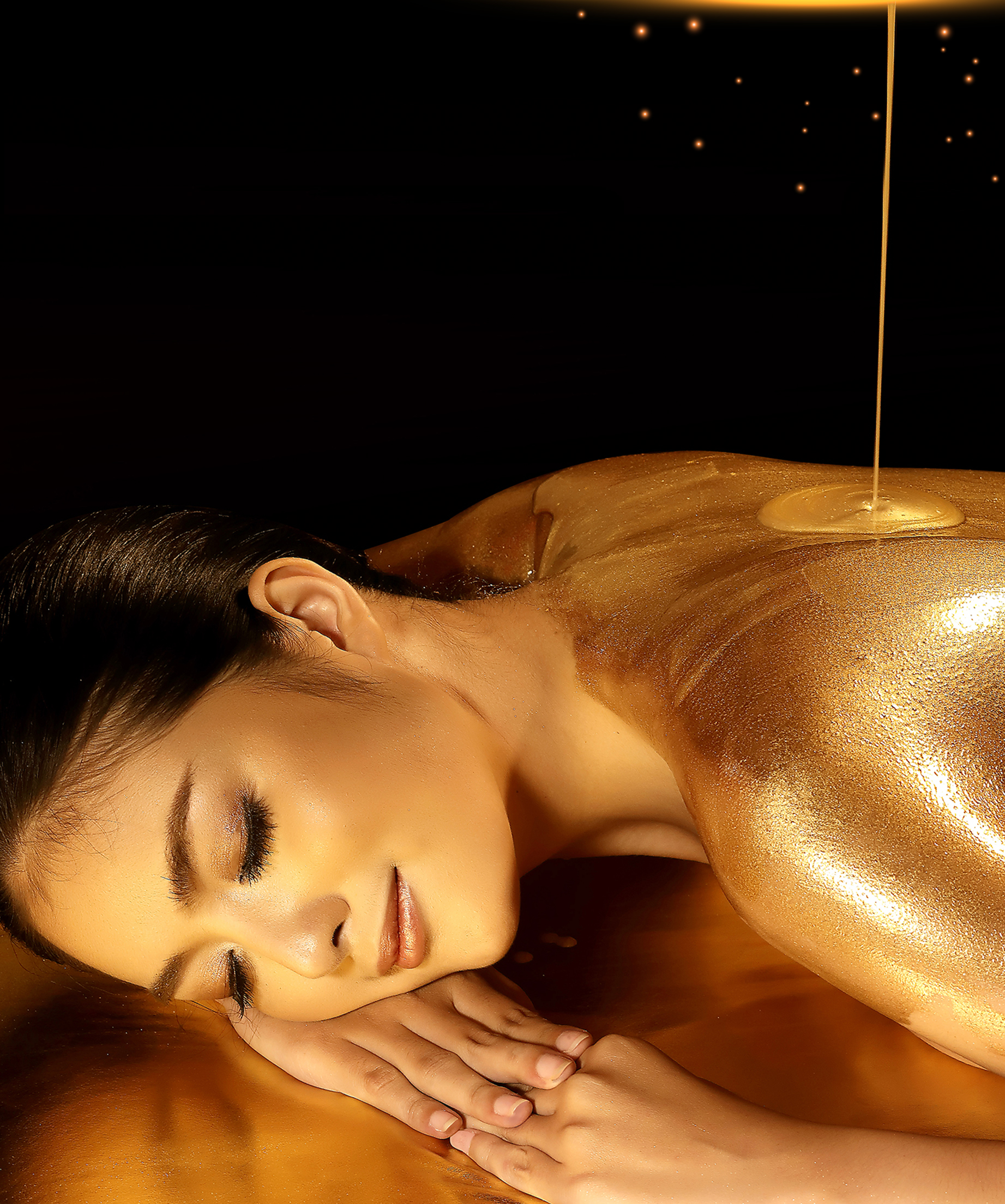 Oasis Spa
Chiang Mai's home-grown Oasis Spa is one of Thailand's most well-known and famous spas, recognised for its exquisite spas, each unique and beautifully designed. All masseuses are trained in house to the highest standard and are experts at presenting the gentle service that Lanna has become known for. With spas across the nation, this Chiang Mai born name is now very recognisable, and for good reason. The latest addition to their massage menu is the 24 carat gold oil massage – a special massage with real gold flakes infused into the warm and fragrant massage oil and blended with the exotic tropical scents of jasmine and ylang-ylang. Thai, Swedish and aromatherapy massage techniques are incorporated together to help shed the stress by stimulating acupressure points, leaving your body supple, relaxed yet wonderfully rejuvenated. If you are not sure what you wish, their staff are on standby to give you consultations and suggestions before taking you to your private room for your treatment. Afterwards, there is no rush, simply sit back in the sun-lit lounge, nibbling on fresh tropical fruits before heading back out into the world.
Open 10am – 10pm
Wat Prasing Branch – 4 Samlan Road
Chiang Mai Gate Branch – Soi 1 Wualai Road
Oriental Secret Spa Branch – 35 Rattanakosin Road, Wat Gate
Baan Saen Doi Branch – Moo 3 Chonpratan Road, Mae Hia
Nimmanhaemin Branch – 102 Sirimuangklajan Road
Facebook: Oasis Spa Thailand
053 920 111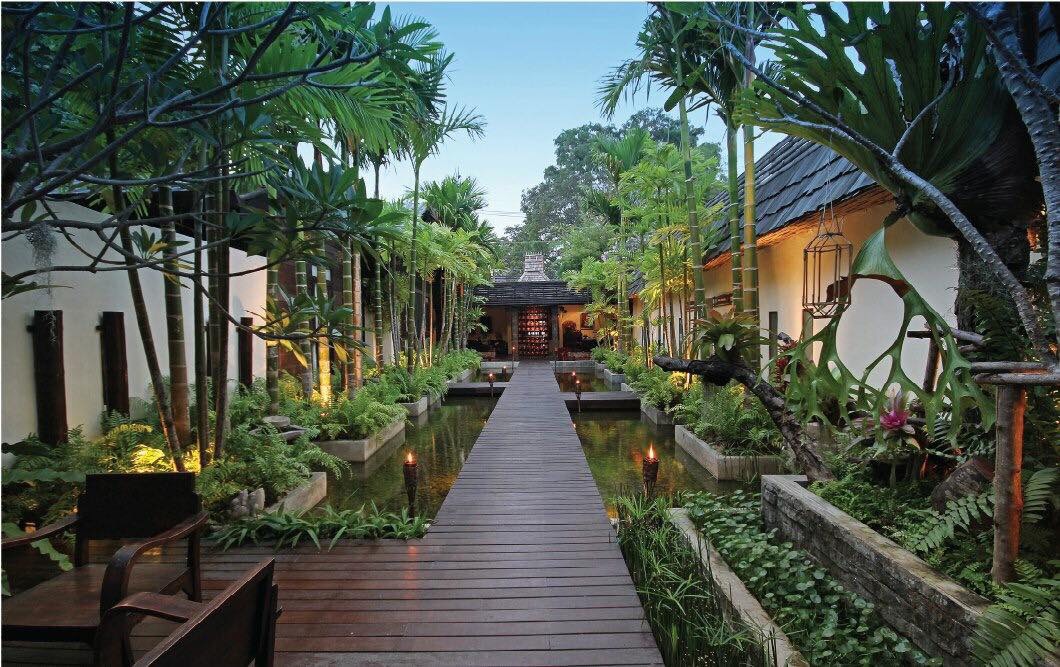 Fah Lanna Spa
Fah Lanna Spa is set in the heart of the old moated city in a lush tropical garden a mere stone's throw from the hustle and bustle of the outside world. Aromatic herbs and tropical flowers, waterwheels and trickling fountains, gentle traditional music and smiling sarong-clad staff are all designed to help you sink into instant relaxation. There are 25 therapy rooms of different sizes and styles, each designed to represent a region in the north of Thailand to enhance the Lanna experience. Masseuses are trained in-house to exactingly high standards and the entire spa experience is designed to pamper and treat both body and soul. Whether it is a short one hour traditional massage or an entire afternoon getting a facial, a body wrap, a steam bath and a full body scrub, the multiple award winning Fah Lanna Spa exemplifies the excellence of Chiang Mai's growing spa industry.
After a good few hours' massage, simply wander to the garden café for some sweet treats or pop into the gift shop to check out some of the locally sourced souvenirs.
Open 10am – 10pm
57/1 Wiang Kaew Road, Si Phum
Facebook: fahlanna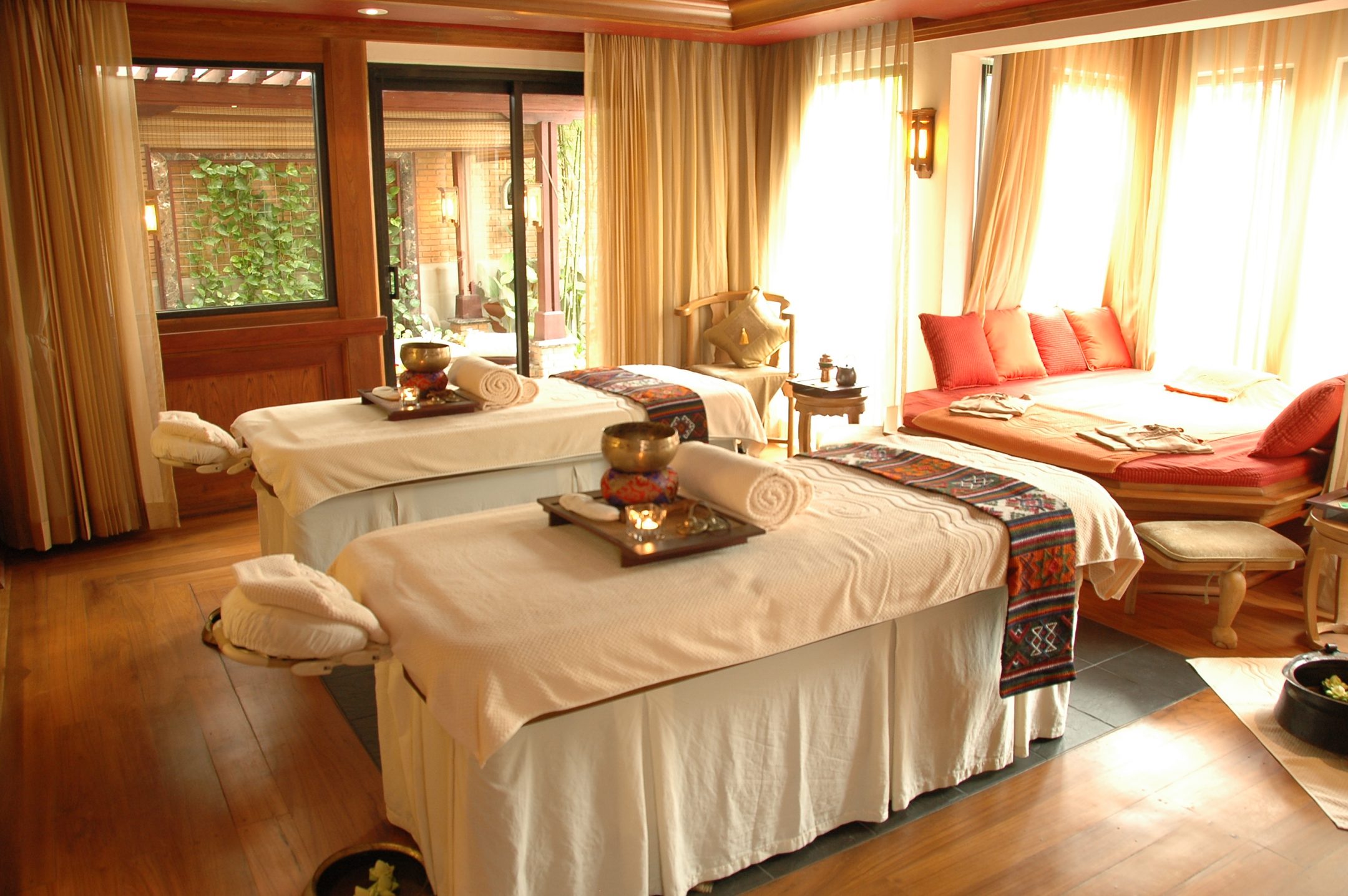 Chi, The Spa – Shangri-la
Set at the back of the spacious landscaped grounds of the Shangri-La, sits the elegant Chi, The Spa. Walk into a vast reception hall and settle into one of the many sofa alcoves to sip some herbal tea, peruse the Spa menu or just take some time to unwind to the sounds of soothing music and trickling water. The treatments range from a simple traditional Thai massage to a half day lovers' package filled with treats and pampering delights. Each of the nine expansive treatment rooms are private with some coming with luxurious outdoor baths and each set up for multiple type of treatments. Masseuses are very well trained and within moments of arriving will have you in a pair of slippers and a bathrobe ready for your special treatment. The entire experience at Chi, The Spa is designed for ultimate relaxation and making you feel very, very special.
Open 10am – 10pm
Shangri-La Chiang Mai
053 253 888