CityNews Article Archive:
Citizens of G7 Countries Offered 30 Days at Land Borders
CityNews – From the 1st November 2013, a new change came into effect ordered by the Royal Thai Immigration Office. The change will see passport holders from one of the G7 countries receiving 30 days permission to stay in Thailand when entering the country by land. Previously, they would receive 15 days by land, and the usual 30 when entering by air.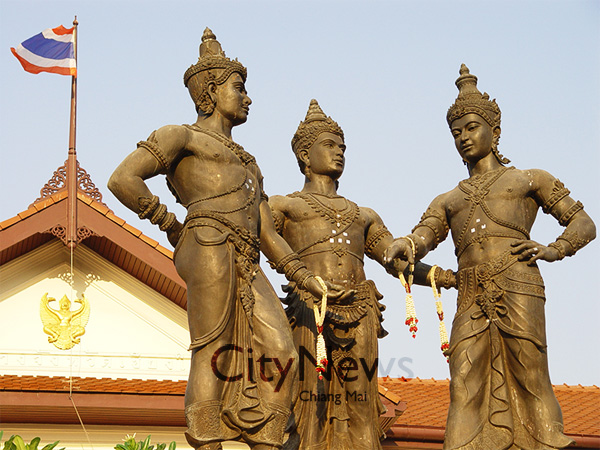 The G7 countries are: UK, USA, Japan, Germany, France, Canada and Italy. Other countries whose citizens normally receive 30 days upon entry by land are: Mongolia, Laos, Vietnam, Hong Kong, Macau, and Russia.
You can see the updated visa rules here: http://www.thaivisaservice.com/visa-rules