SugarCane Hotel and Restaurant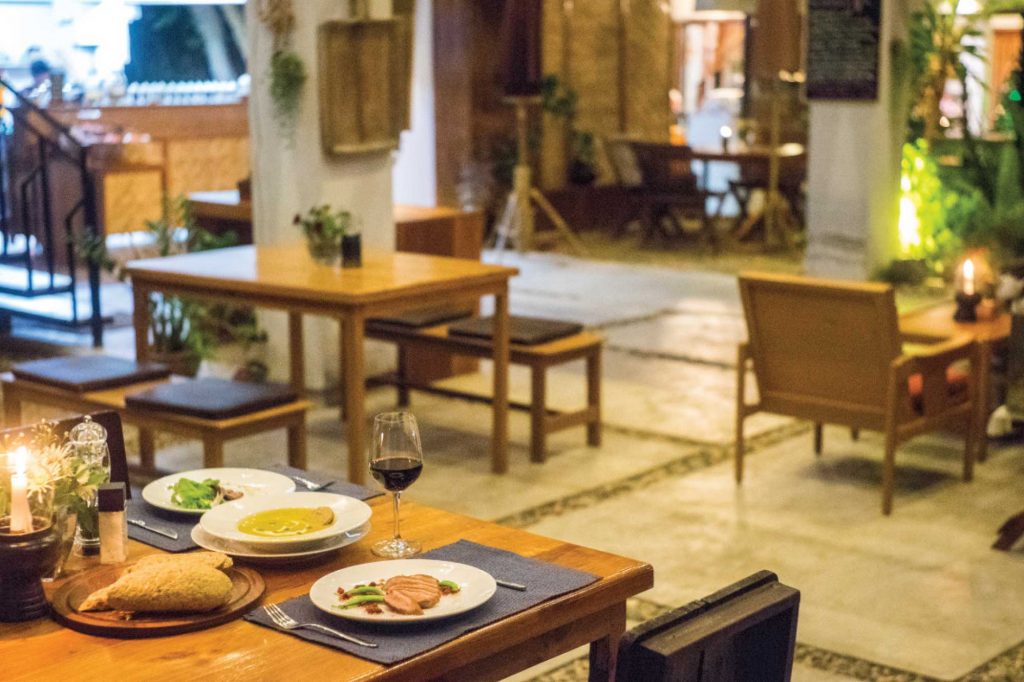 Fans of the Chiang Dao Nest, rejoice! If the one hour drive out of town is a bit much for you, you can now get to enjoy Chef Wicha Cavaliero's cooking right here in the city. SugarCane, a new 30 room city hotel just behind Suriwongse Book Centre, retains all of the charm of its country sister — comfy wood panelling, potted plants, cozy nooks and corners, and importantly, the aromas of Chef Wicha's cooking wafting from the kitchen. Stop by for a fresh cup of coffee and some mouth-watering baked goods, a healthy salad lunch, or a three course dinner which changes daily, depending on the freshest and bestest.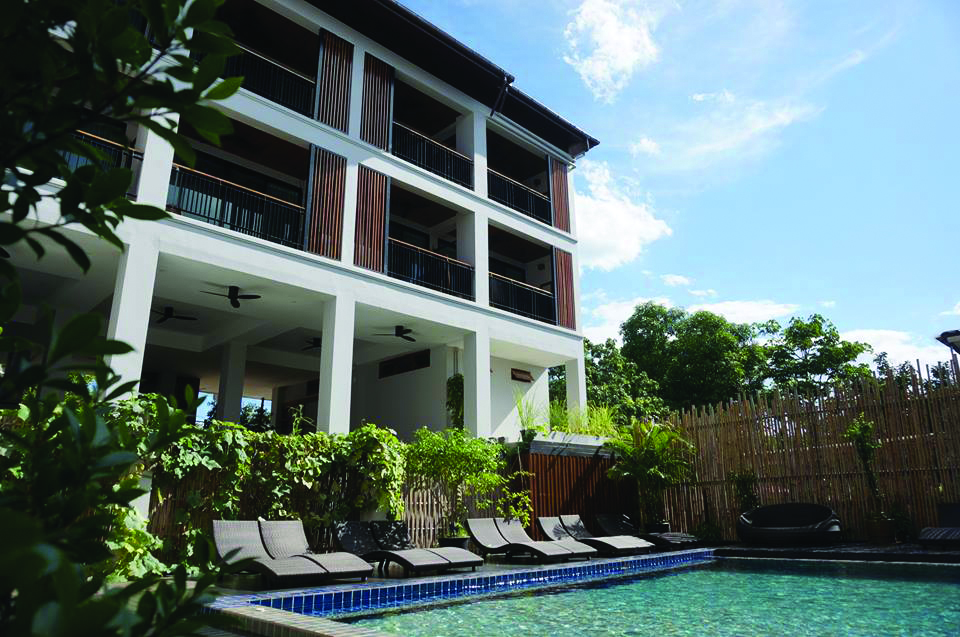 Order a bottle of fine wine and dine on a duck breast salad, a pumpkin soup, Argentinean steak, a tender piece of buffalo fillet or a tender slice of salmon. If you have out of town guests, SugarCane is also a great option to put them up with its large luxe rooms, many with zcity views, surrounding a big swimming pool, all at great prices. But the highlight of SugarCane, as it is at Chiang Dao Nest, is Chef Wicha's kitchen, which is a destination unto itself.
12/3 Ratchiangsaen 2 Kor, Hai Ya
www.sugarcanechiangmai.com
Facebook: ChiangMaiSugarCane
093 134 4285
Location
12/3 Ratchiangsaen 2 Kor, Hai Ya
Category
City, Hotels, Restaurant
Opening Times
Always Open