The Pavana Resort and Spa
Pavana Resort is nestled in the foothills of the Suthep-Pui mountain range, offering luxurious accommodation coupled with all things well-being. Pop into their award winning Radiance Restaurant for some gastronomic delights including their world-famous raw food menu (for those of you who like their food cooked at temperatures above 46 degrees Celsius, never fear, they have a non-raw menu too). Stick around and join their raw food cooking class, a creative and healthy way to have fun in the kitchen. The Bamboo Spa offers infrared sauna, herbal steam, beauty salon and open air massages in their lovely sala. If you are adventurous, check out their signature abdominal released massage to stimulate internal organs or improve your immune system with an infrared sauna. They also offer yoga, meditation, a full detoxification programme and many other tailored wellness services. Pavana Resort is a destination designed to help you find wellness and balance in your life.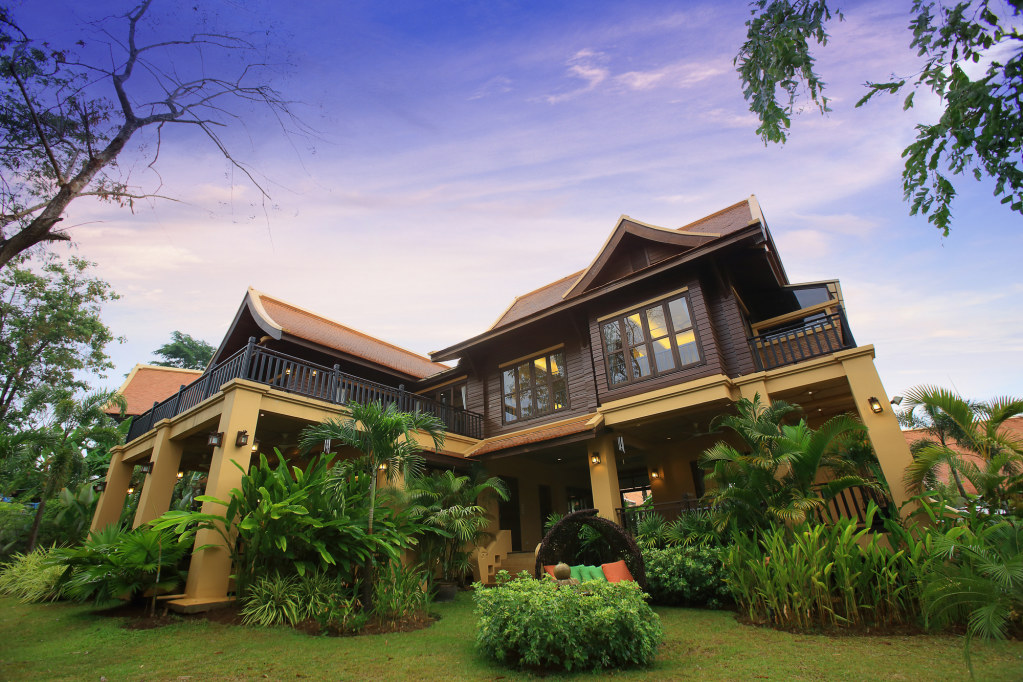 The Pavana Resort was formally known as The Spa Resort.
Location
The Pavana, 196 Huay Sai, Mae Rim
Category
Boutique, Health Spa, Luxury, Resort, Restaurant
Cuisine
Health Food