For those craving great European food, Daddy's Antique may just be able to satiate your desires. It is often the case that western food can be hit or miss in Thailand, but we are happy to say that this venue is a pleasurable hit. Their menu is packed with modern takes on the best European food out there, and when sitting down to eat at one of their many antique tables, expect to be distracted by the endless array of antique décor that hangs from the walls and adorns the space.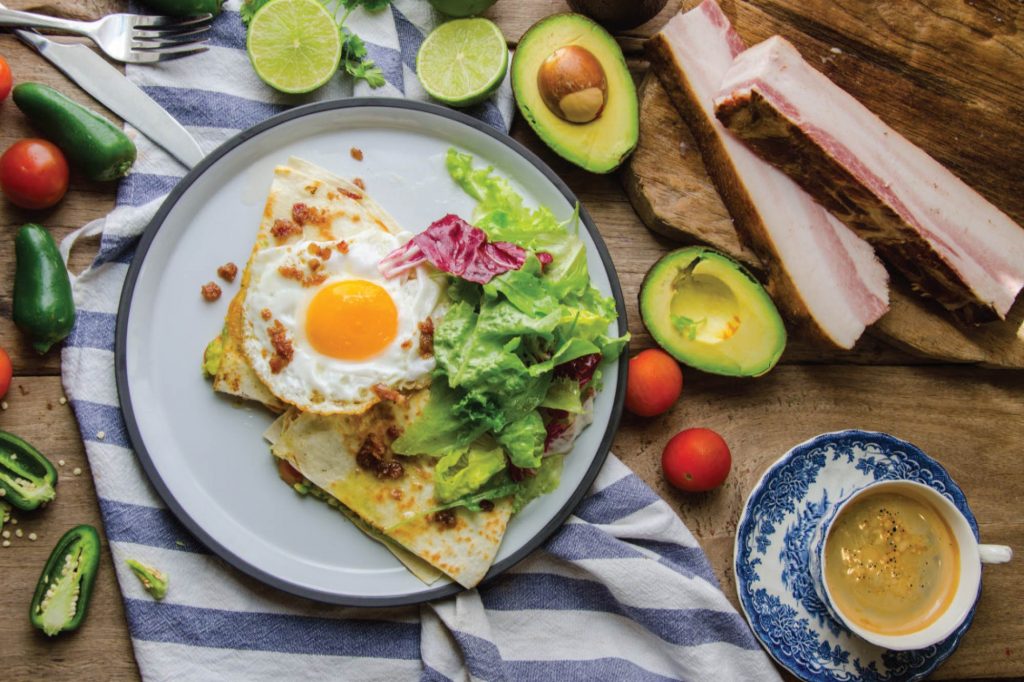 If you're looking for something light, why not try the honey ham croque monsieur, made with homemade sourdough, honey ham, béchamel sauce, cheddar and gruyere cheese. If you feel this cheesy, creamy French sandwich is missing some greenery, order a side of bacon avocado quesadilla that really hits the spot.
If you are a lover of seafood and Italian flavours, then order yourself a tagliatelle with a pink salmon sauce that is both creamy and thick, perfectly hugging and lathering every strand of pasta. For something a bit meatier, try the grilled smoked bacon served with pumpkin puree, jalapenos salsa and coriander. Every dish is freshly made, and many of the ingredients are locally sourced too.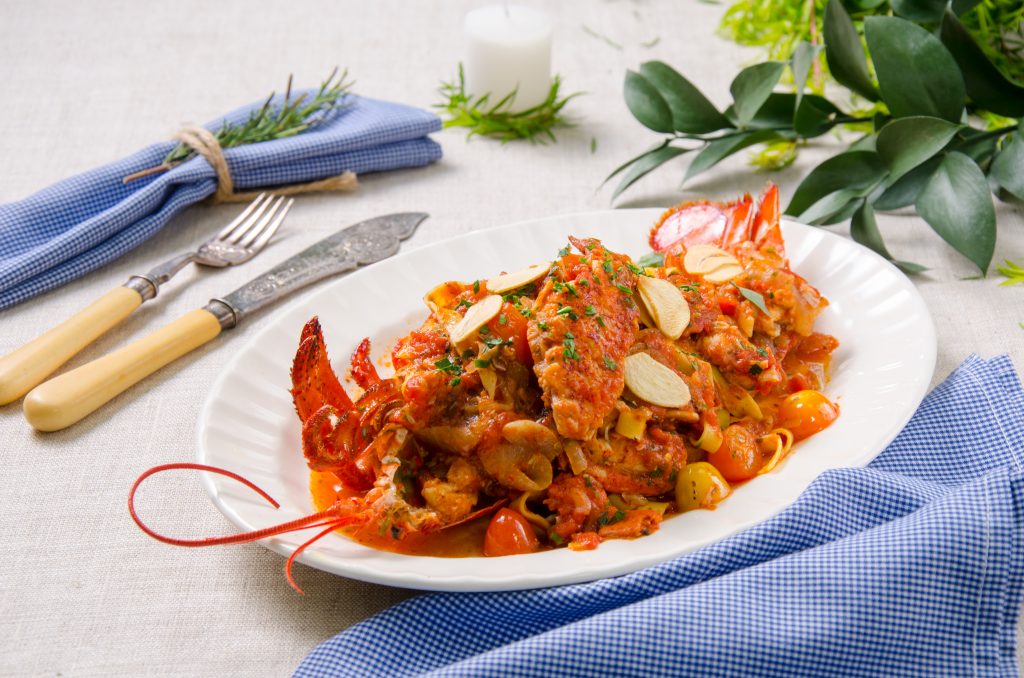 If you go for dinner, push the boat out and go for one of the best dishes on the menu, the roast chicken with pomme puree. The chicken is moist and the sauce is rich. For your dining partner, pick one of the restaurant's signature dishes such as the spiced pork chop with grilled avocado or the spicy lobster pasta. Just remember, these Fra Diavolo lobsters are limited and are served on Fridays, Saturdays and Sundays only.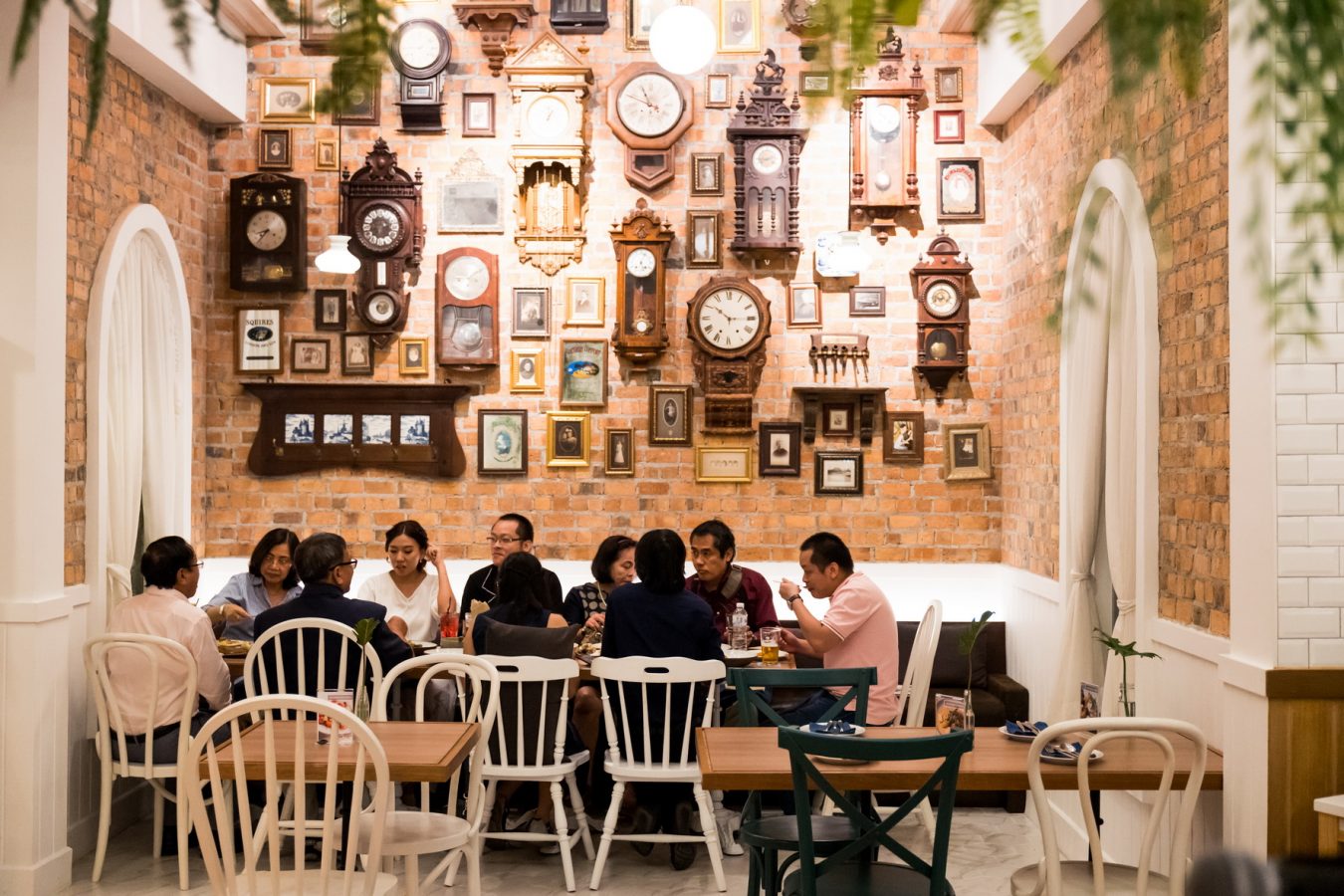 45/8 Moo 1, Mae Hia, Muang, Chiang Mai
facebook: daddyAntique Instagram: daddysantiquecafe
Tel: 094 764 1441
Location
45/8 Moo 1, Mae Hia, Muang, Chiang Mai
Category
Restaurant
Venue Type
Restaurant
Cuisine
American, European
Opening Times
9am – 10pm