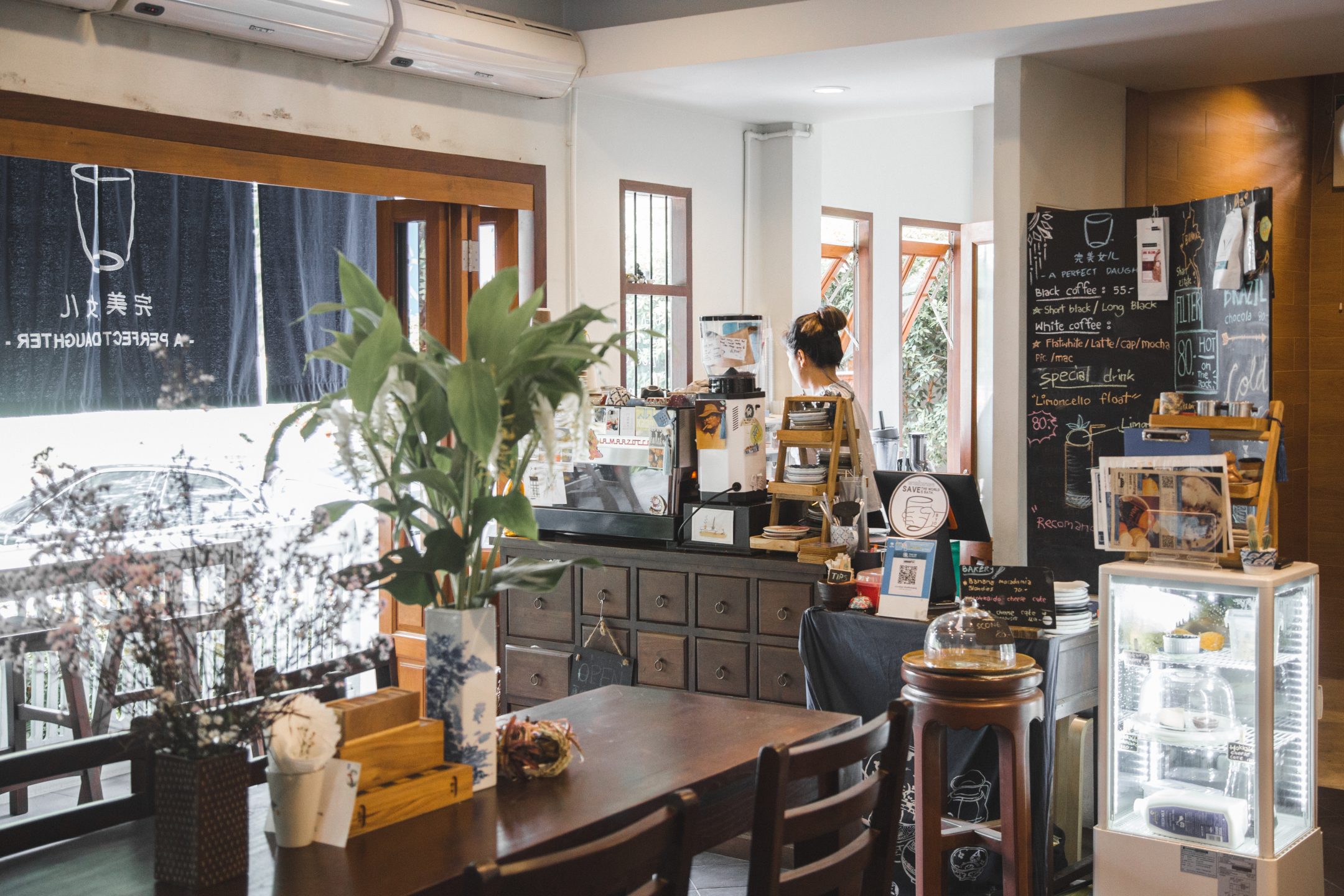 Na Saraan Boutique Hotel is a charming, quiet and small property designed in an interesting Sino-Lanna style. Born of the love of four daughters who wished to build an environmentally sustainable business for their family.
Thai coffee beans are used, though occasional international beans are brought in on a rotation basis. Lovers of sweetness, have an option to use instead stevia of sugar and any ingredients or products which are biodegradable are preferred over others.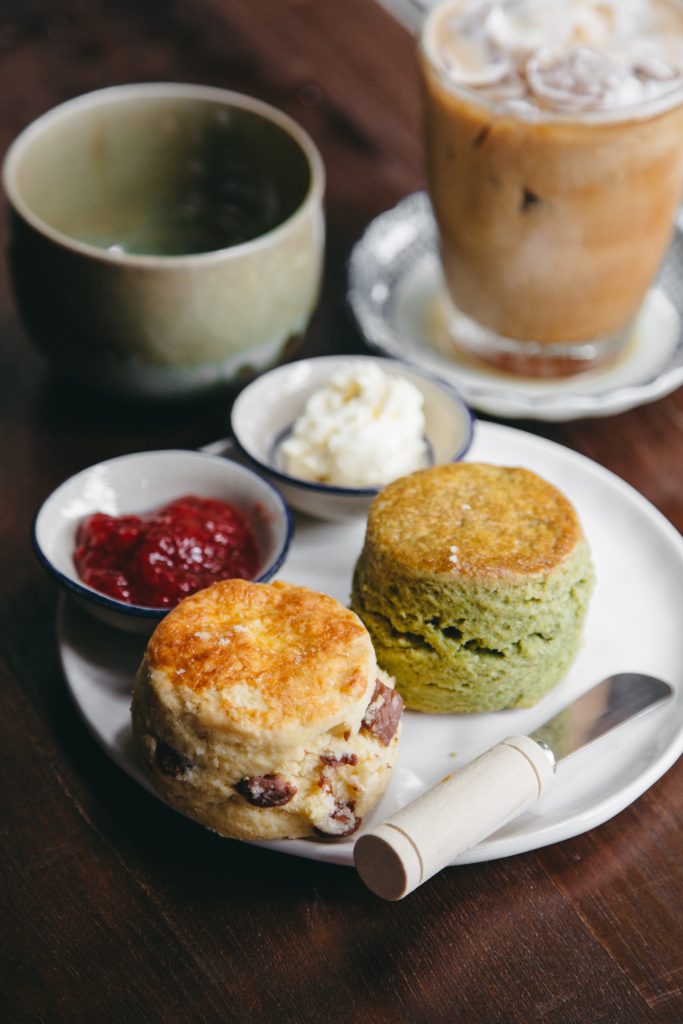 There is also a homemade bakery which avoids all trans-fat for health lovers.
Try the perfect iced coffee topped with homemade ice cream, a hot latte or a breakfast smoothie and then fill yourself up with some scones, cheese cakes or other baked delights.
A Perfect Daughter
42/3 Thunghotel Road, Wat Gate (Map)
Open 7.30am – 6pm (Closed every Wednesday)
Tel. 099 273 2772
Facebook: aperfectdaughtercafe
Facebook: Nasaraanboutiquehotel
Location
42/3 Thunghotel Road, Wat Gate
Category
Boutique, Cafés
Venue Type
Cafe
Hotel Type
Boutique Hotels
Tourist Venue Type
Accomodation
Opening Times
7.30am – 6pm