CityNews Article Archive:
The National Agricultural Fair Extends Closing Date
May 10, 2012
CityNews – The National Agricultural Fair, arranged by the Mae Hia Agricultural Research Demonstration and Training Center for Agricultural Touring and Shopping, will stay open for three more days due to popular demand.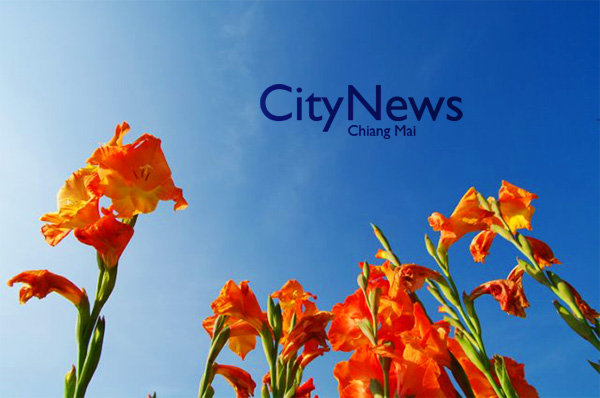 Teera Wisitpanit, the Dean of the Faculty of Agriculture, Chiang Mai University, announced that The National Agricultural Fair 2012 will now close 13th May, 2012. He said feedback from many people was positive but the main concern was that the fair was too short. The duration of the fair was originally from 1st – 10th May 2012.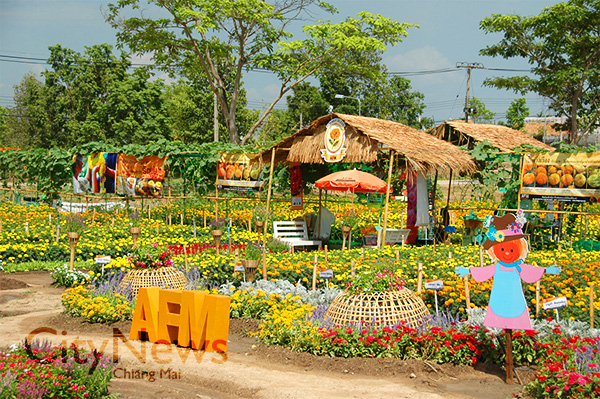 ? ? ?.?. 2555 ? 13 ?
? ? ? ? ? "? ? ?.?. 2555 ? ? ? ? 1–10 ? ? ? ? 1–13 ? 2555 ? ? ? ? ?. ? ? ? ?"