CityNews Article Archive:
Prisoners on the Move in Chiang Mai
November 19, 2012
CityNews – Chiang Mai is about to see many changes concerning how it locks up its citizens. Thailand, which has one of the highest incarceration rates in the world per capita, bested by few countries including the highest rated United States, requires bigger and better facilities as the number of prisoners grows.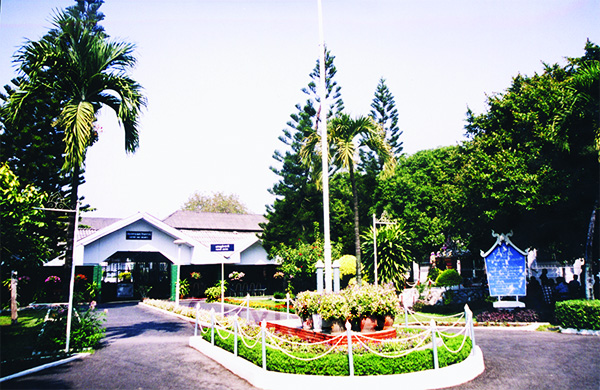 Soon to be gone, the women's prison
Niwat Muangma, an officer of the Creative Urban Solutions Centre, Chiang Mai, told Citynews that, "All Female prisoners will be moved to the men's prison in Mae Rim. Even though we will start this by the end of this month, it will take several months to complete the move. The new men's prison has already been built in the Mae Tang area, and the men will soon be relocated there."
"There have been many protests from people who are concerned about the ancient remains under the prison," said Niwat, referring to the ancient remains of Kum Wiang Kaew, the ex-Lanna King's Palace, under the prison. There are also rumours that the 16 rai of land might be turned into a park.