CityNews Article Archive:
Ministry of Foreign Affairs Host a Seminar on BIMSTEC
August 29, 2012
CityNews – The Ministry of Foreign Affairs and the Faculty of Political Sciences, Chiang Mai University will host a seminar entitled 'The Connection between the BIMSTEC (Bay of Bengal Initiative for Multi-Sectoral Technical and Economic Cooperation) group', (rough translation) on 5th September.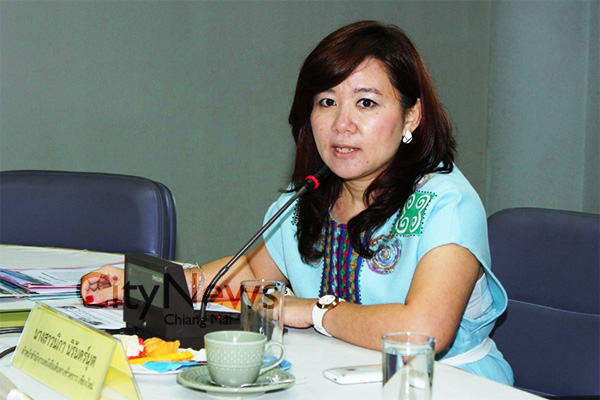 Nipa Nirannut, the head of the Passport Department said the purpose of the seminar is aimed to give information to the BIMSTEC group that includes Thailand, Burma, India, Bangladesh, Nepal, Sri Lanka and Bhutan. The seminar will focus on such things as Transport Infrastructure, and a Logistics Study: focusing on business, tourism and culture.
There will be speeches by the director of the Department of International Economic Affairs, representatives of each country in BIMSTEC, the president of BIMSTEC Business Forum, representatives from the Asian Development Bank, Ministry of Transportation, Office of the National Economics and Social Development Board, Neighbouring Countries Economic Development Cooperation Agency, and Faculty of Political Sciences. If you would like to join the meeting seminar call 053 891 535 – 6 or for further information or consularmfachiangmai@gmail.com
? ? "? BIMSTEC"
? ? ? ?. ? "? BIMSTEC" ? 5 ? 55 ?
? ? ? ? ? ? BIMSTEC ? ? 5 ? ? ? ? ? ? ? ? BIMSTEC (BIMSTEC Transport Infrastructure and Logistics Study: BTILS) ? ? ? ? BIMSTEC ? ?
? ? ? ? BIMSTEC ? BIMSTEC Business Forum ? ? ? ? ? ? ? ? 053-891-535-6 ? ConsularMFAChiangmai@gmail.com