CityNews Article Archive:
New Organic Rimping Supermarket for Chiang Mai
CityNews – Rimping Supermarket, Chiang Mai's premier imported goods supermarket, will be opening a new store at JJ Markets on Atsadathon Road, Chiang Puak on May 3rd.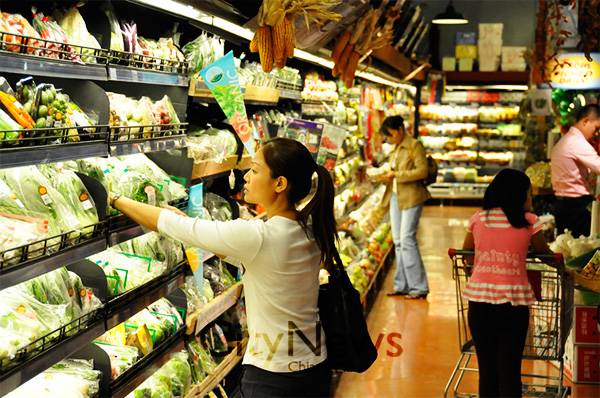 The store will be called Rimping Jing Jai and will focus on organic awareness. Other goods including wines, imported items and daily foods will also be available, though this will be the smallest of all three Rimpings. At this point Rimping also has plans to open stores in many of the up and coming new malls.
Apiradee Tantivejakl, General Director of JJ Markets, told CityNews that to compliment this exciting new development, JJ Markets is looking for more restaurants, delicatessens and designer shops for the area. Already many new businesses have signed up at JJ Markets and the area is pushing itself as a lifestyle market zone for residents. There are over 150 car parking spaces with easy access from both the moat and the superhighway.