CityNews Article Archive:
Training for a New Year Disaster
April 10, 2012
CityNews – Because of the Thai New Year's notorious casualty count Chiang Mai mayor, Tassanai Buranupakorn, rounded up the city's troops on April 10th for some Songkran safety exercises and rescue drills. Taking part were firemen and ten fire trucks, volunteers from Wing 41 Air Force Base, Chiang Mai International Airport staff, 33rd Military Circle Army Base soldiers, and Chiang Mai Provincial Administrative staff.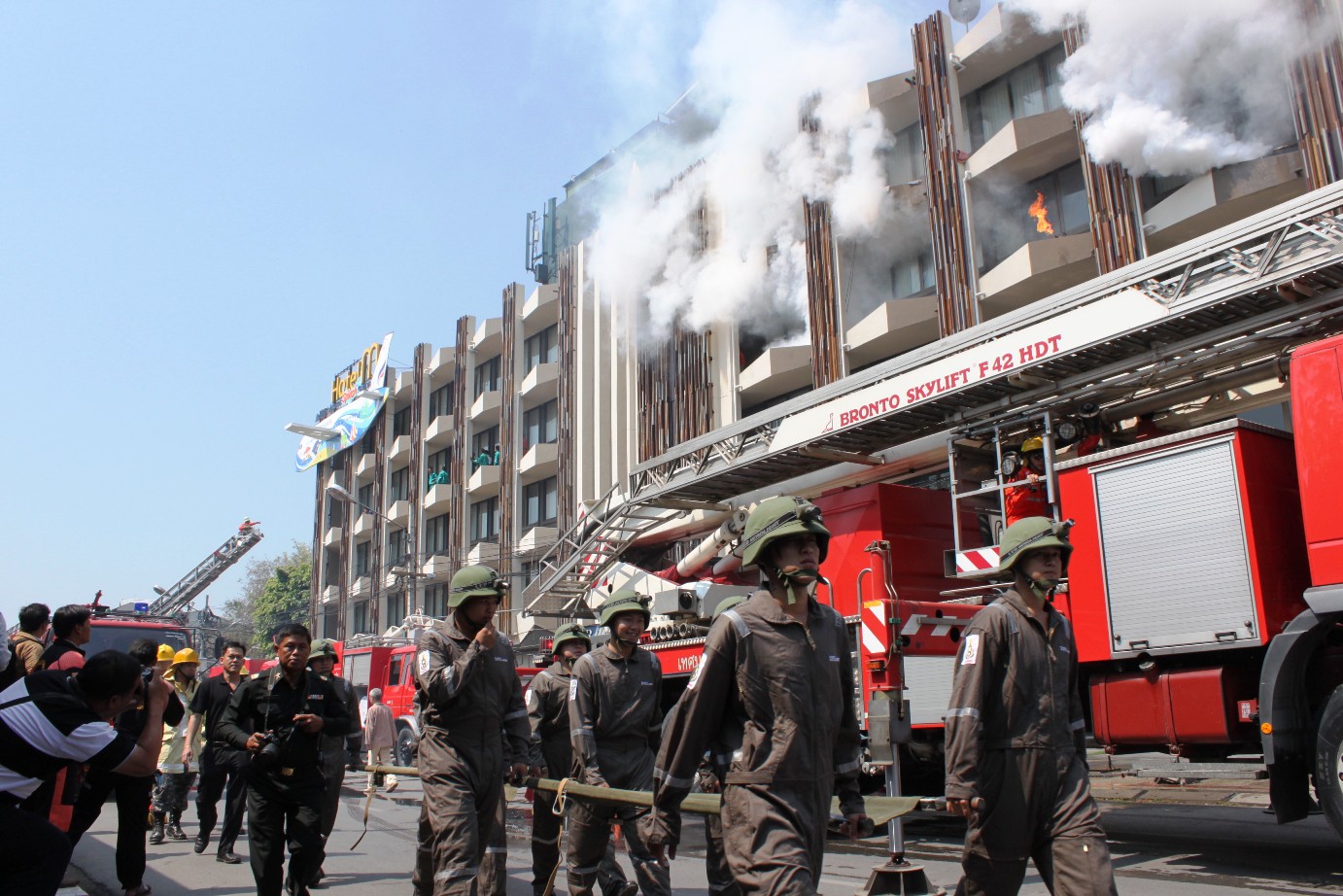 A mock fire rescue took place on the 4th floor of the Hotel M near Thapae Gate, while a mock water rescue exercise also took place not far from the gate. Officers working within the municipally will be on alert throughout the city during the festival. Each officer went through a training course in April learning First Aid, how to use certain medical tools, and how to safely extinguish fires.
During the 2011 New Year there were a total of 11 people deaths in Chiang Mai city consisting of 9 males and 2 females, with all deaths being Thai nationality, according to Chiang Mai Provincial Office. This ranked Chiang Mai as the 4th most dangerous city in Thailand concerning Songkran safety. There were also a total of 88 reported injuries consisting of 67 males and 21 females.
There were a total of 92 vehicle reported vehicle accidents, while it was reveled that most accidents were a result of excessive drinking, unsafe motorbikes, and fast driving. Police reported that out of 30,000 cars they stopped during the festival 4,000 were breaking the law.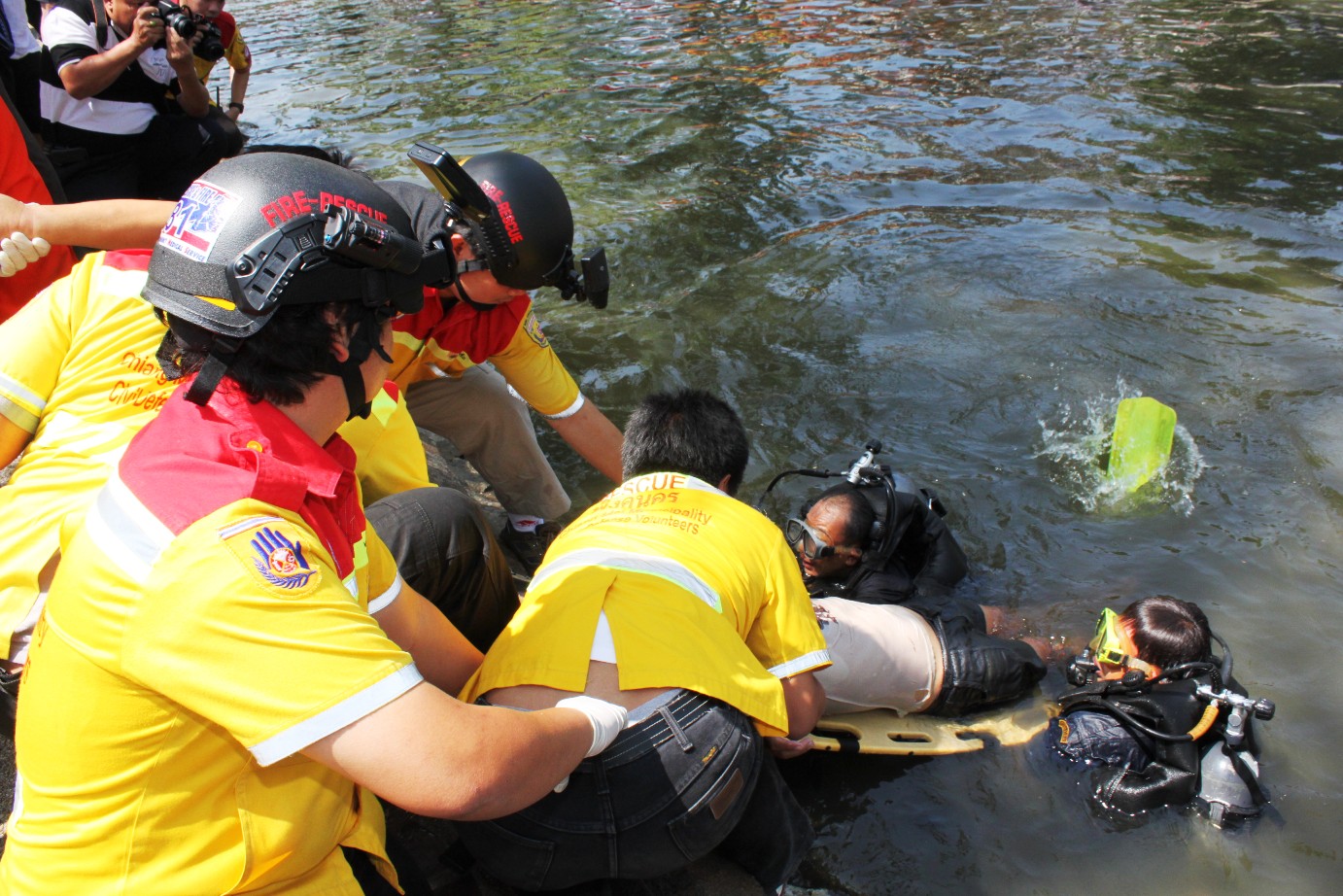 ? ?
? ? ? ? ? ? ? ? 10 ? 2555 ? 10.00 ?. ? 2555 ?
? ? ? 41 ? ? 33 ? ?.? ? ? 4 ? ? ? ? ? ?
? 3 ? ? ? ? ? ? ? ? ? ? ? ? ? ? ? ? ? 2555