Conflict Avoidance Masterclass
January 29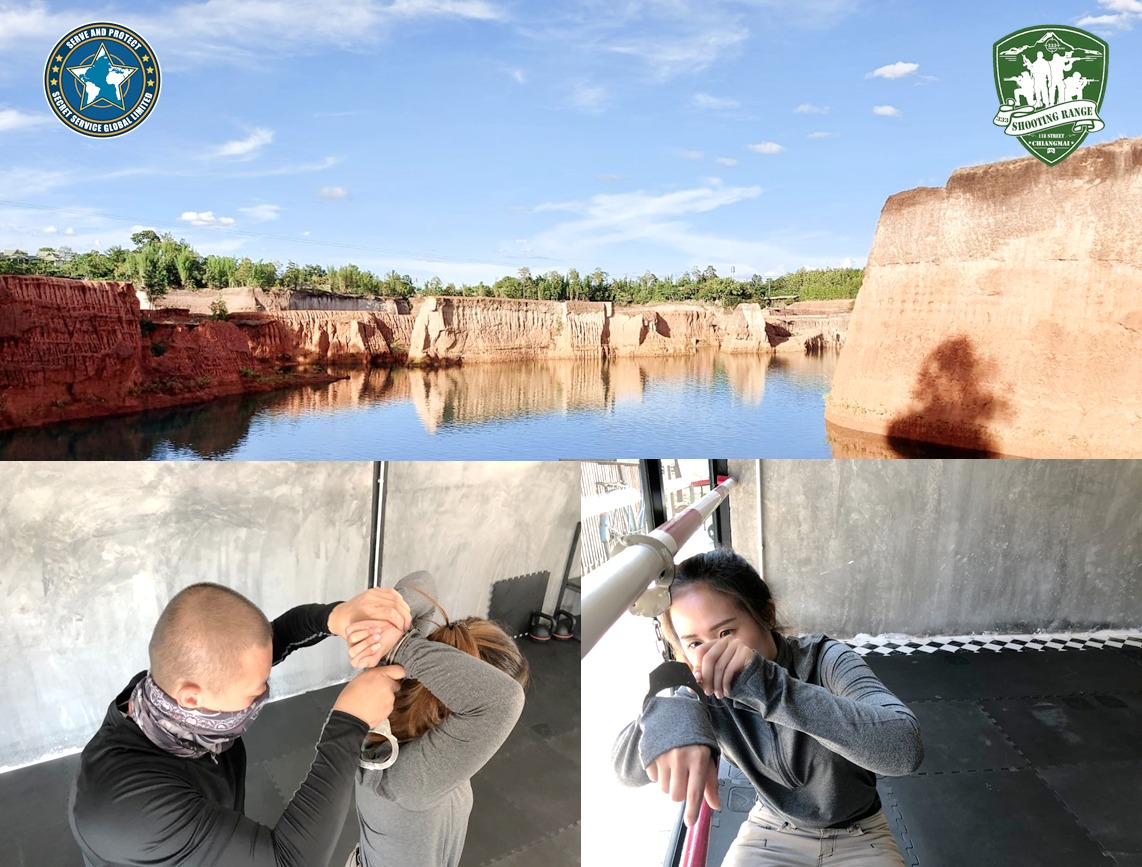 Come and learn how to recognize personal danger from a real life Security Consultant. Taylor will teach us how to recognize and avoid dangerous situations, learn how to handle ourselves if we do end up in a tricky situation.
Taylor has thirty years of security experience in providing executive protection, logistics, risk assessments and surveys, training and education, and investigative services in Hong Kong, Mainland China, and throughout Southeast Asia.
He served as a government agent with the Hong Kong Customs Department for eleven years. Then he served with the Royal Hong Kong Regiment prior to entering the private security industry.
Today Taylor provides security services for businesses, organizations, senior corporate executives, dignitaries, and celebrities.
Taylor specializes in protection tactics, security awareness, bomb threat and disposal, crisis management, high-speed driving, tactical firearms, and emergency medical and evacuation procedures.
Event Details
Location:
333 Shooting Range Grand Canyon, Chiang Mai