Monthly Lady's Class
December 14 - February 8
The monthly Lady's Only Class is back at Chiang Mai Fight Fit Muay Thai!
This monthly Lady's class is also a charitable event in which all proceeds go to the Daughter's Rising foundation.
The Daughters Rising Foundation empowers at-risk girls through education to end trafficking and exploitation in their communities and break the cycle of inter-generational poverty.
This class will be lead by an all female crew of FightFit's Co-Head trainer Kru Fah, Multiple time MuayThai world champion as well as the female fighters of Chiang Mai Fight Fit.
When: First Saturday of every month from 2-3:30pm
Cost: 300THB per person.
Spaces are limited, so please message and reserve your spot now!
[email protected]
Tel: (ENG) 062-264-4436
Tel" (THA) 063-673-8123
www.CNXFFmuaythai.com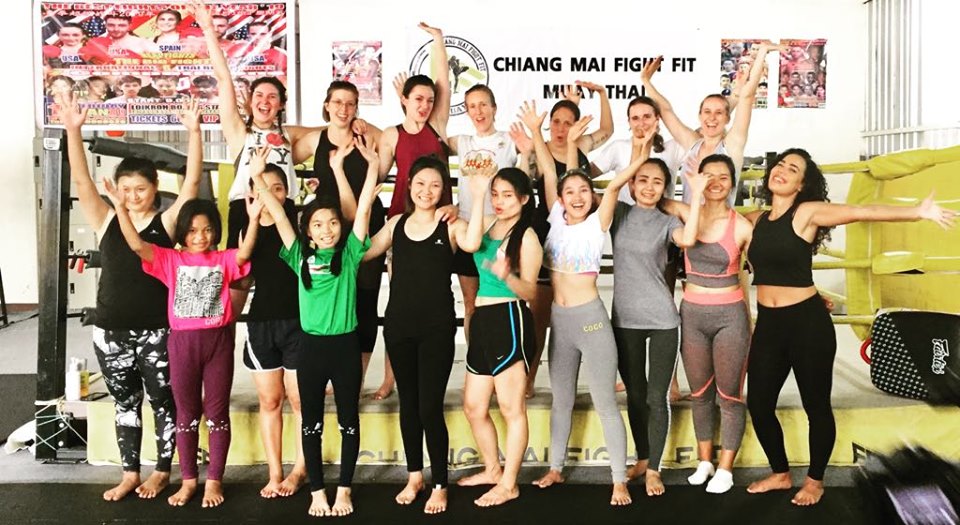 Event Details
Location:
Chiang Mai Fight Fit
Muay Thai