"KAN AENG" Jazz Funk Night 2019
December 29
Join Us As We Kick Off 2020 in Style!
"KAN AENG" Jazz Funk Night 2019
Sunday, December 29 at 3.30-9.30 pm at Ni-yom Homemade.
🎷 Live Music – Jazz & Funk from 5.00-8.30 pm
🧶 Handcrafted, Ceramic, Handmade Accessories
🍽 Variety of Appetizers from our beloved partners, nice wine, craft beer, draft beer and cocktails
😎And of course, our lovely Thai food and some fun surprises!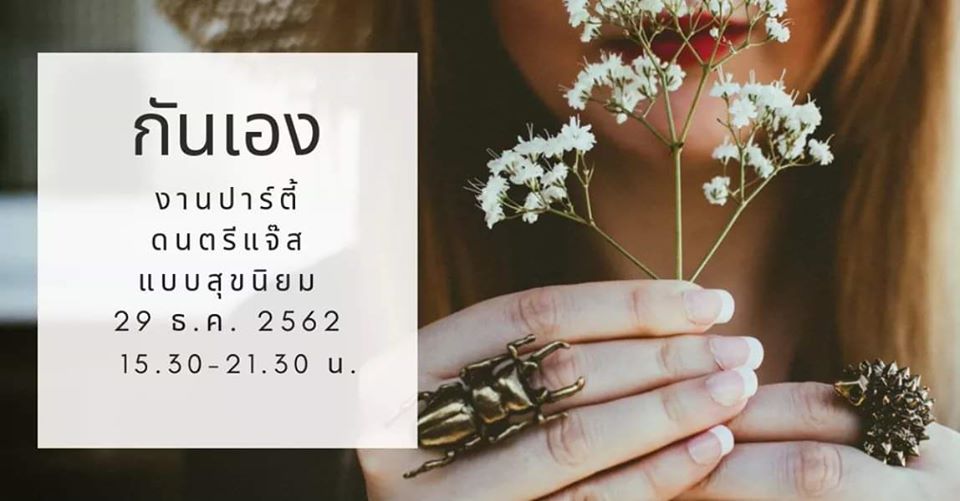 Event Details
Location:
Ni-yom Homemade