Family Yoga
July 7
Come practice as a family!
All ages are welcome to join this end of the week tune into our inner world with a little love for your inner circle.
The practice will be apx 45 min in length with time at the beginning and end for socializing and getting comfy in the space
350 baht / parent + child duo!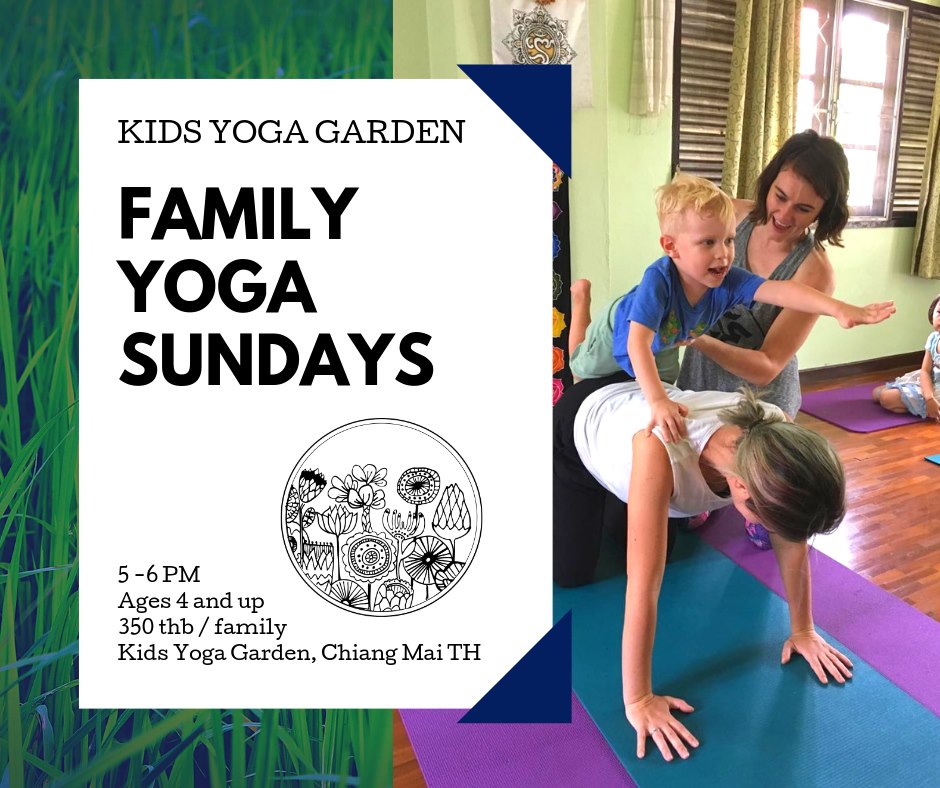 Event Details
Location:
Kids Yoga Garden