RUEN TAMARIND – KILO NIGHT
August 26
RUEN TAMARIND – KILO NIGHT
Saturday, 26th August 2023,
19:30 – 22:00 hrs.
THB 690 net per person
Enjoy 4 signature cocktails introducing KILO Spirits, GN & VDK and canapés plural with Live Music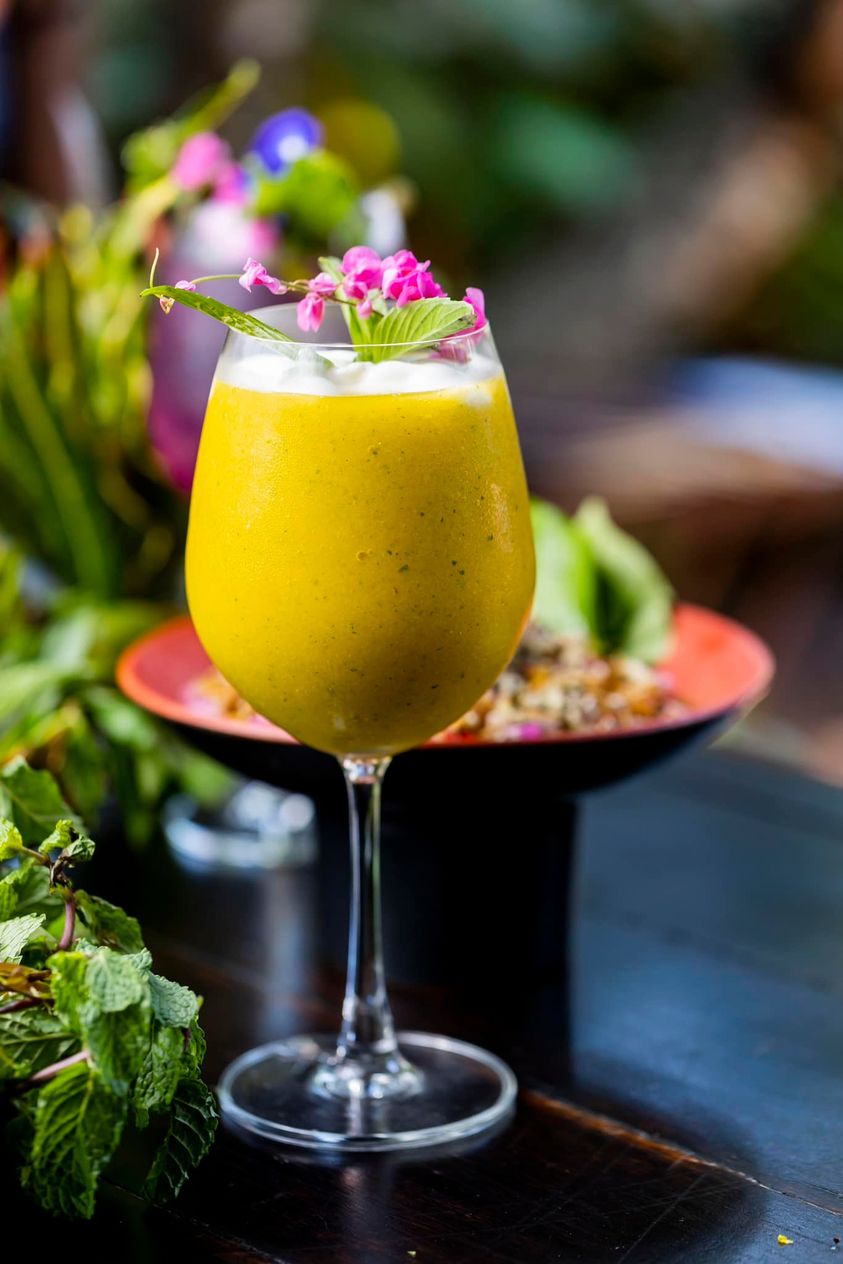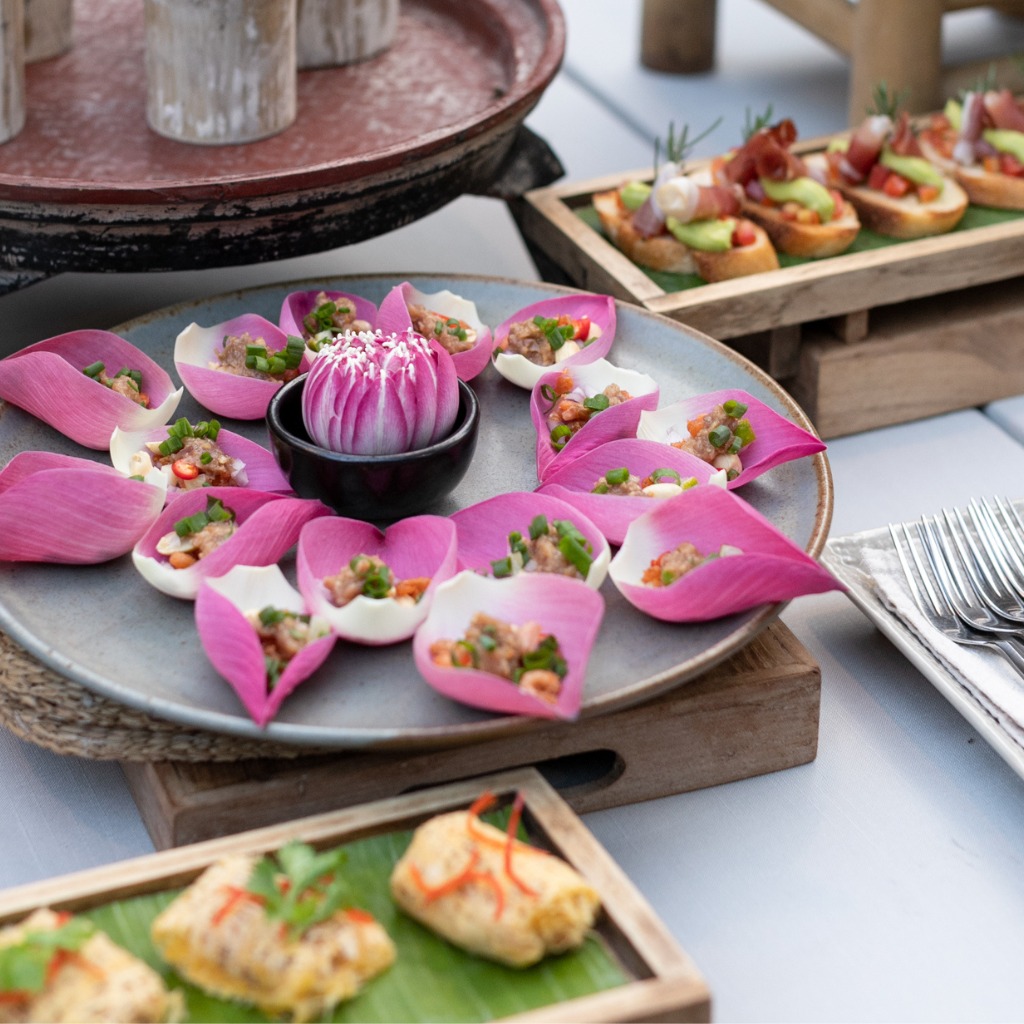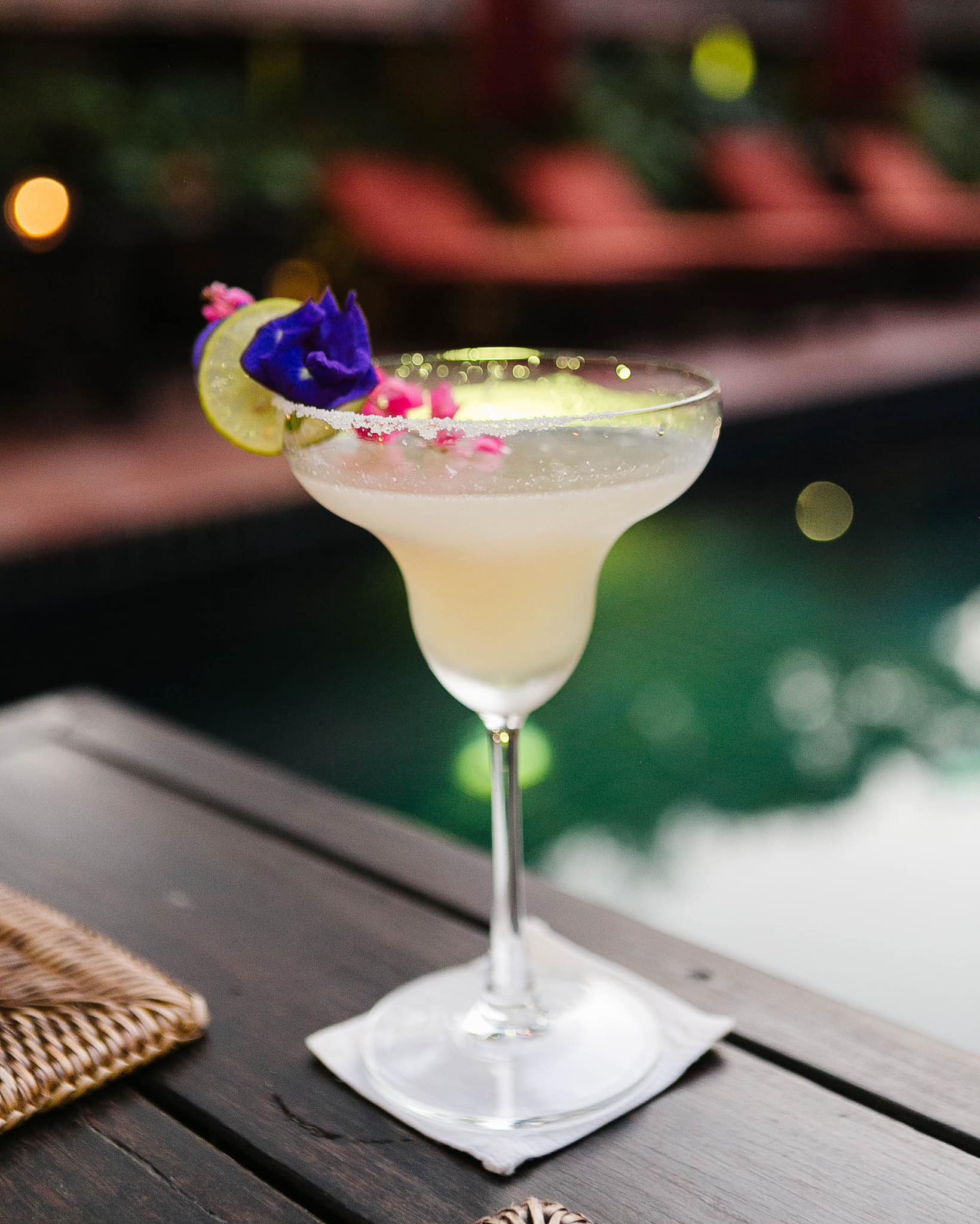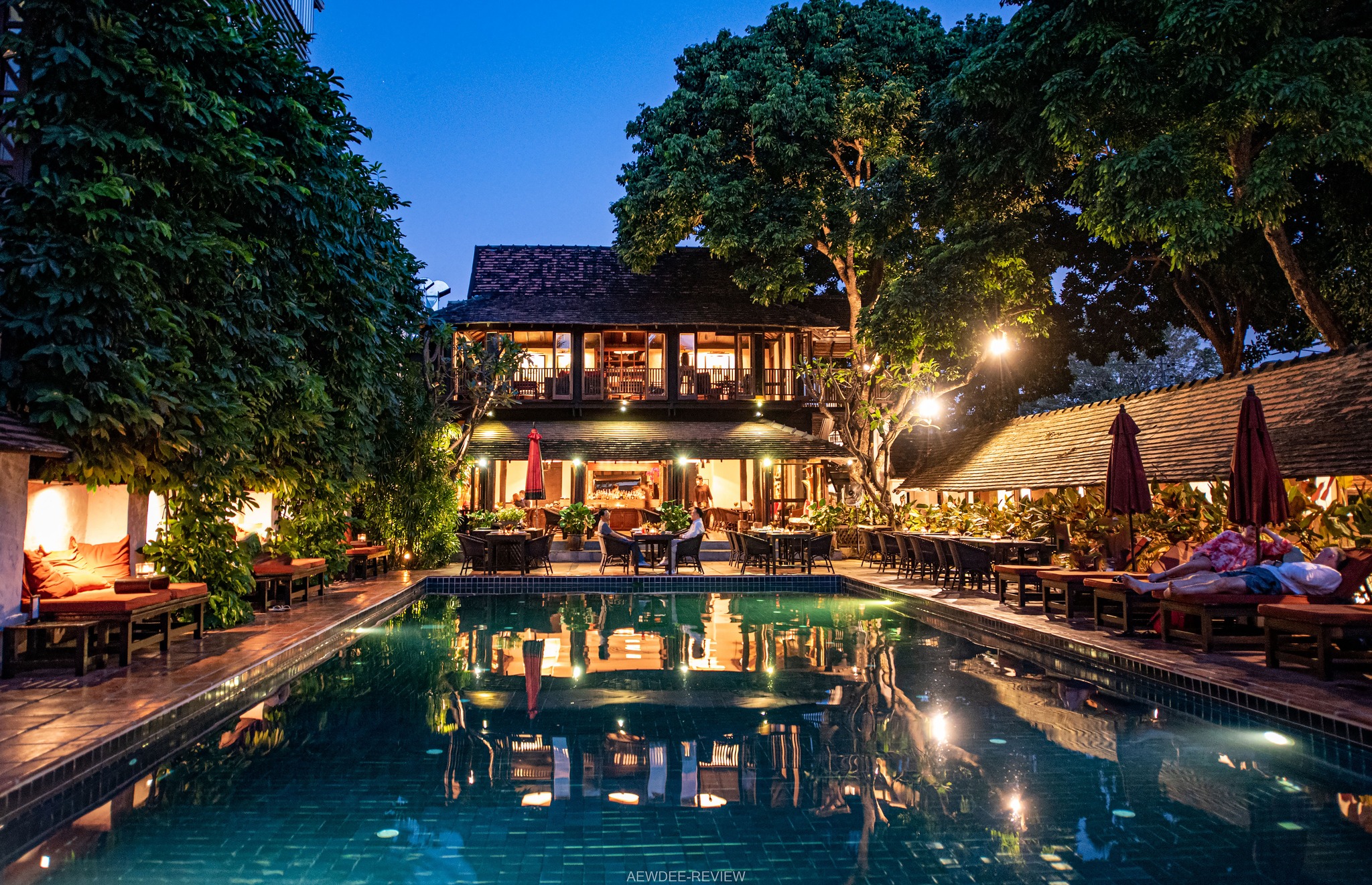 For more information and reservation, please contact Guest Service at 053-418-896 or [email protected]
ABOUT KILO SPIRITS
A mission and building on our existing knowledge of traditional distilling, sought out the innovative developments in the industry to replace myth and outdated methods with techniques backed up by modern technology and precision, designed and processes to incorporate all the best ideas into a system called "PRECISELY CRAFTED". Based in Krabi, our spirits in-house from start-to-finish using locally grown sugarcane as the base for fermentation then refine the alcohol through multiple distillations. Each distillation concentrates and purifies the international standard for neutral spirits used to make a versatile clean and pure VODKA and a classic London dry GIN.
Event Details
Location:
Tammarind Village