Raya Heritage, Jartisann & Pasqua Collaborative Wine Dinner
May 13
Raya Heritage, Jartisann & Pasqua Collaborative Wine Dinner
4-course wine dinner with the taste of "Jartisann" Thailand homegrown artisanal cheese with live music in the rustically elegant restaurant.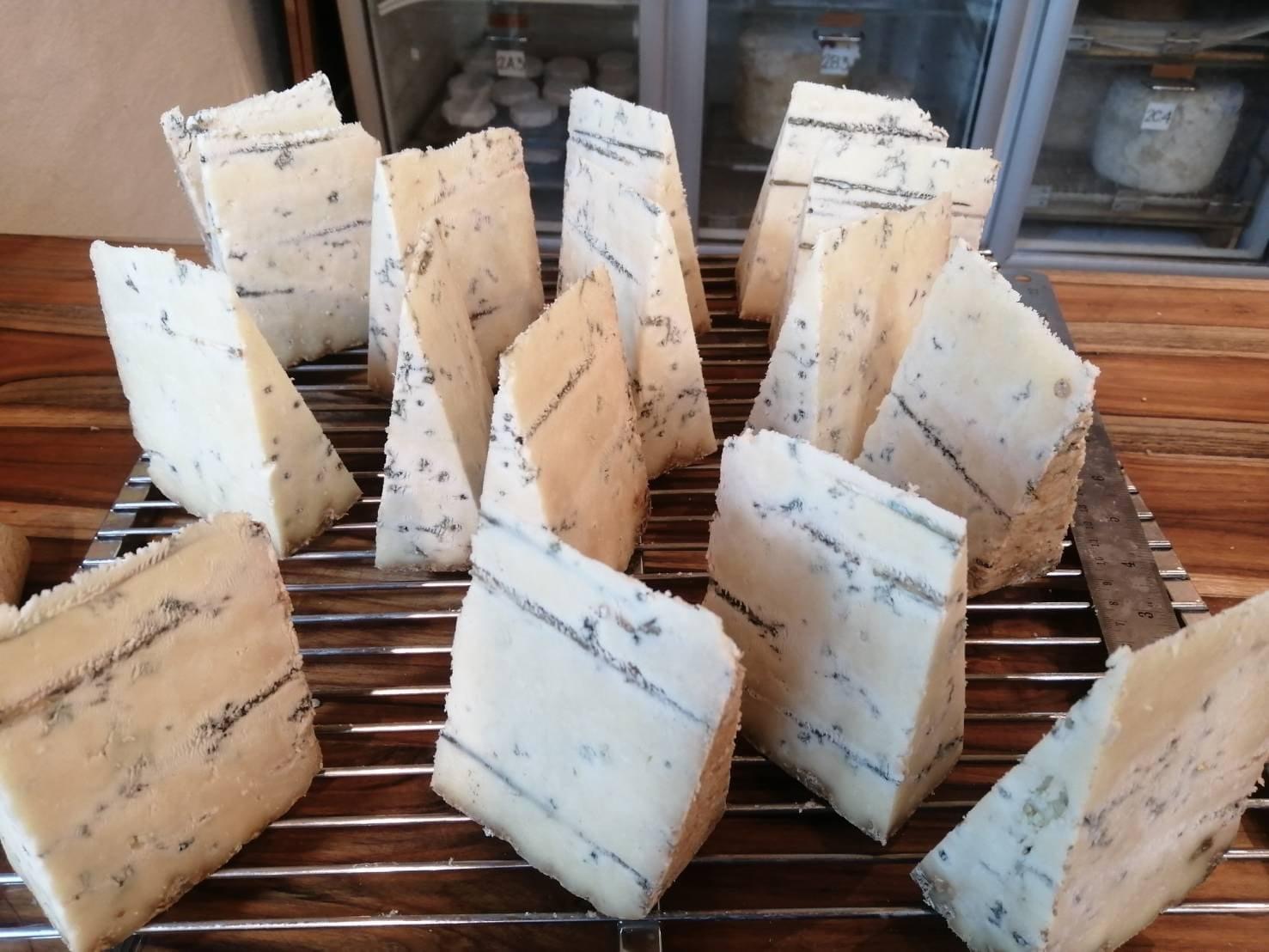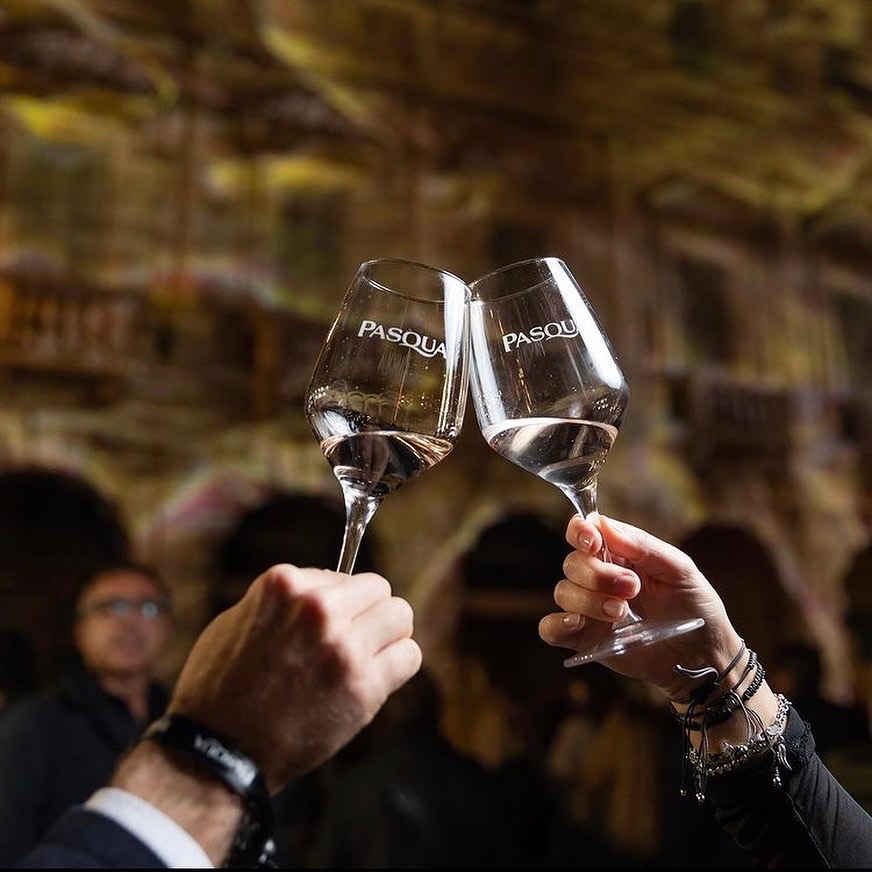 KHU KHAO Restaurant
Friday 13th May 2022, 18:00 hrs. onwards
THB 2,800 per person
Price is subject to 10% service charge and applicable government tax.
For more information, menu details and to make a reservation,
kindly contact us at [email protected] or 053-111-670.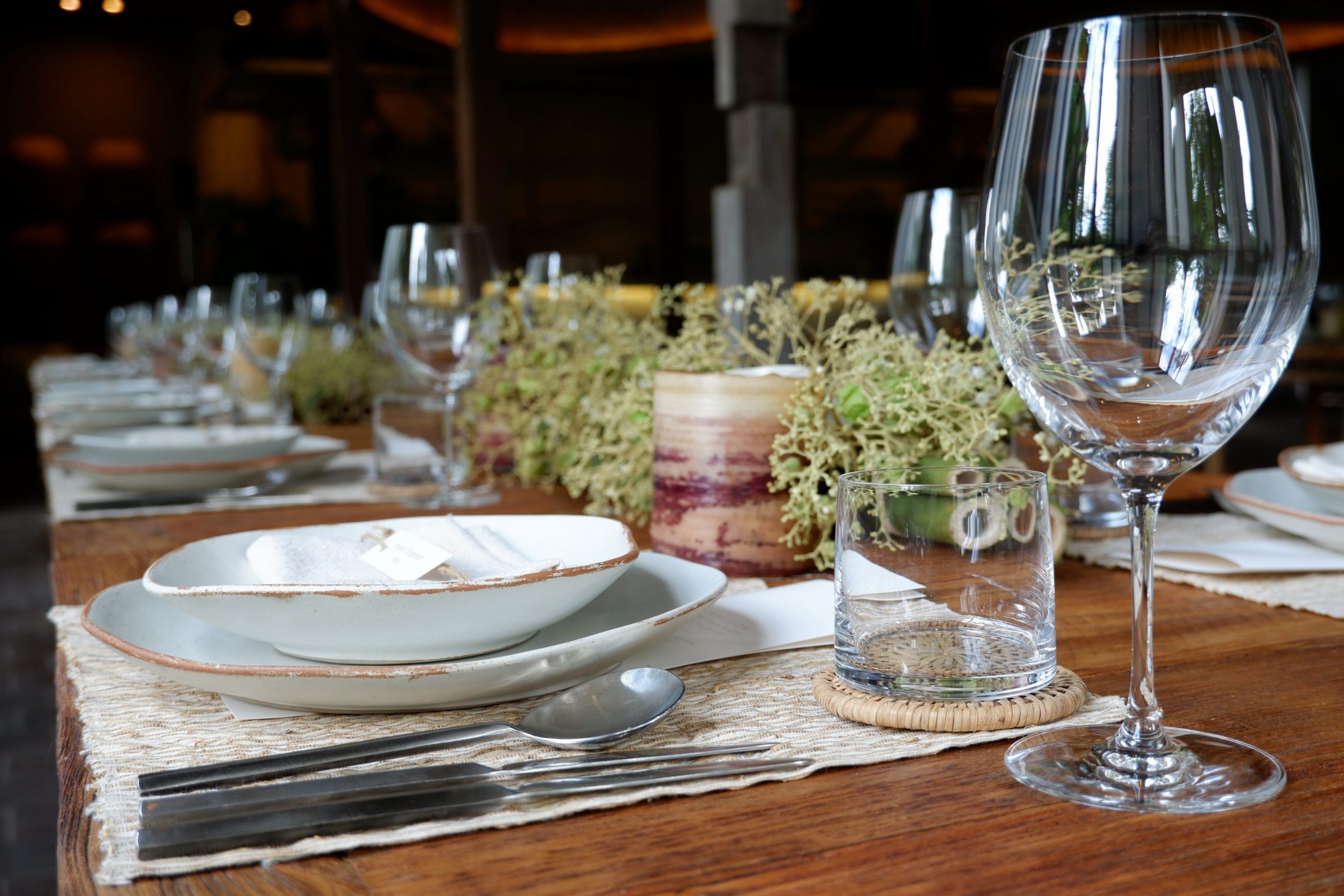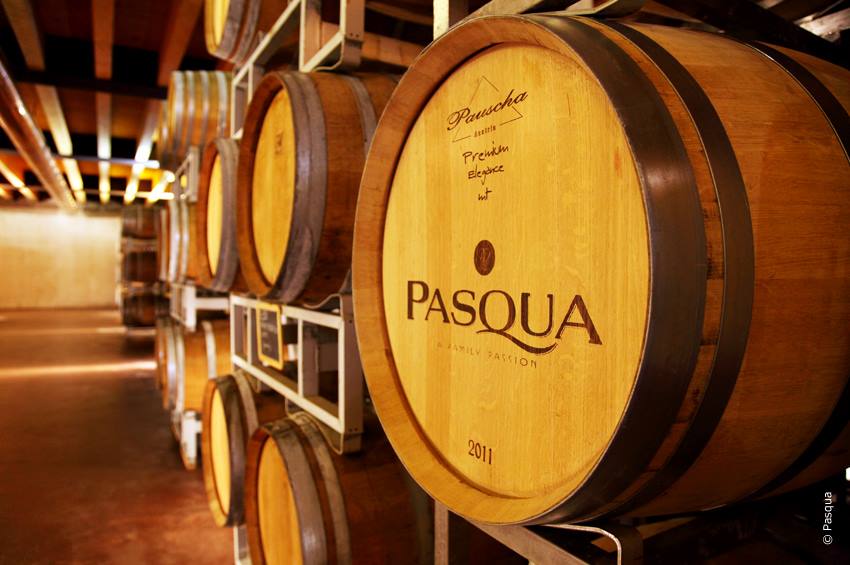 Event Details
Location:
𝗞𝗛𝗨 𝗞𝗛𝗔𝗢 𝗥𝗘𝗦𝗧𝗔𝗨𝗥𝗔𝗡𝗧