Meet and eat your veggies
June 8
Chiang Mai meet and eat veg will meet at Trakan De Cuisine
Trakarn De Cuisine is the first Thai Lanna style cuisine in Hang Dong with plenty of vegan options. They opened in March 2021 and have been receiving plenty of attention from health conscious folks. They make fresh vegan homemade food but still maintain authentic Thai flavours
Their signature dishes include:
(1) Khao-Khluk Kapi Vegan/Vegetarian, (2) Trakarn Rice Salad a fusion dish combination​ between 'Miang-Khum' from Northern Thailand and 'Boodoo sauce'​ inspired from Southern Thailand. (3) Nam Prik Ong Set, we have sticky rice grilled, veggies, tempeh, and crispy​ pork lanna style (vegan made from tofu)​ (4) Tofu Hinlay mealset served​ with brown rice and veggies.
Message from the owners 
' Thank you for your attention. Im warmly welcome you to visit our restaurant​ and I hope you appreciate our Thai Cusine food 
Menu is posted in the event.
No MSG or preservatives used in the food 💪🏽
This group, Chiang Mai meet and eat veg, will venture out to a new vegan friendly restaurant every week 🙂 Let's support local businesses and eat yummy veggie food 😄😄
This is a FREE event!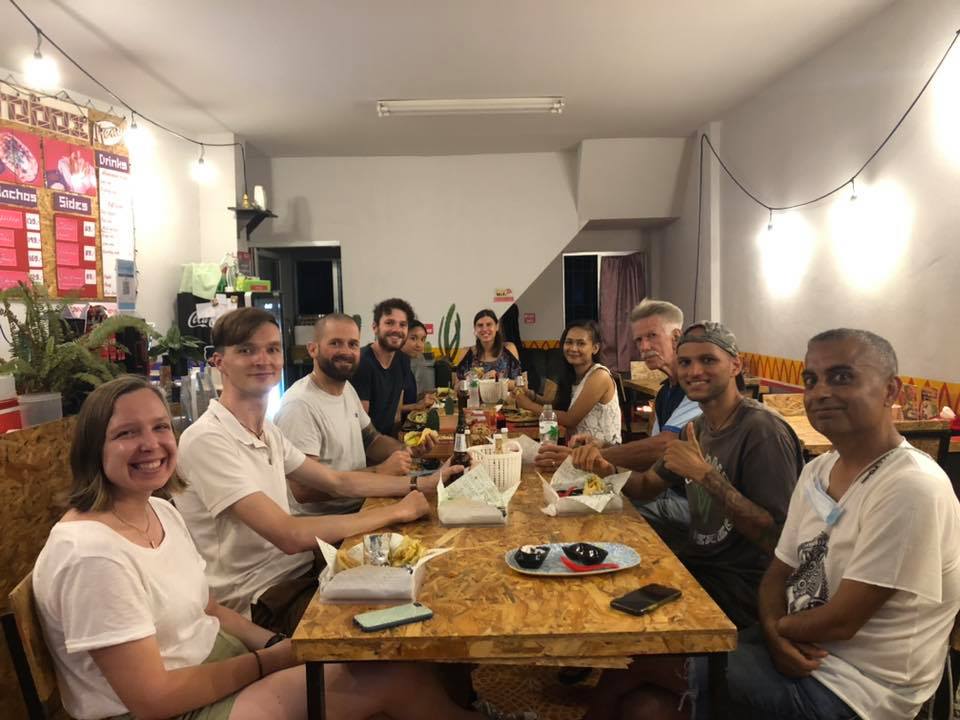 Event Details
Location:
Trakan De Cuisine