Movie on week
September 19
Ad Astra
Astronaut Roy McBride (Brad Pitt) travels to the outer edges of the solar system to find his missing father and unravel a mystery that threatens the survival of our planet. His journey will uncover secrets that challenge the nature of human existence and our place in the cosmos.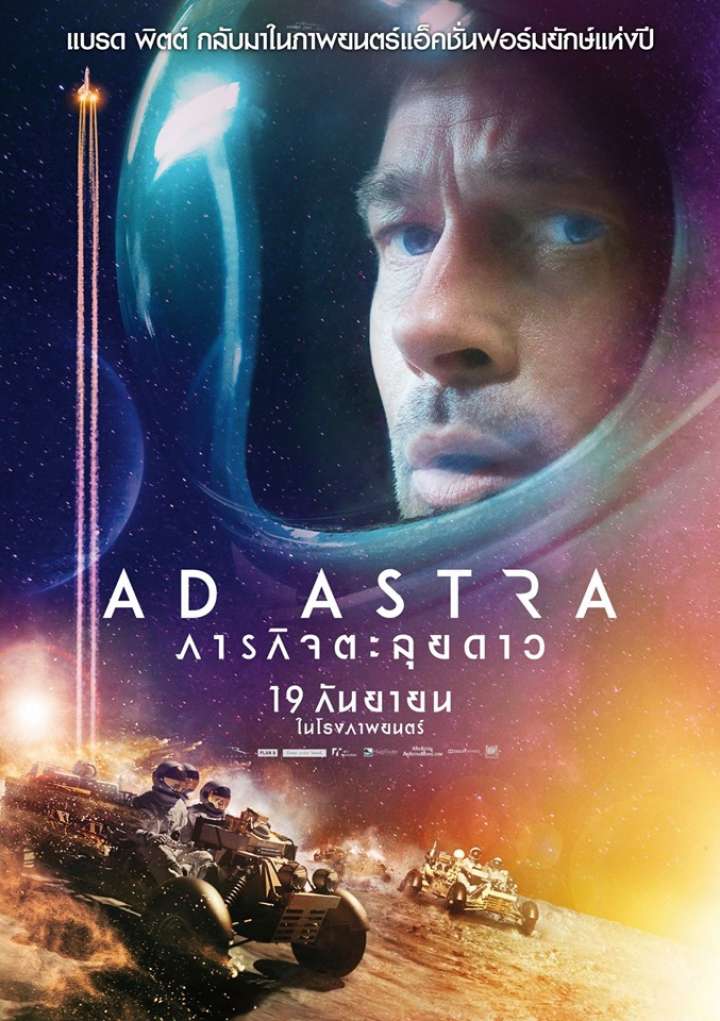 Rambo Last Blood
Almost four decades after he drew first blood, Sylvester Stallone is back as one of the greatest action heroes of all time, John Rambo. Now, Rambo must confront his past and unearth his ruthless combat skills to exact revenge in a final mission. A deadly journey of vengeance, RAMBO: LAST BLOOD marks the last chapter of the legendary series.
Can You Keep a Secret
Thinking they're about to crash, Emma spills her secrets to a stranger on a plane. At least, she thought he was a stranger…Until she later meets Jack, her company's young CEO, who now knows every humiliating detail about her. Based on the blockbuster NYT bestseller.
Credit:www.imdb.com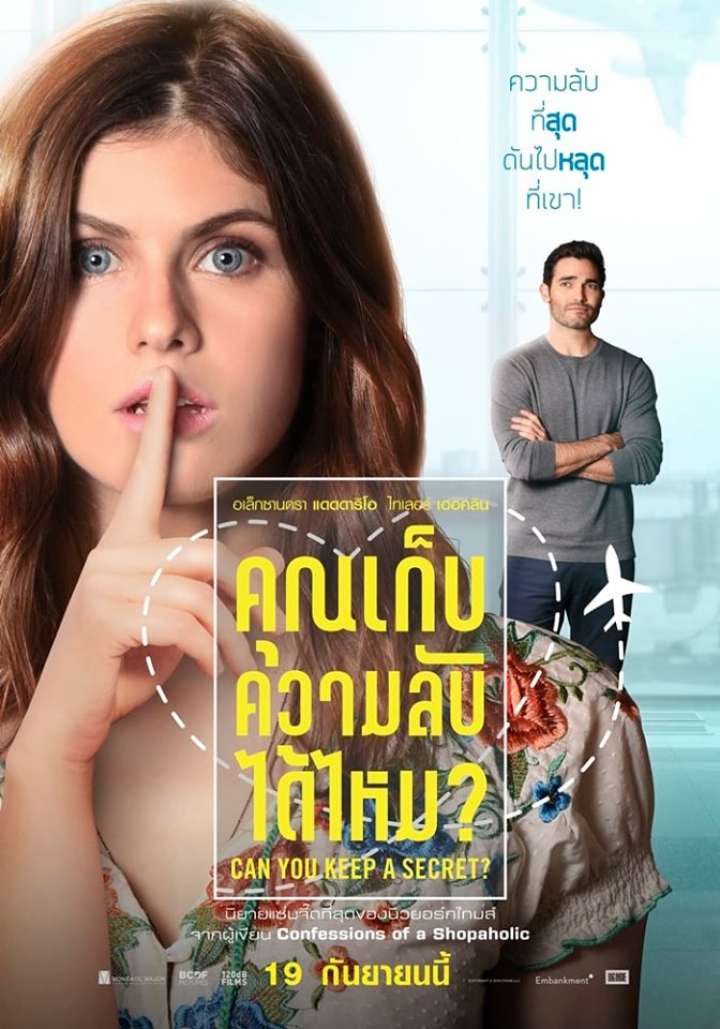 One Piece Stampede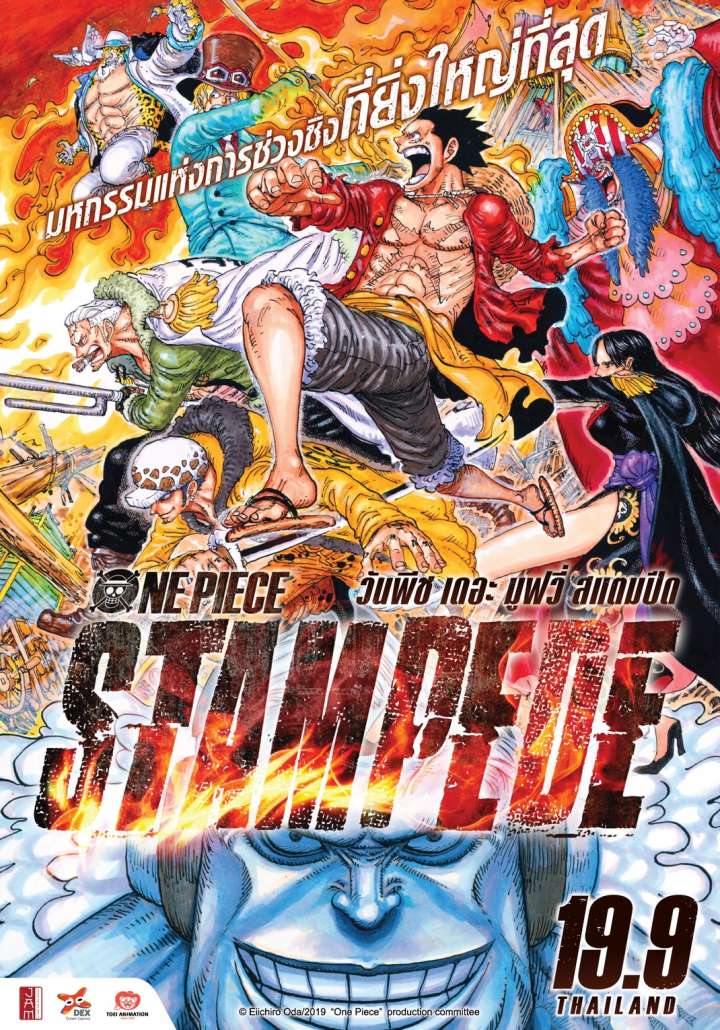 Mr Deu