The Gate Theater presents The Caine Mutiny Court-Martial at Kad Theatre
December 2 - December 5
The Gate Theater in conjunction with BABCEACLE Foundation and Lanna Lawyers, presents The Caine Mutiny Court-Martial by Herman Wouk, which is based on Wouk's Pulitzer Prize-Winning novel The Caine Mutiny. It's a courtroom drama about a young lieutenant who has relieved his captain of command in the midst of a life-threatening typhoon on the grounds that the captain is mentally unfit for command. As the defense and the prosecution build their conflicting cases, the testimony of various officers and experts fills in the details, culminating in the lieutenant and the captain defending themselves, and their actions, on the witness stand.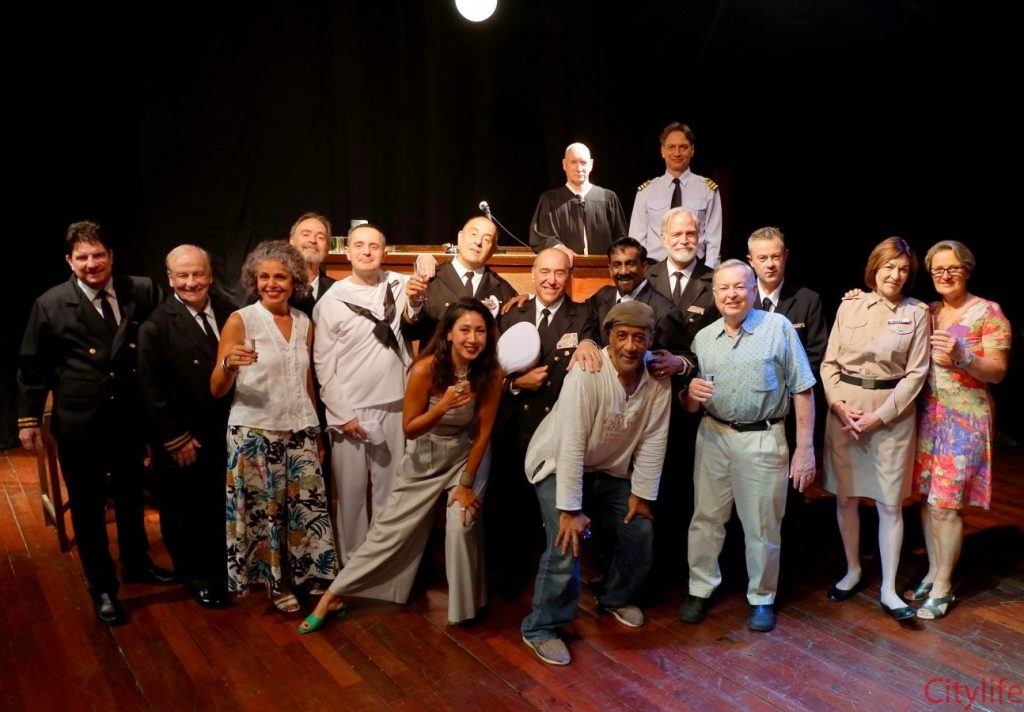 The play will open at the KAD Studio Theatre (on the 7th floor of the KSK Mall) on December 2nd and run for only four performances–Thursday through Saturday at 6pm, and Sunday at 2pm.
Admission for this production is 500 baht. Seating is limited under Covid-19 protocol, and face masks and temperature checks are required.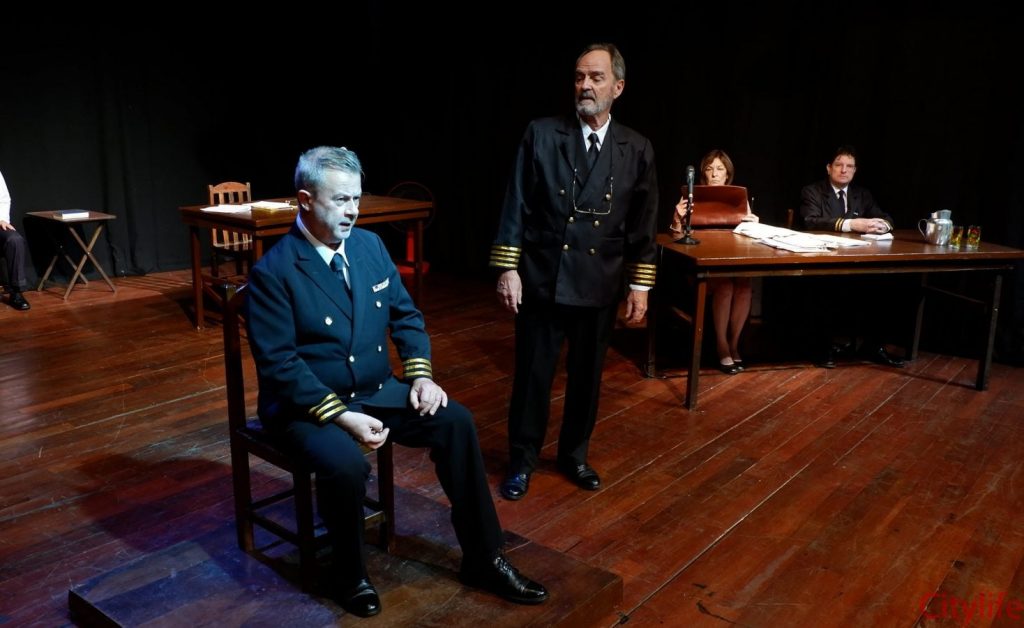 Advance tickets can be purchased at the Information Counter on the first floor at Kad Suan Kaew Shopping Mall or by sending payment along with the date you will be attending to The Gate Theater Group Bangkok Bank account number 531-0-84362-7. Email a copy of your transaction slip to [email protected] and your reservation will be set.
Limited tickets may also be available at the door.
For more information please call 087 177 2195.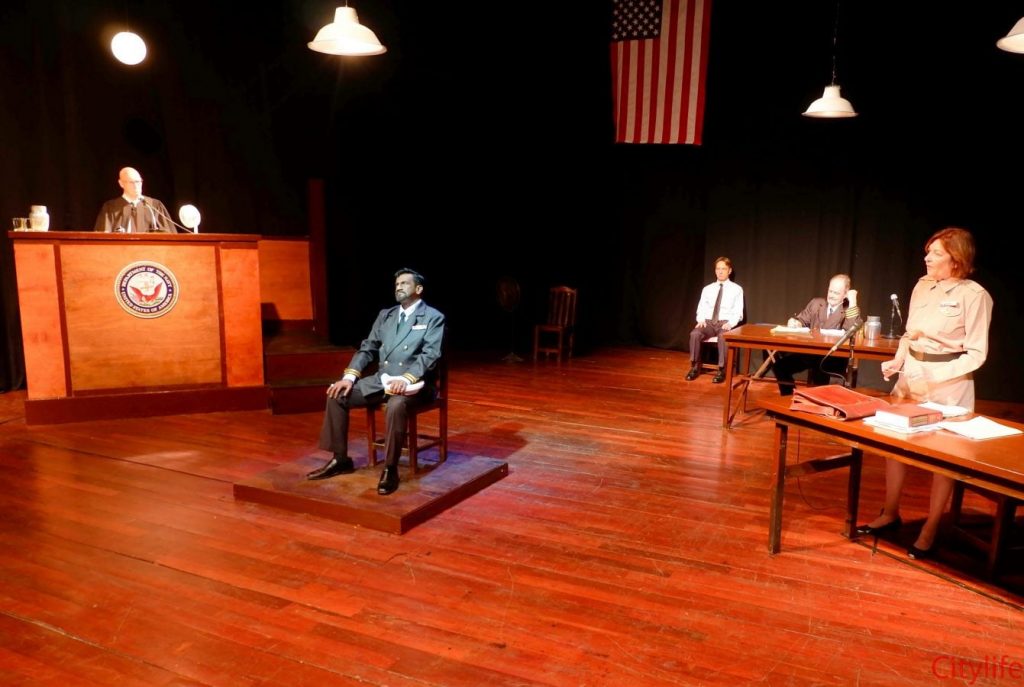 Event Details
Location:
The KAD Studio Theatre (on the 7th floor of the KSK Mall)