Lanna Medieval Festival with Silk Road Renaissance Festival
February 19 - February 20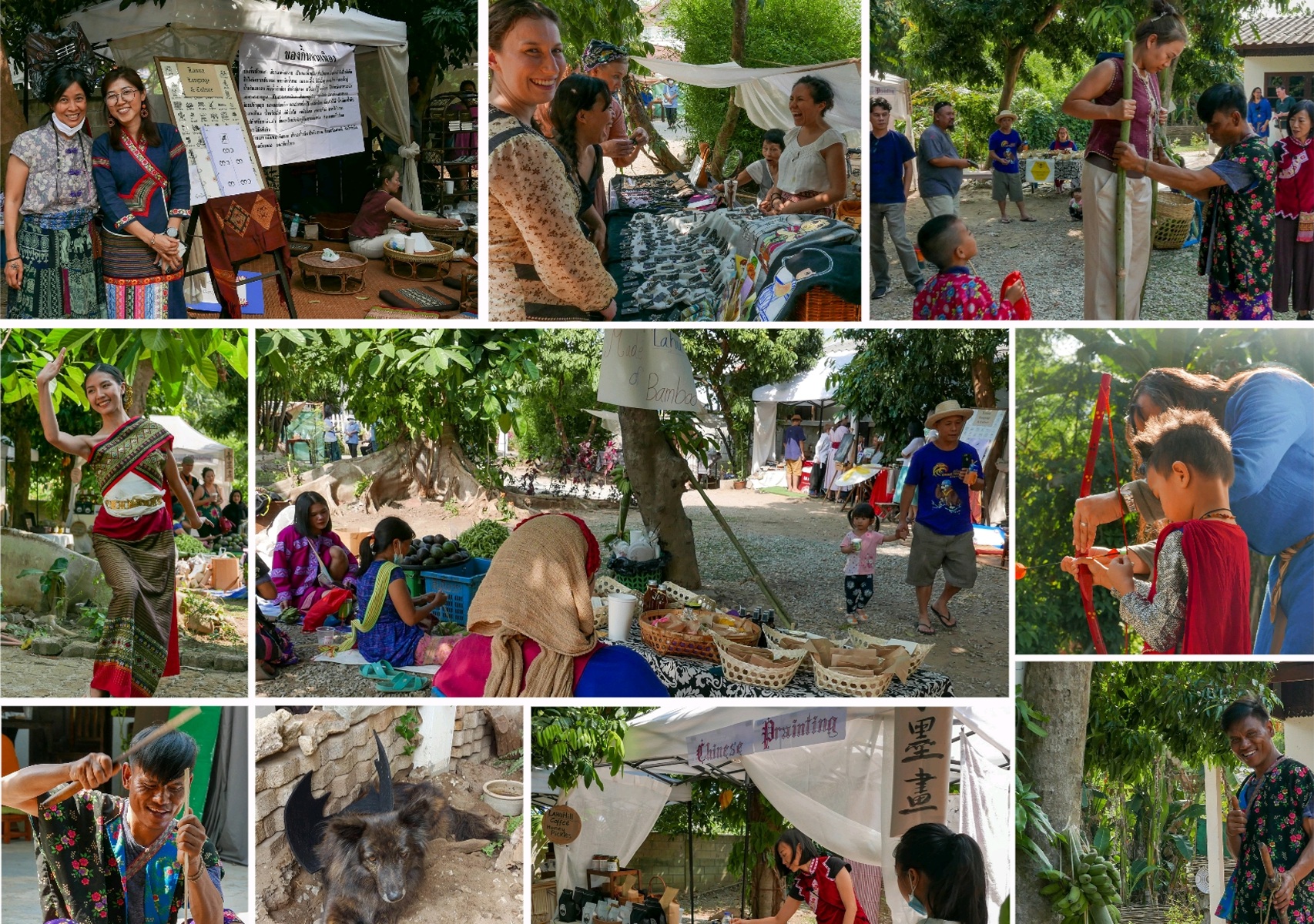 Lanna Medieval Festival with Silk Road Renaissance Festival
Exact location in Hang Dong to be announced.
10am-5pm, February 19 & 20 (Saturday & Sunday)
ENTRY FEES per day
~ Adults – 100b
~ Kids (age 6-12) – 40b
~ age 5 & under – free
!Come in costume* for 50% off your entrance fee!
RULES
This is a family-friendly event.
~ No real weapons. Real weapons or dangerous replicas will be peace-tied.
~ Costumes and attire must be family friendly and must not be offensive.
~ No animals without prior permission.
~ Please respect the privacy and property of the neighborhood. Please do not park on or block the road. Please dispose properly of trash & garbage.
PARKING
Parking is free and is available in lots on either side the festival location. Follow the posted signs.
VENDORS
If you are a vendor who wants to attend, or if you know a vendor who should attend, please check with us for info and space availability. All vendors must be in costume*!
*COSTUMES
Come in costume for 50% off your entrance fee!
Costumes are encouraged to represent a time period between the years 1200 A.D. and 1600 A.D. (Buddhist years 1750 to 2150). Festival themes are chiefly the Lanna Kingdom period and the European medieval and renaissance periods. But we encourage costume from this time period from any culture – this can be an opportunity to represent your own heritage history!
For the entrance discount, we will also accept other costumes commonly seen at renaissance festivals, such as viking, fantasy, or pirate.
EVENT PHOTOGRAPHY
By attending the festival, you are granting Lanna Medieval Festival (เทศกาลยุคกางล้านนา) and Silk Road Renaissance Faire permission to use your likeness, in the form of candid or posed event photos, in future promotional materials without compensation.