"ซะป๊ะ สะเปด" Mixed cultures, Mixed media
December 11 - January 15
"ซะป๊ะ สะเปด" Mixed cultures, Mixed media Art exhibition by Michael C. Phillips
Guest Artist: Aaron M. Phillips
Opening Exhibition: Saturday 11 December 2021 at 14.00 hrs At SinghaklaiHouse ModChanaphai Foundation
Michael graduated from the University of Kansas with a Bachelor of Fine Arts. He has had 7 solo gallery shows as well as many cooperative shows both in Thailand and the U.S. Over the years he has received awards, several commissions and commendations for his work. His primary clientele is in the United States and Europe.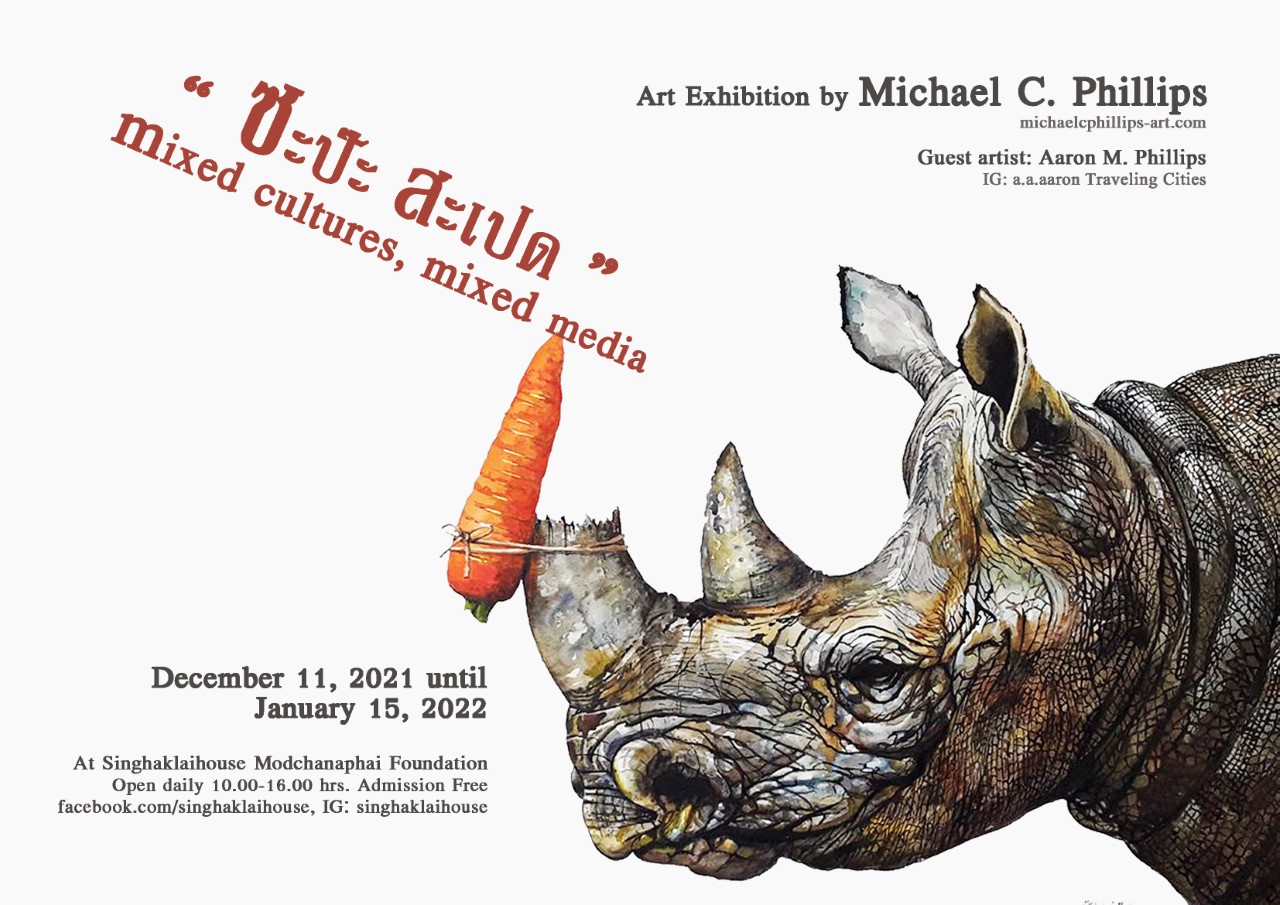 Michael and Naomi Phillips have lived in Thailand for 32 years. They came as Christian Missionaries with the main focus of leadership training among tribal leaders as well as community development and social welfare work.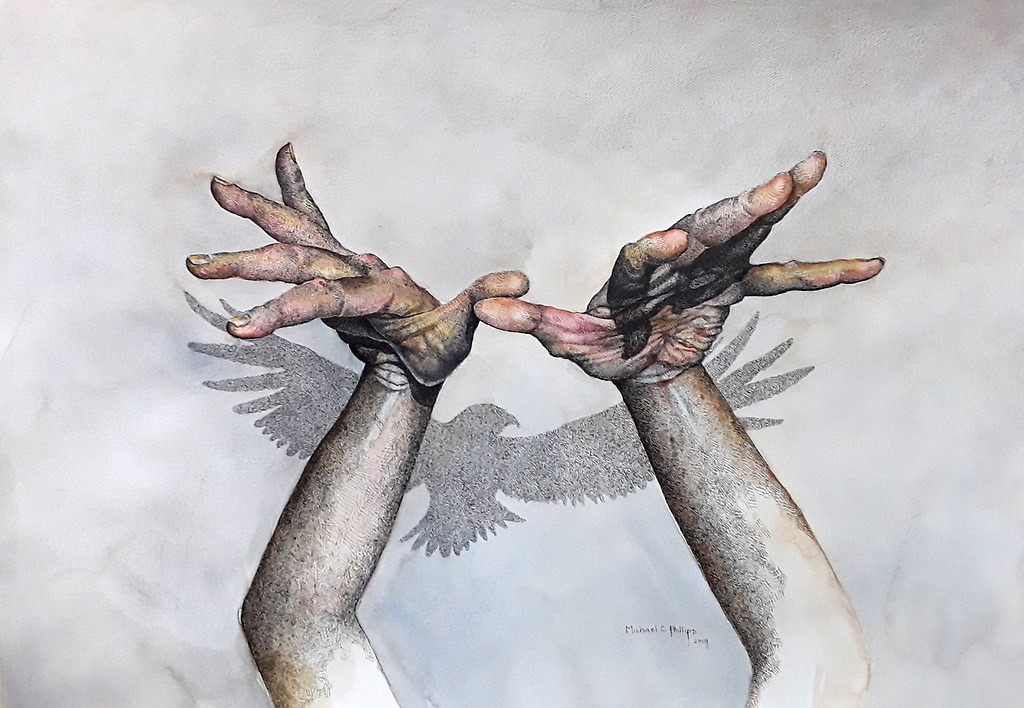 Although art has not been his main focus, he has continued to work on his art through these past 30 plus years. While still involved with their foundation Michael is now putting much more energy into the arts.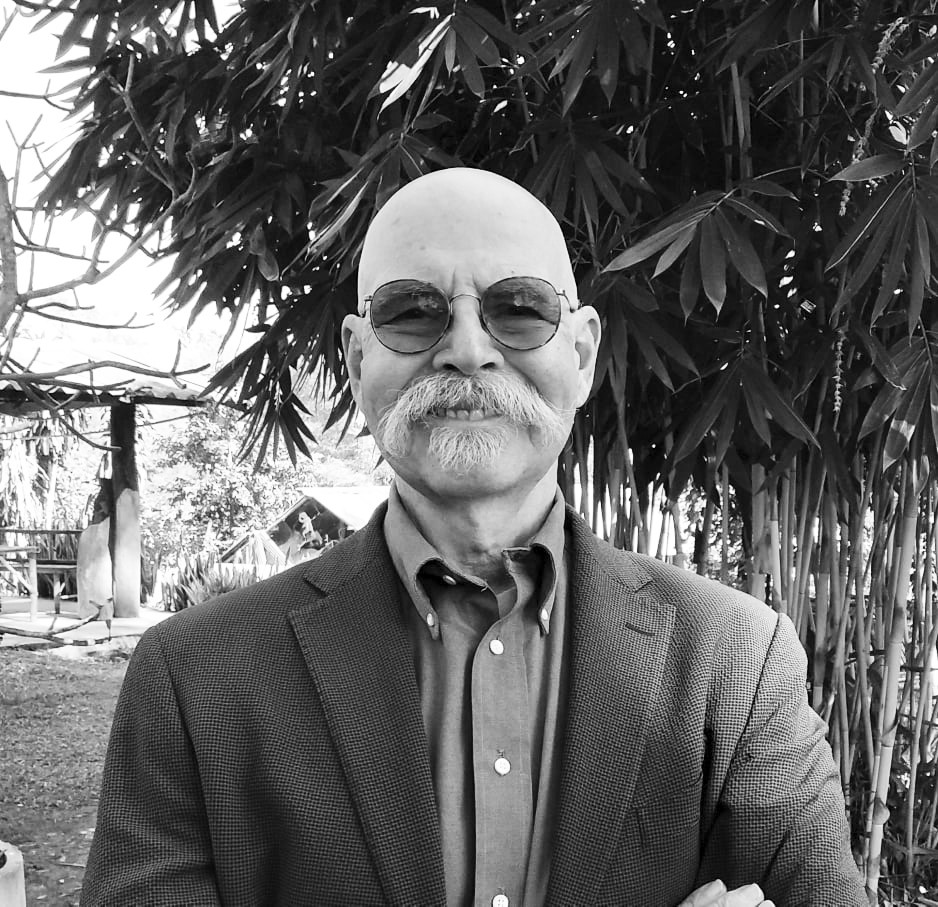 He works in many different media and hopes that his art will touch the lives of many people. www.michaelcphillips-art.com
Exhibition on view: December 11, 2021 – January 15, 2022 Gallery open daily 10.00 -16.00 hrs. Admission free. www.facebook.com/singhaklaihouse, IG: singhaklaihouse, [email protected]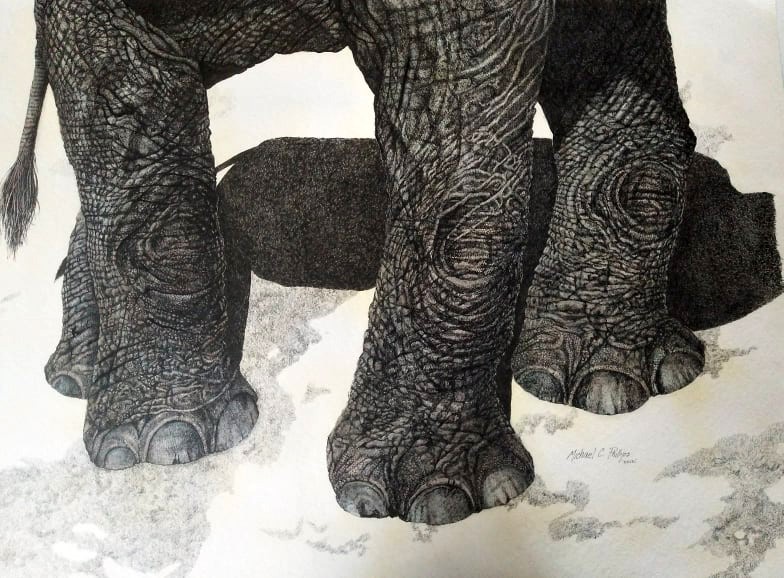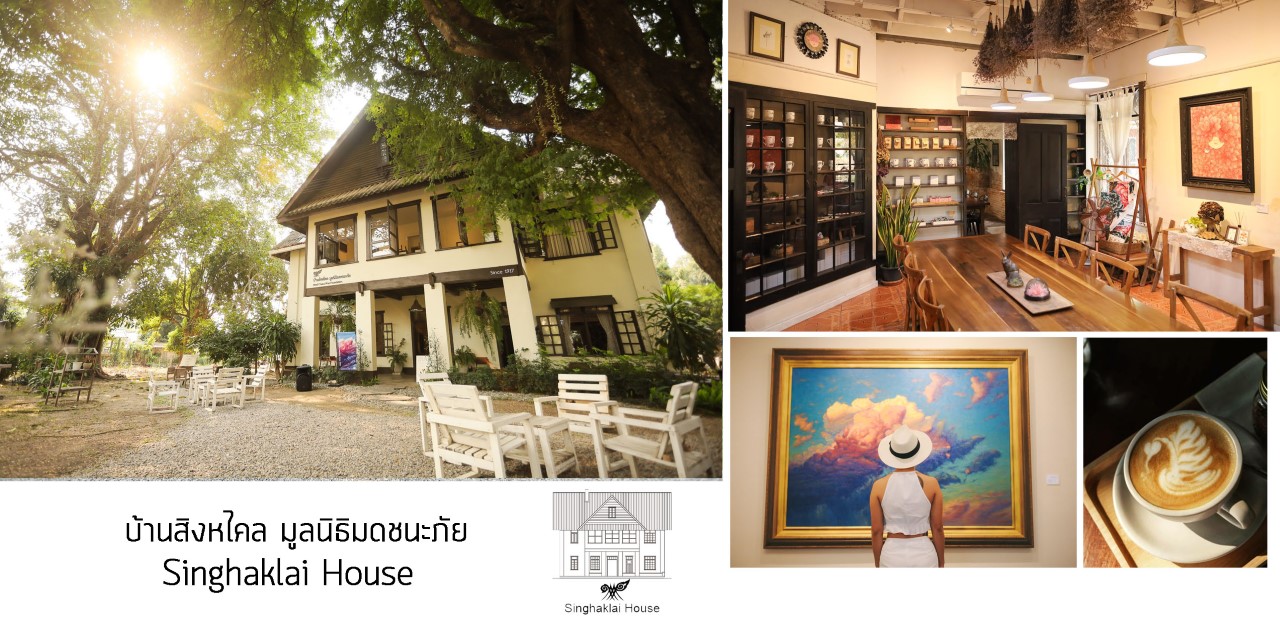 Event Details
Location:
Singhaklai House Chiang Rai