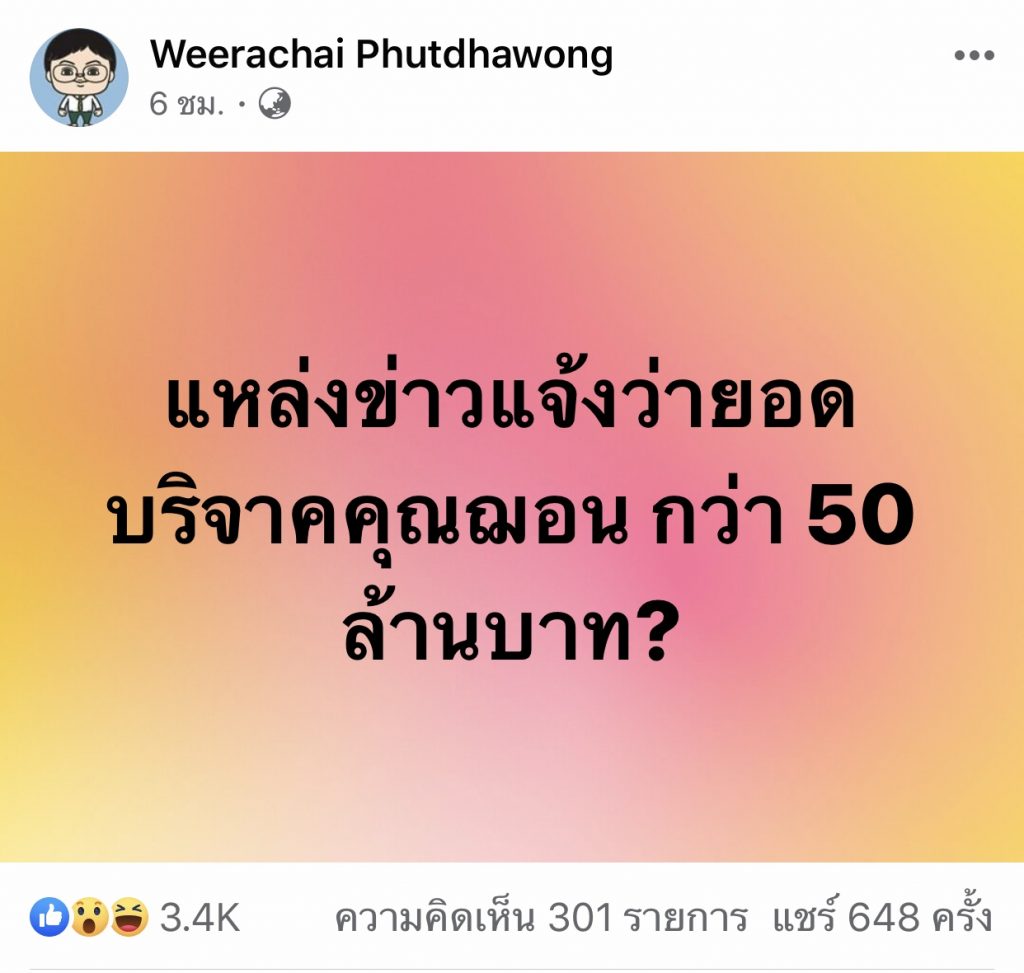 Last month news became viral following accusations by the Chiang Mai firefighters that a Sean Buranahiran, a Chiang Mai celebrity life coach, had misappropriated 800,000 baht of donated funds to the fire fighters. Apart from posting his meeting with the police to clarify expenses in late June, Sean has been very silent for a normally social-media active personality with over 3.7 million followers.
Last week Citylife posted a short update when a shop owner in the city confirmed that Sean had bought medical supplies from him to the tune of around 6,000 baht.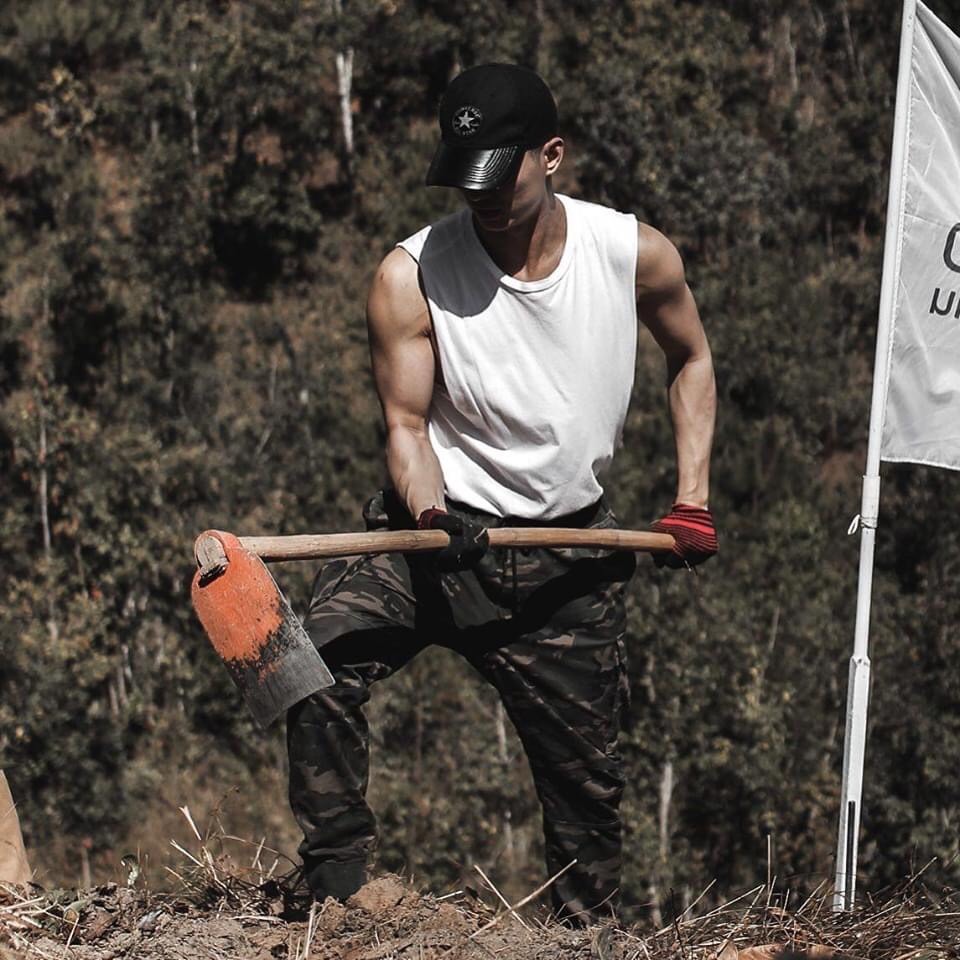 However, things took a turn for the worse for Sean when Assoc. Prof. Weerachai Putthiwongs, of Chiang Mai University, claimed that a total of 50 million baht had been transferred into Sean's account to help with fire fighting efforts.
What evidence this Assoc. Prof. has in unclear but police are concerned as all attempts to contact Sean have failed and he appears to have turned off his phone and is no longer active on social media.
There are rumours that he may have escaped to Cambodia. But at this point much of this is speculation and until Sean clarifies matters or police investigate them, these accusations are merely conjecture.