Student Accused of Fraud Resigned from CMU
CityNews – A student who has been exposed on social media for fraud has resigned from the university.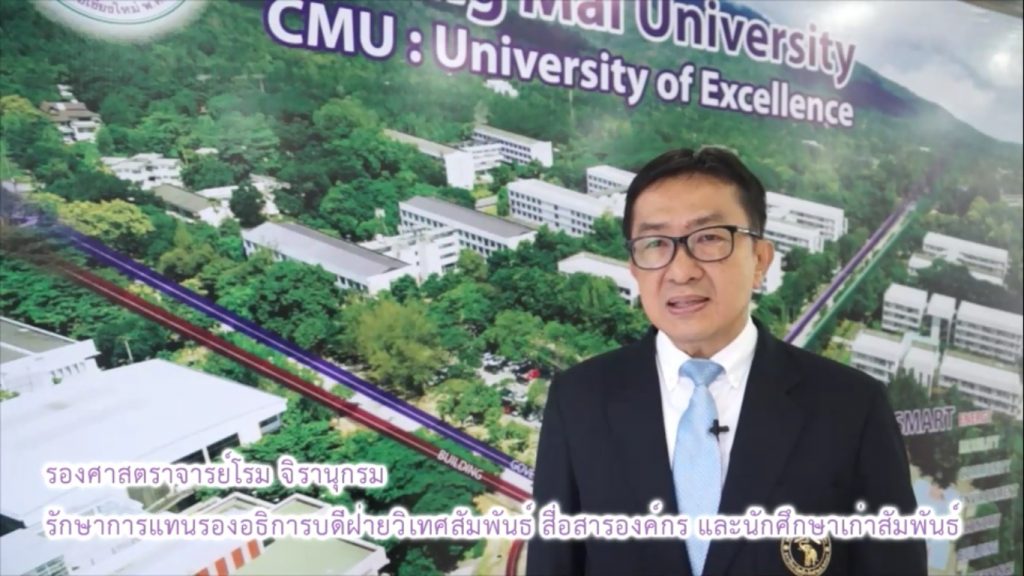 Chiang Mai University released a statement on the evening of August 8th after news reports broke out regarding a first year college student who has been accused of fraud on social media. The statement which followed a meeting between the student, her parents and the administration of the College of the College of Arts, Media and Technology is that the student has officially resigned from the university.