Parking Spot Murder Revealed to be Affair Driven Life Insurance Murder
CityNews – New evidence has emerged that suggest the murder last week was not over a disputed parking spot as first suggested by investigators, but because the murderer and the victim's wife were having an affair and they were seeking to make financial gains off his death.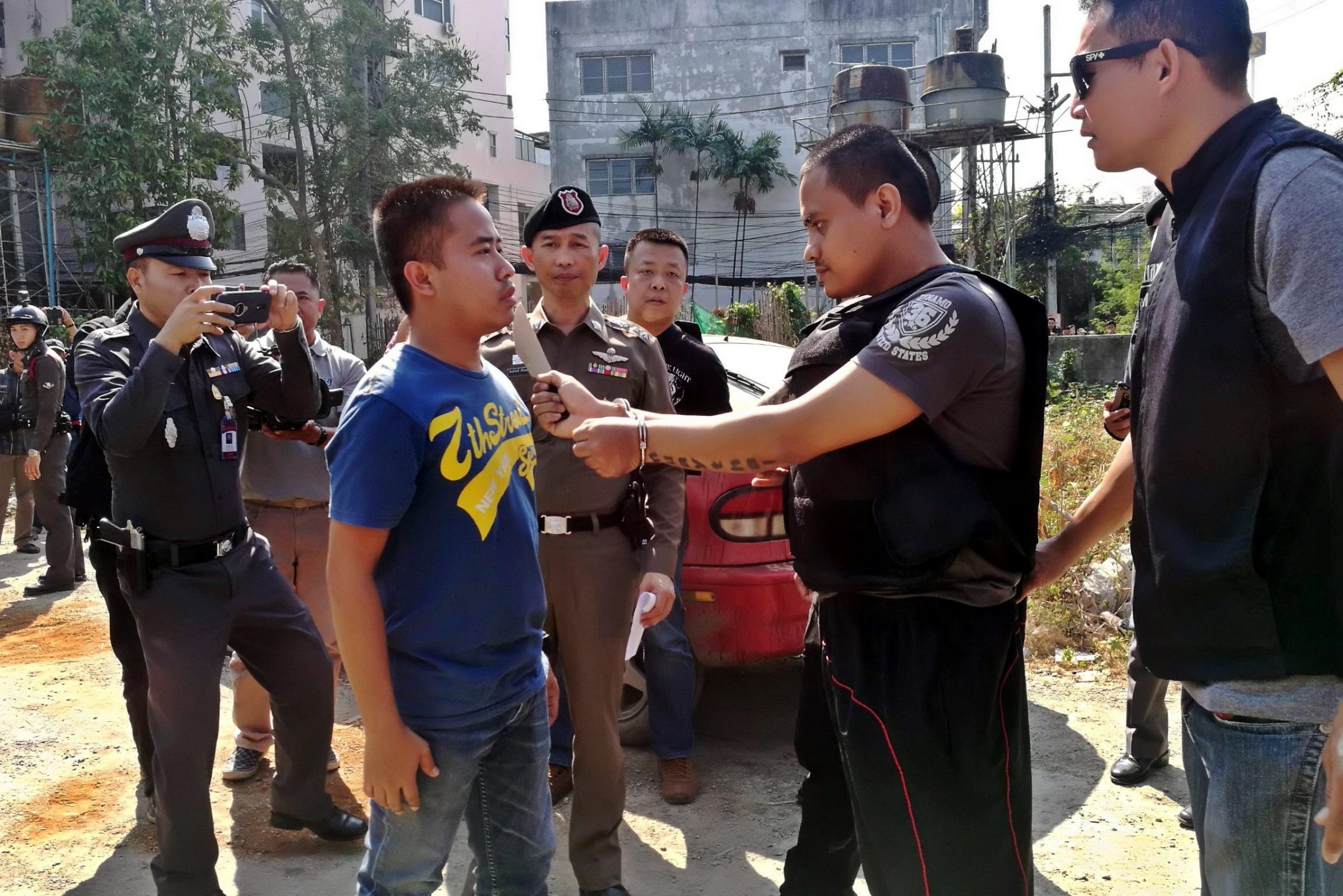 On February 25, police arrested 33 year old Bunlue Ubunta from Udon Thani, after they tracked his escape using CCTV footage. He told police that he rented a motorbike to ambush the victim, 45 year old Supakorn Yawichai, and kill him.
He stabbed Supakorn twice in the body before slashing his neck and leaving him to die. He then fled to the bus station and took a bus from Chiang Mai the same day.
Bunlue told police that he was having an affair with Supakorn's wife, Watita Boontom, while he was working as a bus driver in Chiang Mai. They decided to kill him because Watita was afraid he would find out about her affair, and that they planned to share money after life insurance paid Watita.
After this confession, police quickly arrested Watita in Chaing Rai who admitted conspiracy to murder.
Other reports suggest there was possibly a third person, hired to kill Supakorn but in the end did not have to after Bunlue arrived on the scene first.
Police are investigating the case further while Bunlue and Watita await trial.