Man Murdered Over Parking Spot
CityNews – A man has been murdered allegedly over a parking spot dispute.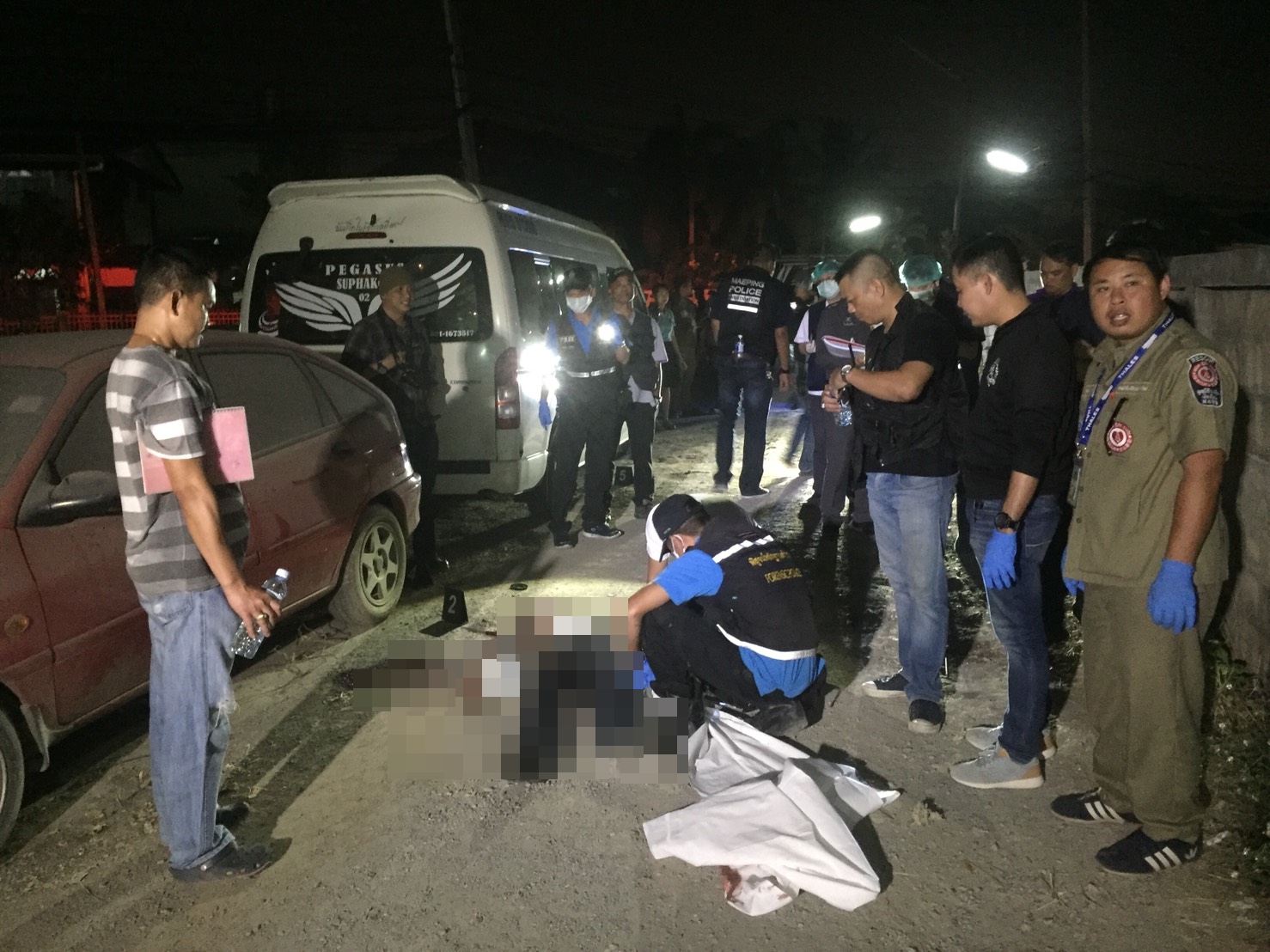 On February 22nd, police responded to a call regarding an assault near SR Condominium in Nong Pa Khrang. When police arrived, they discovered a man who was pronounced dead at the scene next to a white van. A knife and mobile phone was recovered from the crime scene. He was later identified as a 45 year old man who was a van driver who lived in the condominium building.
Police have identified the killer, a 170cm tall male who arrived on the scene via motorbike, ambushed the victim and stabbed him before he could react. He fled to Wat Nong Pa Khrang to change his clothes. Police have yet to make an arrest but according to reports, the victim's phone chat applications show a heated argument regarding a parking spot and believe this could be the motive. They are now trying to identify the owner of the chat profile.