Our love affair with all things Japanese doesn't seem to be abating, and if you too want a taste of Japan, head over to this adorable little café in Nimman where you can sit back and sip a matcha affogato, which is strong and hot green tea poured onto a delicious ball of vanilla icecream.
Suzu means bell in Japanese, and true to name, as you chill in this little café, you are always accompanied by gentle ringing of bells.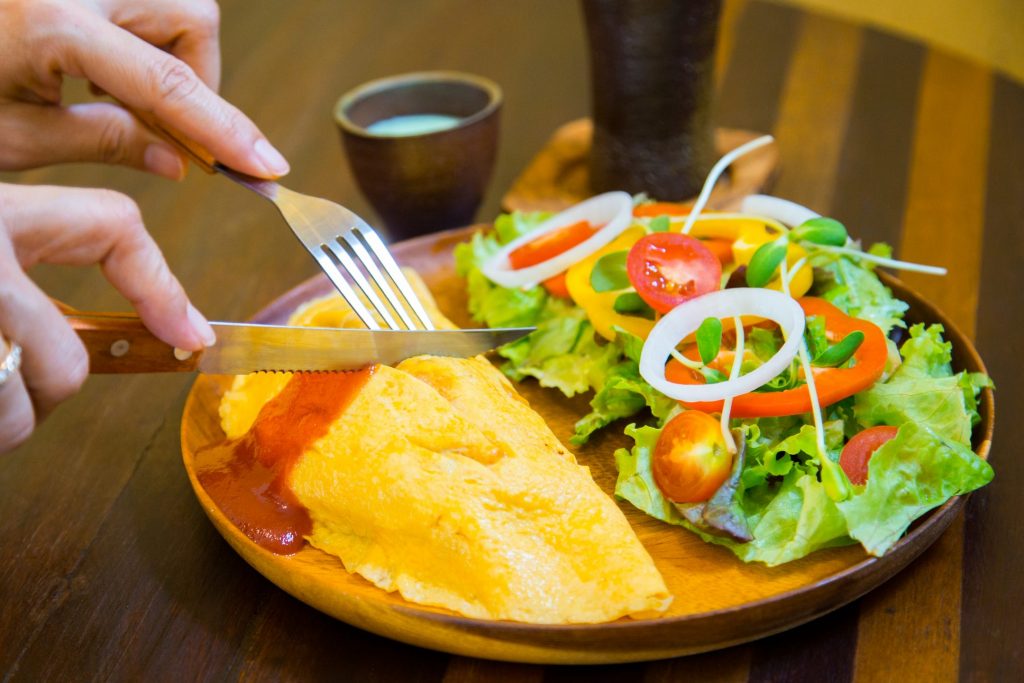 Omurice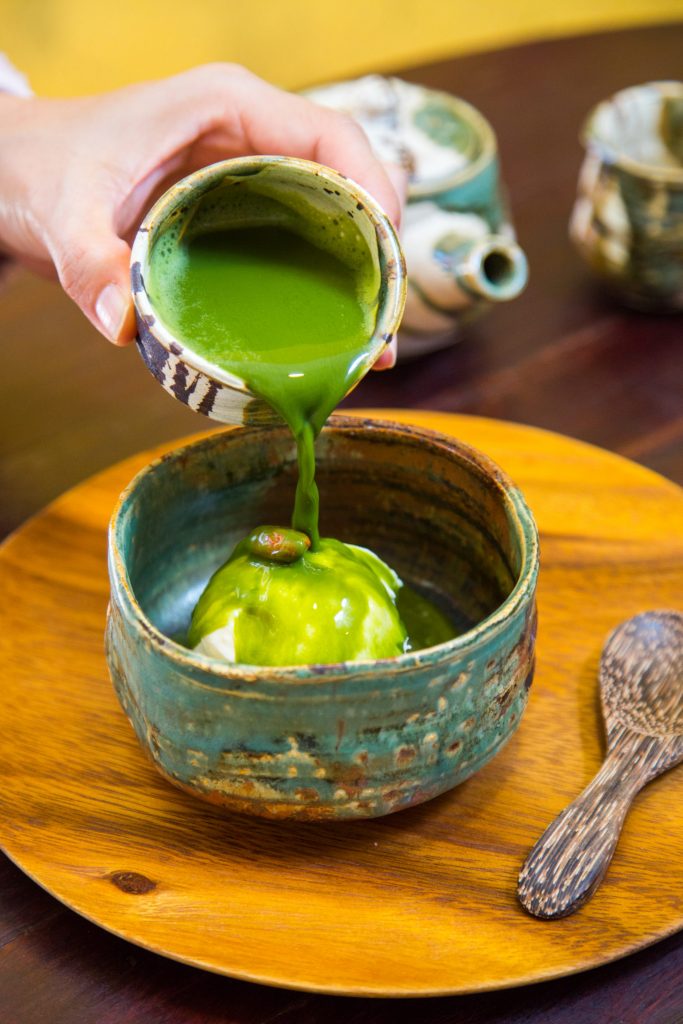 Matcha Affogato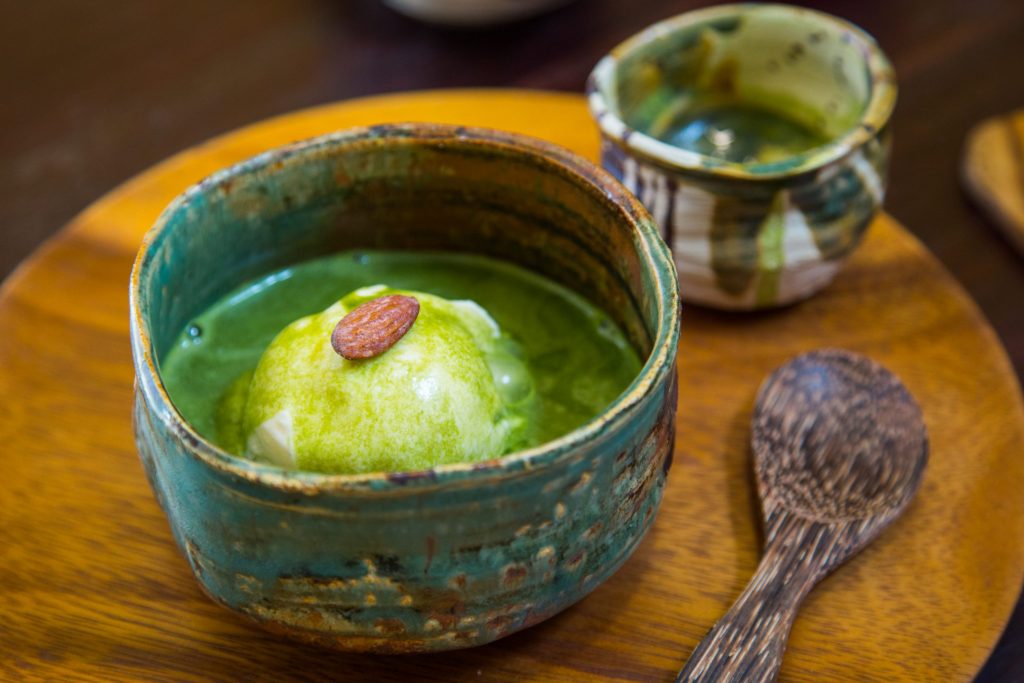 Matcha Affogato
To add to the charm, the café's owner, who owns a ceramics shop in Okinawa, serves everything in homemade ceramics, from its dishes with a Japanese take on western cuisine to its many Japanese desserts on offer. Cold drinks, hot teas, savoury dishes and sweet bites, whatever you feel like, if you want it to come wrapped up in a warm cocoon of Nippon, then head on over.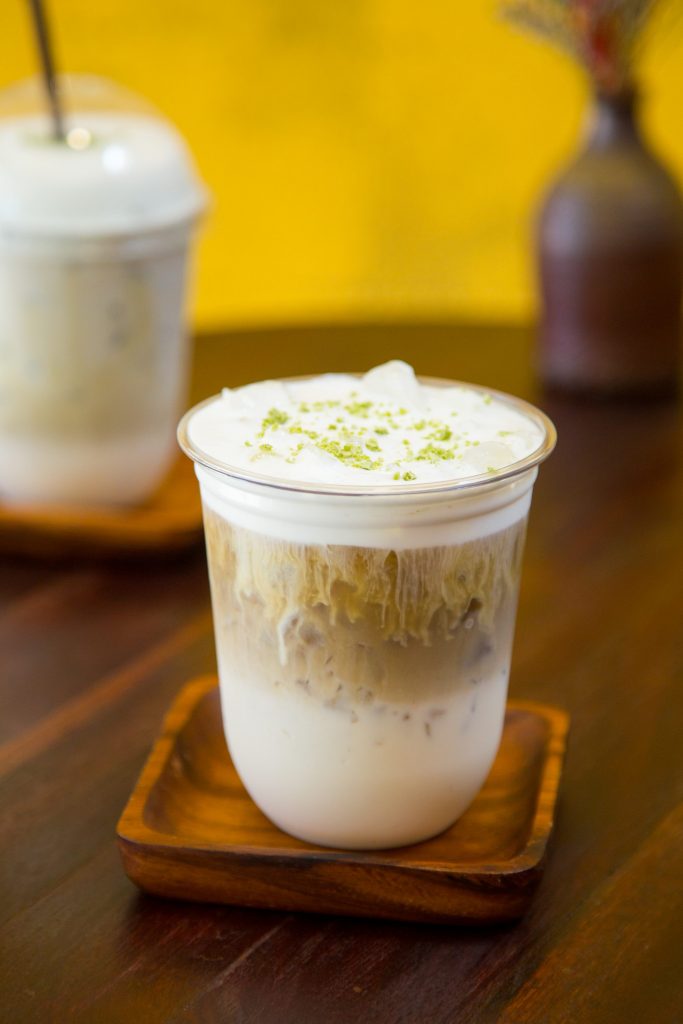 Hojicha Latte
Sakura Latte
Suzu café
1 Nimman Heamin soi 15
Open  8.00 am – 3.00 pm
Tel. 086 709 0457
Facebook: SUZU CAFÉ