A couple of weeks ago I was invited to a professional development workshop arranged by the Australian Trade Commission at Mercure Chiangmai Hotel.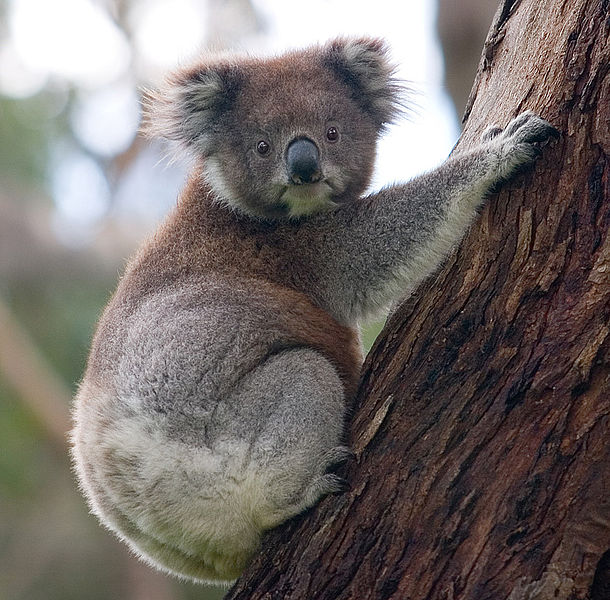 On arrival I got the impression that the event had really been organized for Thai educators seeing as how out of the hundred-odd participants just a handful were foreigners. However, despite not falling into the target demographic the event was well worth attending and not just because of the great lunch.
The two speakers that made attending this event well worthwhile were the President of TESOL Thailand, Professor Unchalee Sermsongswad and Ian Brown the Associate Dean of Education at the University of Wollogong…not to be confused with Ian Brown the Mancunian Rockstar.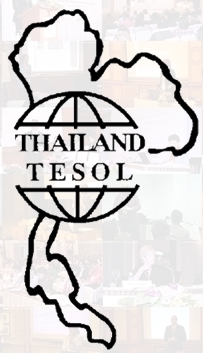 Kuhn Unchalee's keynote speech was surprisingly frank and very critical in its assessment of English language teaching in Thailand. She pointed to Thailand's disappointing progress over the past decade which has been highlighted in various reports, some of which have put Thailand in last place amongst the ASEAN countries.
In 2012 Education First (EF), the international language school, ranked Thailand in 42nd place out of 44 countries and in last place among the ASEAN countries where this organization have language schools.

Earlier this year another report compared Thailand's average TOEFL score which stands at about 450; with Laos, Cambodia and Myanmar where the average is around 500; and Malaysia & Singapore were the average is approximately 550.
I am not a big fan of these reports, we all know how easily stats can me manipulated but when two separate reports in two consecutive years point out that Thailand's students are falling behind students in neighbouring countries it is time to take action and this was Khun Unchalee's message.
One change which she said TESOL Thailand have been pushing for is greater autonomy for schools with regard to the Foreign Language MoE Curriculum. This one-size-fits-all approach needs to change. Students along Thailand's rural boarders and in schools in the mountains who have very little exposure to English currently follow the same curriculum as those students in areas such as Silom, Phuket and Chiangmai where the students have far greater exposure to English. Khun Unchalee explained that schools should have greater autonomy to adopt and adapt the curriculum and bring it in line with students' needs and abilities. There is no point teaching students the Past Perfect Progressive Tense if they are still unable to ask simple questions or talk about food – Thailand's favourite topic of conversation. Greater autonomy would also mean being able to move away from the confines of the somewhat dated Thai MoE Curriculum and allow schools to develop an ESL curriculum for 21st Century Learners.
Khun Unchalee also explained that Thai TESOL were calling for increased training and professional development opportunities for English teachers. There is a need for Thai English teachers to raise their English language standards and adopt modern teaching methodologies. But it's not just Thai teachers that need to improve; she also highlighted the need for higher standards from foreign English Teachers who are currently being given a huge responsibility in the development of Thai students' English language proficiency. Higher entry requirements and increased professional development for foreign teachers is essential if Thailand's students are to catch up with their ASEAN neighbors.
Khun Unchalee's final point was a need for secondary school and university educators to adapt to meet the needs and interests of today's teenagers, 'Generation Y', a generation that is questioning and inquisitive. This is a generation that has grown up with the internet and expects instant access to knowledge and instant answers. She explained today's students should be given greater opportunities for spontaneous language use in the classroom, linking their classroom experience to the real world and making it relevant. She went on to explain how spontaneous language use fitted the lifestyles of today's students and educators need to adapt in order to succeed in teaching English to Thailand's Generation Y.
Professor Ian Brown Associate Dean at the University of Wollogong, a former primary school teacher and lifelong educator gave a very informative talk to the teachers focusing on what he believes is needed for successful language acquisition.
He talked of the need for more schools and teachers to adopt content based approach towards language learning because – 'people learn a second language more successfully when they use the language as a means of acquiring information rather than as a end in itself'
He explained that the teaching of vocabulary and grammar play an important role but that they should be taught within the context of a particular theme or topic. The students then have an opportunity to use the vocabulary & grammar. He also spoke of finding the right balance between traditional learning and modern methodologies, explaining that new methods should be adopted and used alongside more traditional learning. He summed the situation up with the metaphor – 'don't throw the baby out with the bath water' – much to the amusement of the Thai educators.
Finally, Professor Ian Brown reminded everyone of a very important point that language teachers must never lose sight of – 'Learners learn a language through using it to communicate' – obvious and simple but something all language teachers should keep in mind when teaching and preparing lessons.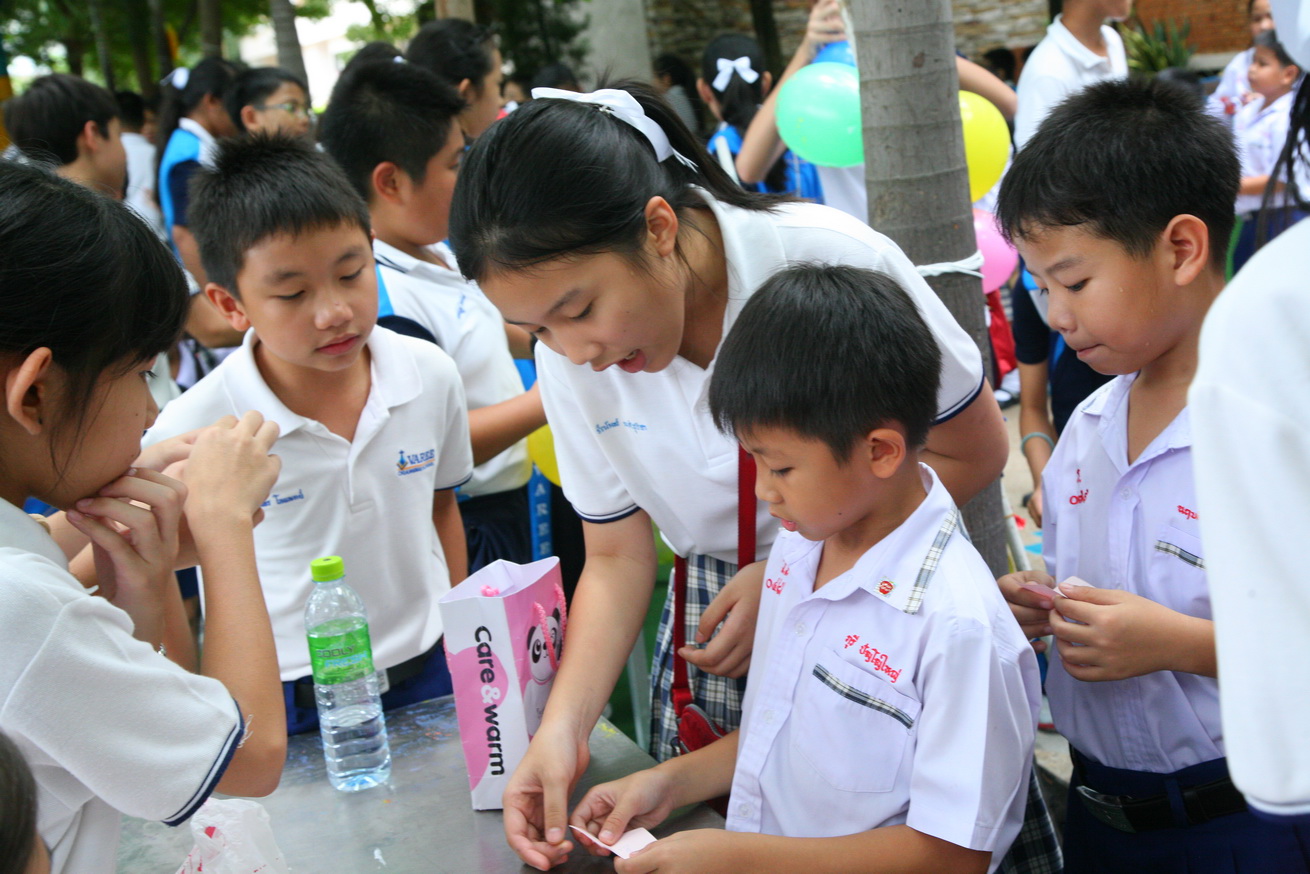 Of course with all these free seminars and training sessions there's usually a sponsor waiting in the wings, ready to jump out and promote their services or textbooks…. I mean someone has to pay for lunch, right?
On this occasion it was four Australian universities which offer a range of courses including; short-term summer courses, 6 month intensive language courses, Bachelor Degrees, Masters Degrees and PhDs. Also of interest to educators in Thailand are distance learning education qualifications which teachers can take while still working. With the advancement of the internet there has been a huge increase in these distance learning courses and it is encouraging to see more and more teachers in Thailand taking up these opportunities for professional development. More info about all these can be found at the link below.
Finally I would like to extend my thanks to Khun Pattarin for the invite and Mercure Chiangmai Hotel for putting on a great lunch 🙂
www.studyinaustralia.gov.au