CityNews – Starting her Northern tour with a trip to Chiang Rai on Wednesday 26th February, Prime Minister Yingluck Shinawatra has planned to arrive in Chiang Mai later today (Thursday). A hearty welcome is almost assuredly promised, given that Chiang Mai is Yingluck's home, both in the literal and political sense.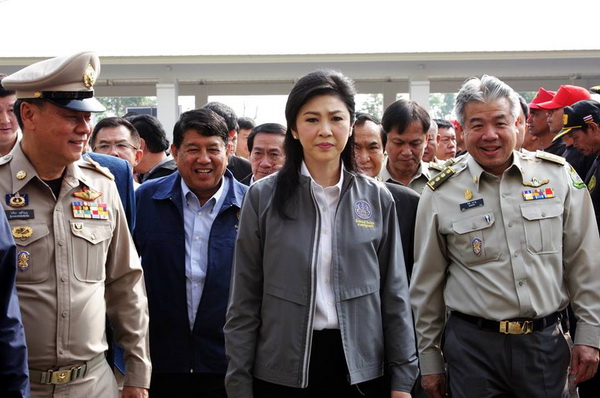 Her close aide Suranand Vejjajiva said on Sunday that the caretaker prime minister would spend more time upcountry instead of staying in the capital to avoid confrontation with the PDRC. A warm welcome of Chiang Rai redshirts yesterday afternoon seems to be proof enough that this is certainly the case.
Leaders of the Rak Chiang Mai 51 group have been in talks with local Chiang Mai police to ensure the safety of the Prime Minister, promising to provide her with any security she might need during her visit to the province.