CityNews – On Monday 3rd February 2014 the United States cautioned Thailand to move away from the possibility of a military coup following the protesters' vow to continue their fight after the election on Sunday 2nd February.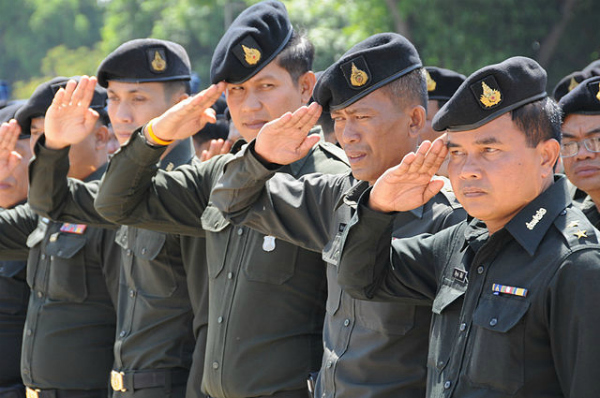 Although the polling was mostly carried out in a peaceful fashion, there were a few worrying incidents of violence over the weekend. The US Department of State said that they do not want to see a coup in Thailand as a response to the ongoing political unrest, and the more recent attempts of the protesters to interfere with the voting process over the weekend.
They went on to state that the political strife in Thailand is compromising the country's democracy, and they continue to urge all sides to resolve their differences peacefully. Thailand's army Chief Prayuth Chan-ocha responded by saying no one would pressure him into staging a military coup.
The Election Commission stated that 10,000 out of around 94,000 polling stations remained shut due to the protests, which might have affected millions of people (depending on how many had planned to vote).