CityNews – The Economist has informed subscribers that it will not be distributing the 16 November 2013 print edition of the magazine in Thailand. The removal of the issue, according to an email sent by The Economist to subscribers, is in 'consideration of the lèse majesté laws'. The edition features an article in its weekly Banyan section entitled 'Blowing the Whistle – Thailand's former prime minister, Thaksin Shinawatra, loses a battle but is winning the war'.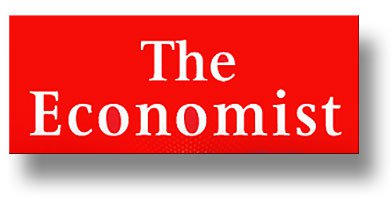 As well as mentioning former Prime Minister Thaksin Shinawatra and current Prime Minister Yingluck Shinawatra, his sister, the piece makes reference to members of the Thai royal family, something that could cause The Economist to fall foul of Thailand's strict lèse majesté laws. Thai politics and the Thai royal family are delicate topics within the Kingdom and those convicted of violating majesty in the past have been handed harsh sentences. Section 112 of the Thai Criminal Code states that: "Whoever defames, insults or threatens the King, Queen, the Heir-apparent or the Regent, shall be punished with imprisonment of three to fifteen years."
Thailand hit the front pages because of demonstrations against a controversial amnesty bill that, if it had been approved by the Senate, could have paved the way for Mr Thaksin's return to Thai politics.
The Economist added that all content would still be available online.