CityNews – Thailand's Foreign Ministry has urged countries not to alarm potential visitors to Thailand, and to make sure their travel warnings are factually correct.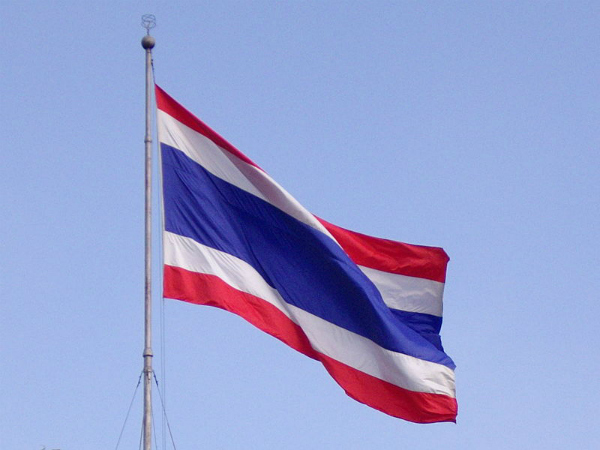 The ministry's survey of 68 countries revealed that, so far, 28 have warned their citizens about Thailand's political unrest. The Tourism Authority of Thailand (TAT) continues to reassure the public that their projected target of 26.1 million visitors in 2013 will still be met, and that Thailand can still expect a projected revenue of 1.17 trillion baht.
China and Australia have expressed concerns over the political situation in Thailand, questioning whether the demonstrations are becoming more unpredictable. Meanwhile, the Foreign Ministry is quick to retort, by stating that the countries' travel warnings have not prohibited their citizens from visiting the Kingdom.
The Foreign Minister Surapong Tovichakchaikul said that the ministry has already sent letters describing the current political situation in Thailand to the United Nations and Human Rights Watch. He also said he is prepared to send letters to the United States, the United Kingdom, France, China and Russia, if the need arises.
So far, the countries that have issued travel warnings to their citizens are: USA, Canada, UK, Ireland, Finland, Denmark, Switzerland, Norway, Germany, Belgium, Hungary, Italy, France, Austria, Sweden, Netherlands, Slovakia, Spain, Australia, New Zealand, Brazil, Israel, Singapore, Japan, Taiwan, South Korea, China, and Russia.