CityNews – Thai parents of a Thai-born woman who has relocated to the United Kingdom have asked police to take legal action against her, saying that she is guilty of violating Section 112 of the Criminal Code (the part that covers lèse majesté).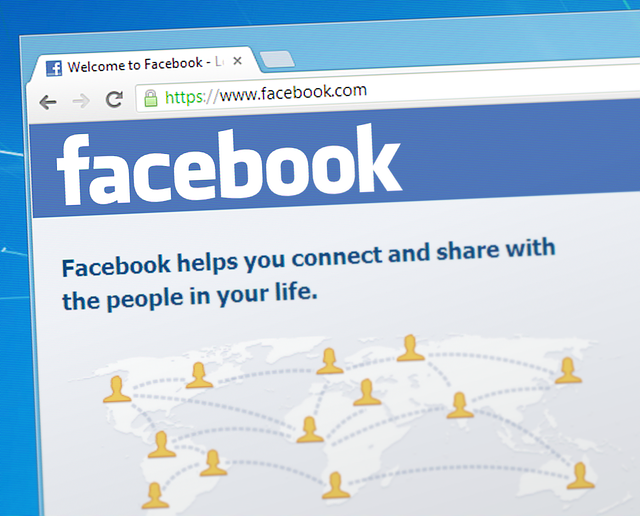 Surapong and Somjintana Amornphat approached the Crime Suppresson Division (CSD) to charge their youngest daughter, Chatwadee "Rose" Amornphat, with lèse majesté for her airing her views about the monarchy on social media through comments and videos.
Their daughter, who has British citizenship, is a 34-year-old hairdresser living in London who describes herself as an anti-establishment red shirt. She recorded several video clips where she discusses the Thai political conflict and attacks the monarchy, and uploaded them to her personal Facebook profile. Her parents later gave police several of her video recordings to be used as evidence against her.
Although Rose was raised to be pro-establishment by her yellow shirt parents, she converted to a red shirt after the 2010 military crackdown in Thailand. Rose also expressed her admiration for the infamous book, The King Never Smiles (banned in Thailand), which is an unauthorized biography of Thailand's king by foreign correspondent Paul Handley.
According to Khaosod English, Rose's father Surapong said, "I want people to understand that just because a daughter is doing something wrong, it doesn't mean the parents are also because we don't condone such actions." Her parents stated that their lives have been badly affected by the scandal and that they've been threatened numerous times by outraged citizens in Thailand. They said that they repeatedly warned their daughter not to defame the King.
Rose said she too was being bullied by Thai loyalists in the UK, which has led to her filing a complaint with her local British police. However, she said of the situation, "I feel safe in this country. When I express different views here, they will not use violence. I can express my thoughts freely."
Thai police are still investigating the case, and have yet to decide whether Rose has violated Thai law. She could still be charged with lèse majesté even though she has expatriated to the UK because her offence involved publishing offensive material to the internet.