CityNews – Officials from caretaker Prime Minister Yingluck Shinawatra's government will soon set off on a world tour to meet the world's five super powers, as well the United nations, to gain support and to explain the current political crisis.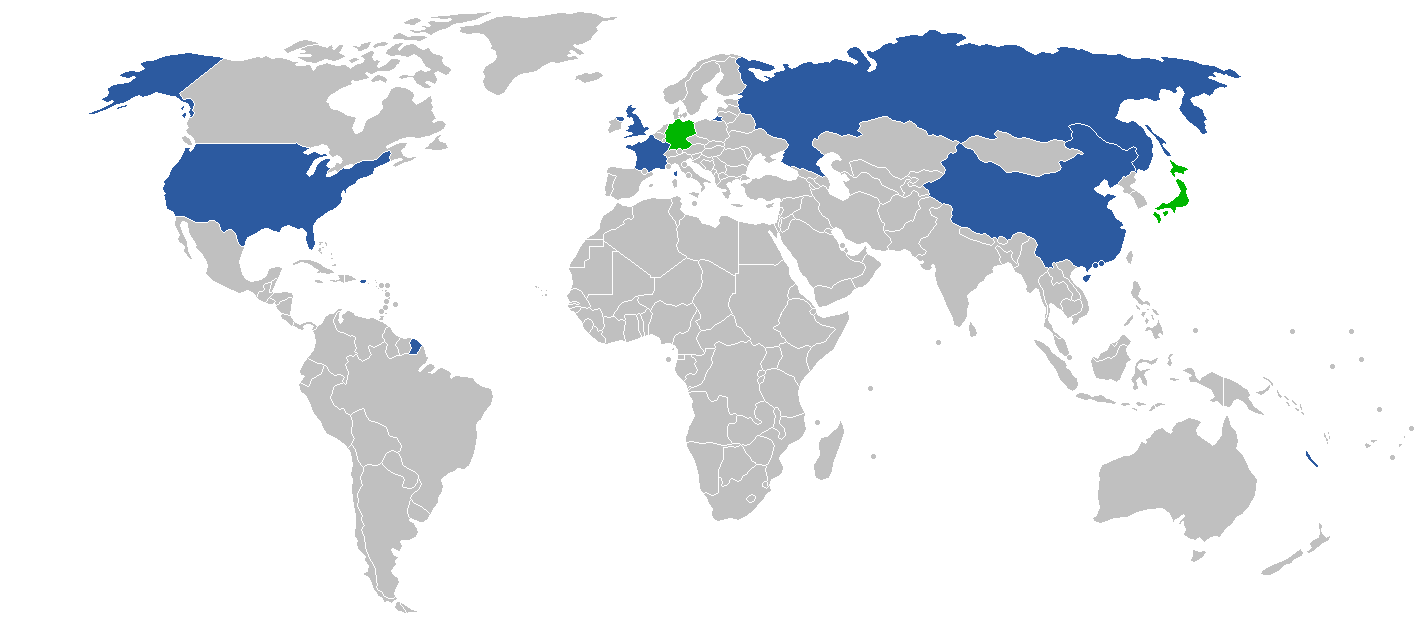 Surapong Tovichakchaikul, the deputy PM, along with Minister Surapong Tovichakchaikul, stated that representatives from the government will visit Russia, US, China, UK, and France, while the UN needed to be properly informed about the situation in Thailand.
Surapong said that People's Democratic Reform Committee (PDRC) are illegally trying to remove Yingluck from power.