CityNews – The percentage of Thai citizens who believe that corruption has gotten worse in Thailand rose from 63% to 74%, The Nation reported.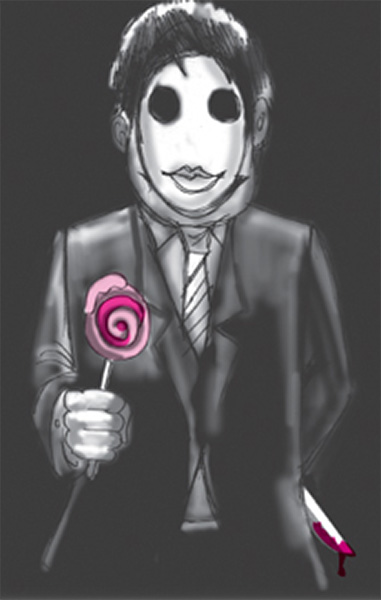 The poll, which was conducted by the University of the Thai Chamber of Commerce (UTCC), surveyed 2,400 respondents who were questioned about the role of bribery in Thai government development projects.
Despite UTCC's estimation that corruption will cost the Thai people more than 235 billion baht, people remain optimistic that things will get better.
Saowanee Thairungroj, president of the UTCC, said that people have become more aware of corruption in Thailand, largely due to the corruption-awareness programs that have been implemented in schools across the country. These have raised the percentage of youth, aged 15-20, who are aware that bribery is unacceptable to 88 per cent from 64 per cent last time.
The survey also asked respondents to determine the causes of corruption. Twenty-four per cent blamed faults in the Kingdom's laws and regulations, 16.2 per cent to careless political procedures, and 11.5 per cent to lax law enforcement.
The Tolerance of Corruption Index has decreased, but it is still high, showing that a number of Thais still accept bribery. "This also means that the government does not feel much pressure from society to solve corruption issues in Thailand," said Thanavath Phonvichai, the director of the UTCC's Economic and Business Forecasting Centre.
According to 61.4 per cent of respondents, publication of information of all government-related projects will help solve the corruption problem, but 53.7 per cent classified the availability of information as "little-to-least."