CityNews – Red Shirt leaders in Chiang Mai stated that the government could consider using Chiang Mai as a short-term base while the protests continued to affect Bangkok.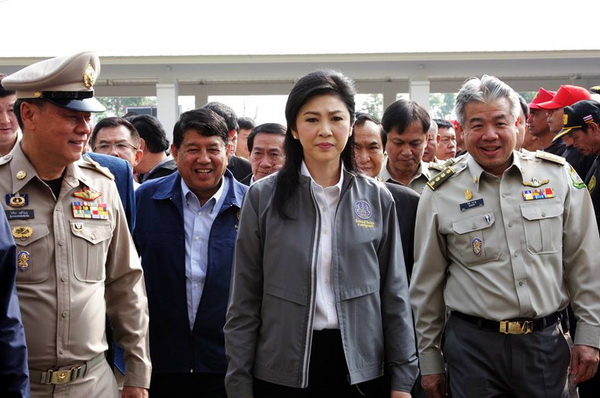 The core leader of Rak Chiang Mai 51 and chairman of the Lanna Red Shirt People, Krissanapong Prombuengram, said that if the government was struggling to perform its duties and obligations in the capital, Prime Minister Yingluck Shinawatra and her cabinet were welcome to run the country from Chiang Mai. He also said that they would work together with police and other security forces to provide protection for the government, and that anti-government demonstrations in Chiang Mai would be met with the Red Shirts immediate actions to stop any unlawful protests.
Petchawat Wattanapongsirikul, a Lanna red-shirt co-leader, said that the government was welcome to use Chiang Mai as its command centre and that the northern Red Shirt movements were closely monitoring the anti-government protests in Bangkok.
Another Red leader, Apichart Insorn, said that Red Shirts in Chiang Mai and Lamphun would continue to stand behind the government.