CityNews – A September poll conducted by Dusit Poll, which asked over 1,300 people across Thailand questions about their country's development, revealed that a whopping 94 percent of respondents said because of selfish politicians the country was being held back.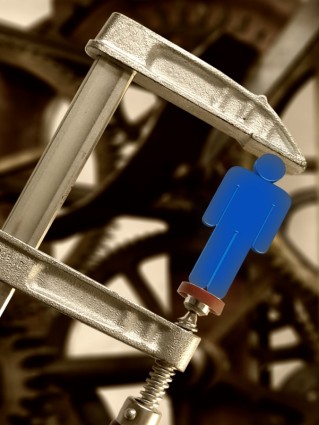 43 percent of respondents believed communication technology and online media would drive the country forward, but another 30 percent said progress would be difficult with the education system the way it is now.
When asked about the most pressing matters holding the country back almost 45 percent said corruption.