CityNews – Hotel entrepreneurs unified after over ten hotels in town have been busted for not having legal permit.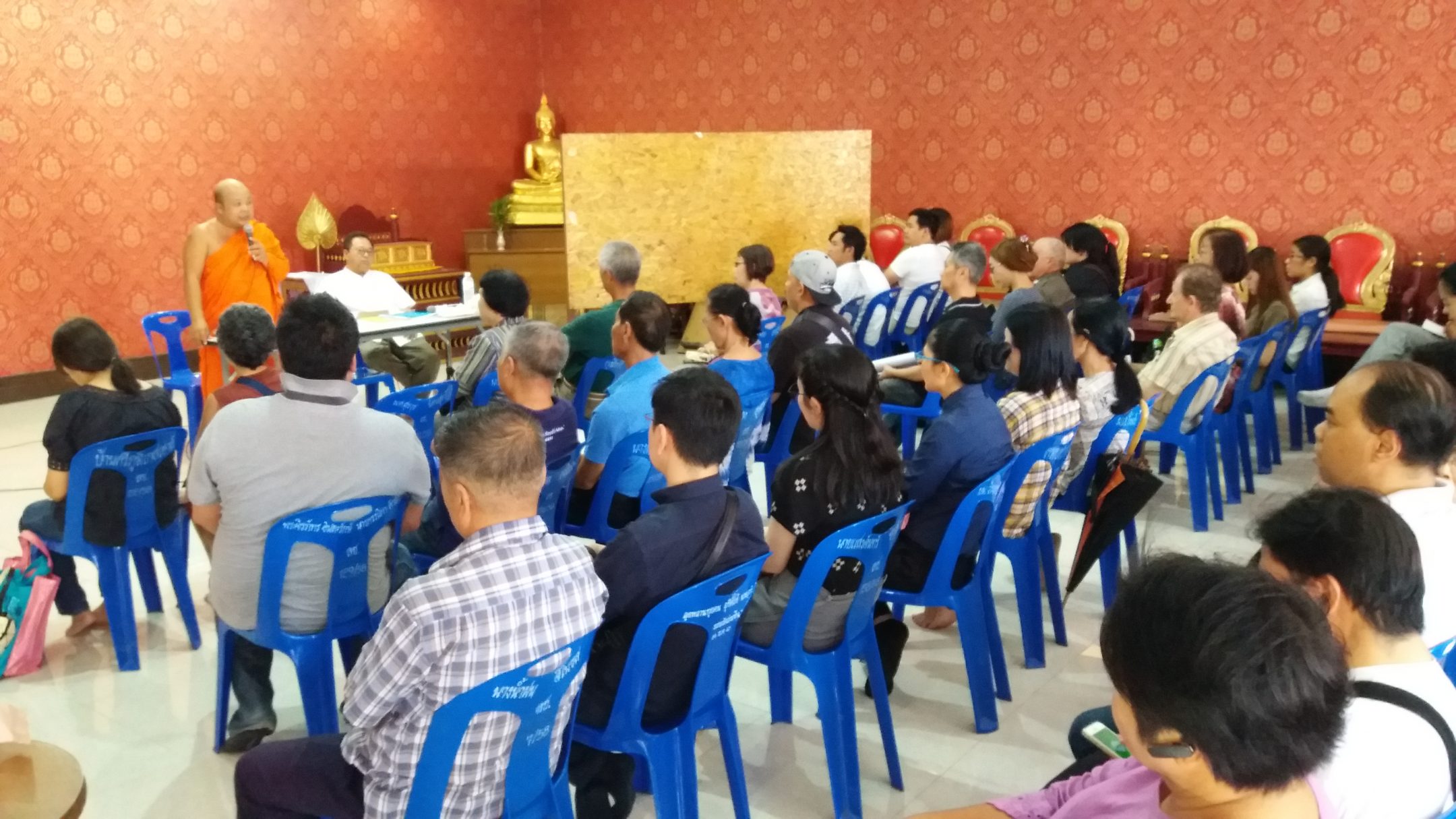 On May 26th, entrepreneurs, hotel and guesthouse owners gathered at Wat Lam Chang to discuss the recent crackdown on hotels that are not properly registered. Last week, police busted over ten hotels across Chiang Mai for not having the proper documents.
The group pointed out that the hotel and guesthouse licencing law, which came into effect in 2004, is not suited to small and medium enterprises, making it very difficult to pass the strict rules for any hotel except multi-national hotel chains and high end hotels. The group also joined together and hired an attorney to appeal to the government to adjust the laws.