CityNews – In a very odd, and seemingly back-step move, as of the 1st October the governor of Chiang Mai, Thanin Supasaen is likely to become governor of Lampang.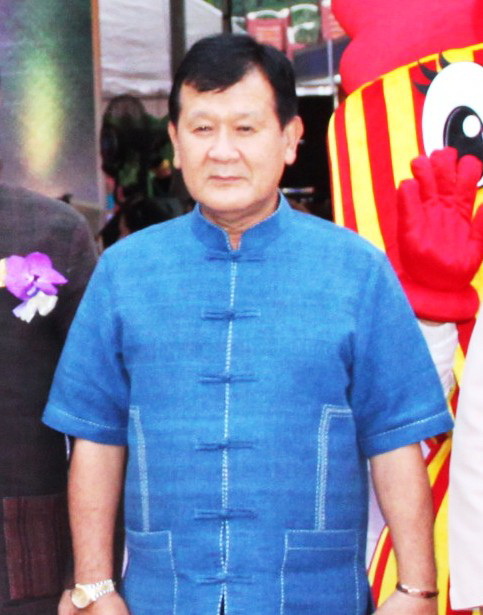 Thanin Supasaen
The governor quipped to the curious press that he did not feel 'noy jai' or hurt and insulted by this move and is ready to follow orders from the Ministry of Interior as he is a government official and will do as is his duty. He asks that the new governor of Chiang Mai continue his work to make Chiang Mai the centre of the movement towards the coming AEC in 2015.
The governor's wife, however, mentioned recently to a Citylife employee that the order had not been signed off by PM Yingluck Shinawatra and that while the notice to move has been posted by the Ministry of Interior, it is odd that there has been no mention of the move of the Governor of Lampang nor no name attached to the new Governor of Chiang Mai. There is speculation of differences between political groups between the current governor and the central government. CityNews will keep you posted on future developments.