CityNews – The results of the February 2nd election are now invalid, says Thailand's Constitutional Court.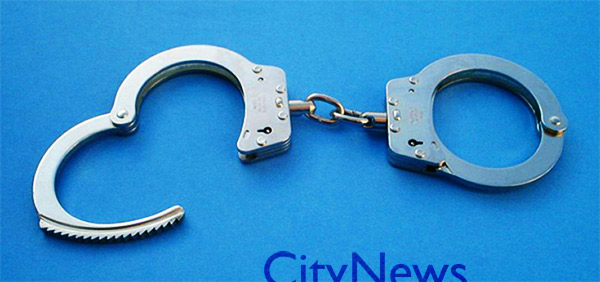 Because the election did not take place on the same day, and was disrupted by protestors in many parts of Thailand, the court has said that the vote was unconstitutional.
This means Thailand will have to wait for another election, although Suthep Thaugsuban, the PDRC leader, has said that another election in Thailand will go the same way as the last one.