CityNews – Thai immigration authorities arrested a key anti-government protest leader at Suvarnabhumi Airport on Friday, 25th April, just as he had landed from a flight coming from the United States. Although the police have arrest warrants for a number of high-profile protesters, they have only detained a small handful so far.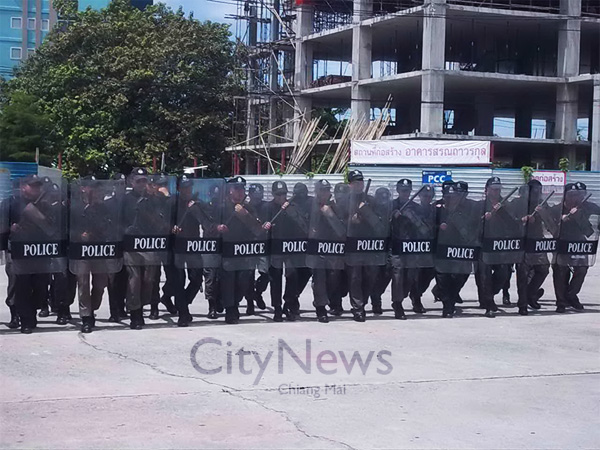 The People's Democratic Reform Committee leader, Sakhontee Phattiyagul, faces multiple charges including insurrection, inciting political unrest, trespassing, obstruction of an election, and more, but was released on Saturday by the courts after paying 600,000 baht bail. Sakhontee led protesters to flood the Thai PBS building last year, and has made many public speeches despite his outstanding arrest warrants.
Core protest leader Suthep Thaugsuban also faces arrest warrants along with several other important PDRC members. His charges include treason and murder linked to the 2010 political crackdown.