CityNews – The Soi Dog Foundation, a non-profit organization based in Phuket, has been caring for, rehoming and rehabilitating street dogs for years, as well as sterilizing over 60,000 dogs and cats which ultimately keeps them off the streets. Now, they have begun a new petition called Stop The Dog Meat Smuggling Trade, which calls on Prime Minister Yingluck Shinawatra and the government to end the lucrative dog meat trade, and offer a variety of reasons why Thailand should be more proactive in acting against it.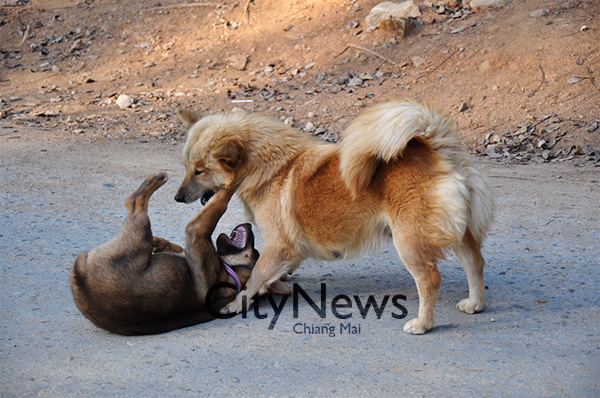 The petition states that Thailand's commitment as a member of ASEAN is being compromised by the unsafe and unhygienic dog meat trade. As most of the dogs smuggled from Thailand onto Vietnam, China and other countries have not been vaccinated for rabies, outbreaks of cholera and trichinosis will continue to occur in these dog-eating regions. The ASEAN community calls for an eradication of rabies in ASEAN nations by the year 2020, stating that rabies kills at least 30,000 people per year in Asia and 40% of those deaths are among children under the age of 15.
Soi Dog Foundation is also determined to bring the corruption within the dog meat trade to the forefront of the petition, stating that the criminals behind the trade do not pay taxes on their huge profits and that these powerful figures are well known to the authorities in Thailand. The petition goes on to say that "Thailand's reputation as a nation of caring people is being severely tarnished by the actions of a few greedy criminals.", despite the fact that most Thai people are against eating dog or even oblivious to the presence of the dog meat trade and unnecessary cruelty within it.
So far, the petition has gathered almost 100,000 signatures, and the goal is to reach 900,000 before it will be sent to the Thai government.