CityNews – Rapper and actor Robert Diggs, better known as RZA from the Wu-Tang Clan, is making his new martial arts movie 'Sting of the Scorpion' this month in Chiang Mai. It will be the sequel to 'The Man with the Iron Fists', which came out in 2012.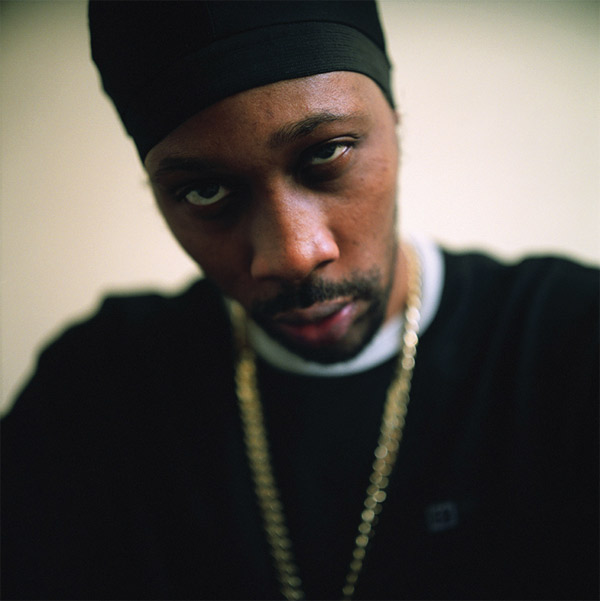 There have been few details released on the new movie although it is confirmed that it will be shot in the caves of Chiang Mai. It will be directed by Roel Reiné, a Dutch filmmaker who has previously worked on the action films: Death Race 2 and The Scorpion King: Battle for Redemption.
RZA wrote, directed and played the lead in the previous movie about a local blacksmith (RZA) who fights off a gang of assassins in their hunt for a mythical treasure of gold. It made just under 20 million dollars in box office earnings.