CityNews – 3rd April 2020, Wat Don Chan cares of 770 orphans and underprivileged children. Following recent extreme measures to protect society from the Coronavirus and the resulting harm to the economy, fewer citizens have been visiting the temple to donate food and necessities.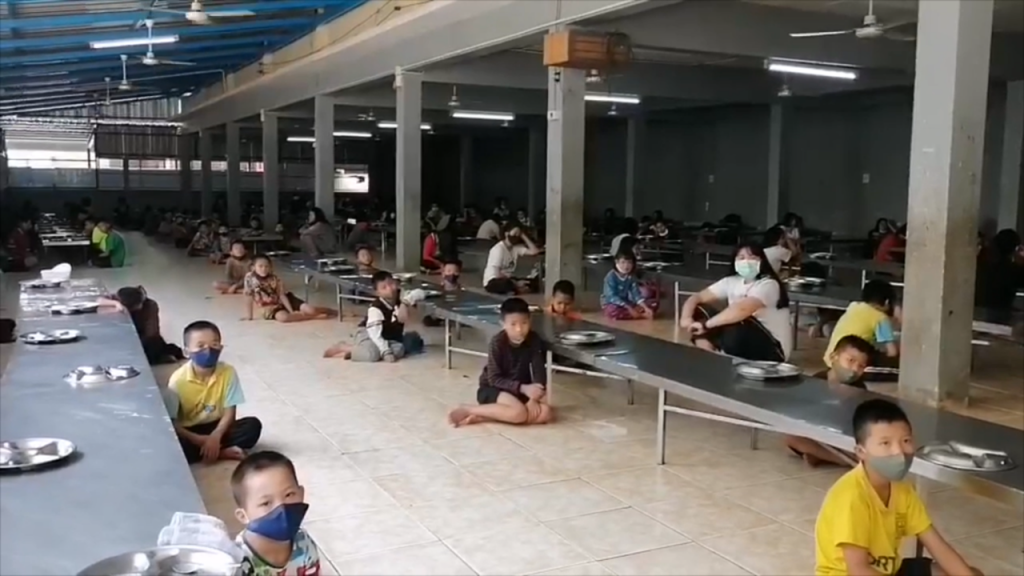 Wat Don Chan has always relied on the kindness of strangers and these extreme times are causing great distress to the children, said a representative of the temple who went on to say that the lockdown has meant that children are kept on temple grounds. To many children, he says this feels like a cage.
While children are being taught the new social noms – sitting one metre apart during meals, standing one metre apart in lines, sleeping in beds one metre apart and refraining from sharing utensils and sanitation products – it has been a challenging time for the children, as many of them thrive on the social interaction of people who come to donate good each day.
The temple says that while it has enough food and supplies for a few more days, it is in need of more donations, but asks that people no longer come to the temple to donate as one infected person could infect all lives within the temple walls. Instead they ask potential donors to please call 053-240-184.