CityNews – Extremely hot weather in Thailand may have caused two deaths on April 22nd. In Nan it was reported that a woman died in her sleep due partly to the intense heat, while a Sukhothai man is thought to have suffered heat stroke and passed out while riding his motorbike.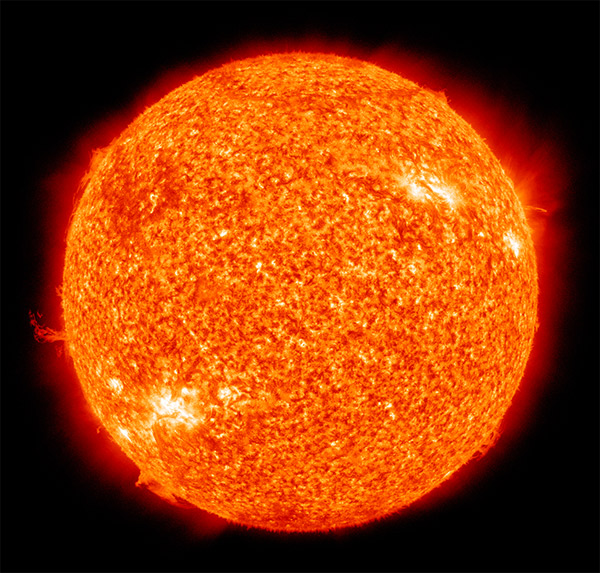 Pol.Lt. Aekkarin Seepanya of the Nan Police Department, along with officials from Nan hospital and a rescue unit, performed an initial autopsy on the body of Duangporn Sornjai (37) after she was found by relatives in her room. She was lying face down on her bed at home in Tambon Naiwieng, Amphur Muang. Her mother, Kam Kosutan, told reporters that she last saw her daughter around 8.30 a.m. when she walked into her bedroom. Around 12.30 p.m. relatives had to break into her room after no one answered the door. Officials believe she had suffocated while lying face down. Her bedroom has little to no air circulation, and it's thought that her underlying diseases, diabetes and hypertension, also led to her death.
In Sukhothai a medical examiner went to the scene of a motorbike accident in Tambon Baan Kluay. They found a red Honda motorbike on the side of the road with a body lying nearby. The crash victim's name was Toon Jeanjan (55). After an initial investigation officials believe Toon passed out while riding the motorbike. His relatives told reporters that he suffers from chronic diseases.